As we head into Masters Copenhagen in July, regional rivalries will be on full display.
Brendan "BcJ" Jensen, who plays Sova for VCT NA Stage 2 Challengers champions XSET, has his eyes set on going up against DRX initiator Kim "stax" Gu-taek.
DRX are the reigning kings of Korean Valorant. On the international stage, the team has gained a reputation for its impeccable coordination and strategic depth.
Stax has also been widely lauded as one of the best and most clutch initiators in the game. In VCT Korea Stage 2, he is second on the leaderboard with a clutch success rate of 26 percent, behind only teammate Kim "MaKo" Myeong-kwan.
However, BcJ disagrees. In a post-match press conference, BcJ said that he believes he and OpTic Gaming player Austin "crashies" Roberts are the two best initiators in the world.
---
---
XSET's BcJ thinks that DRX stax is overrated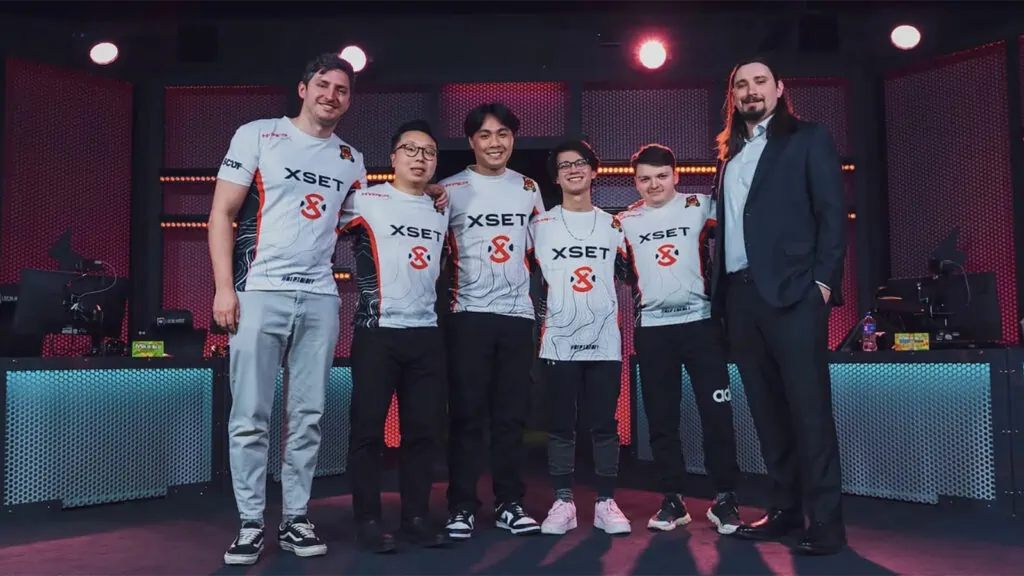 "Everybody always says he's the best initiator in the world, and I say 'hell no,'" BcJ said.
"He is somebody that is from a worse region and he is getting way too much credit. This guy is doing nothing special, and I do believe that me and crashies are the two best initiators in the world by far."
BcJ's confidence is not unfounded. XSET and OpTic both had a standout performance in VCT NA Stage 2, topping their respective groups in the Main Event and then meeting in both the upper bracket final and grand final.
BcJ and his team were the ones to prevail in the grand final, taking down OpTic 3-1 and finally breaking their fourth-place curse.
The team has been one of the most consistent in North America. Their steady improvement over the past year, and the firepower upgrade with Matthew "Cryocells" Panganiban, means that the XSET headed to Copenhagen is the scariest version of the roster yet.
And while DRX has so far steamrolled their rivals in Korea, the region is thought to be a lot less competitive than North America.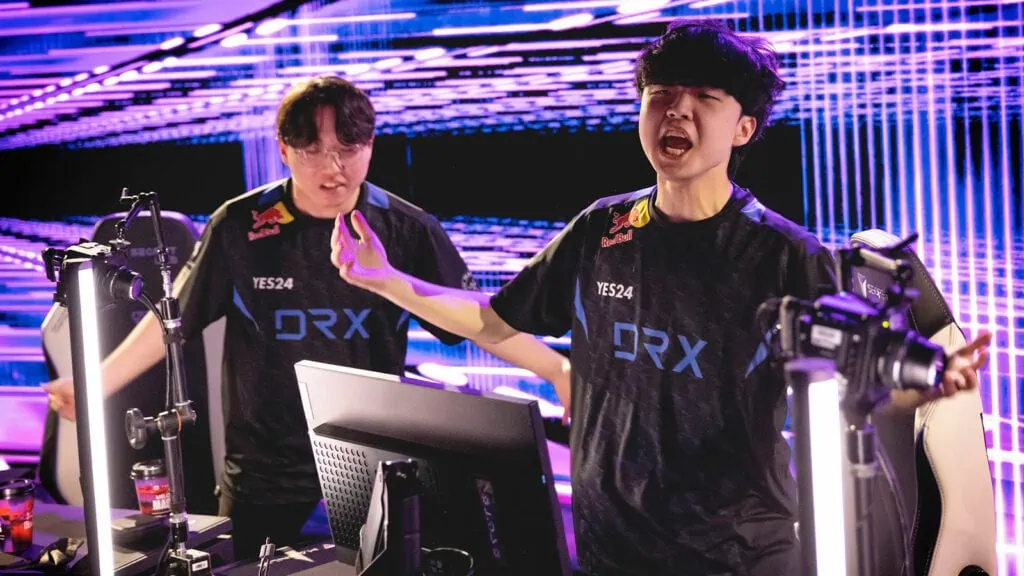 The question now is whether XSET can live up to expectations in Copenhagen. While the team has worked hard to get the experience in local LAN events, Denmark will be their first-ever international tournament.
At Masters Reykjavik, young upstarts The Guard similarly entered the tournament with high hopes as North America's top seed. But their inexperience showed, and they eventually exited in joint-seventh without finding a single win.
"I think [XSET] are going to be similar to The Guard. They might find trouble because they skipped the group stage," said OpTic's Victor "Victor" Wong.
"They might run into some experience issues, especially at the start of the LAN, but if they get over that, I think they'll be fine."
XSET will start their Copenhagen run in the playoffs. As North America's top seed, they have also secured a spot at Valorant Champions in September.
READ MORE: CS:GO GOAT s1mple only plays this one agent in Valorant ranked