Valorant Champions Istanbul is the biggest Valorant tournament of the year and the culmination of the entire VCT 2022 season. Every event — from regional Challengers tournaments to the Last Chance Qualifier — is being played with qualification for Champions in mind.
To secure their spot in the tournament, teams must accumulate enough VCT points in the regular season and at international events like Masters.
Here are all the teams from the respective regions that have secured a spot at Valorant Champions Istanbul.
---
---
Full list of teams qualified for Valorant Champions Istanbul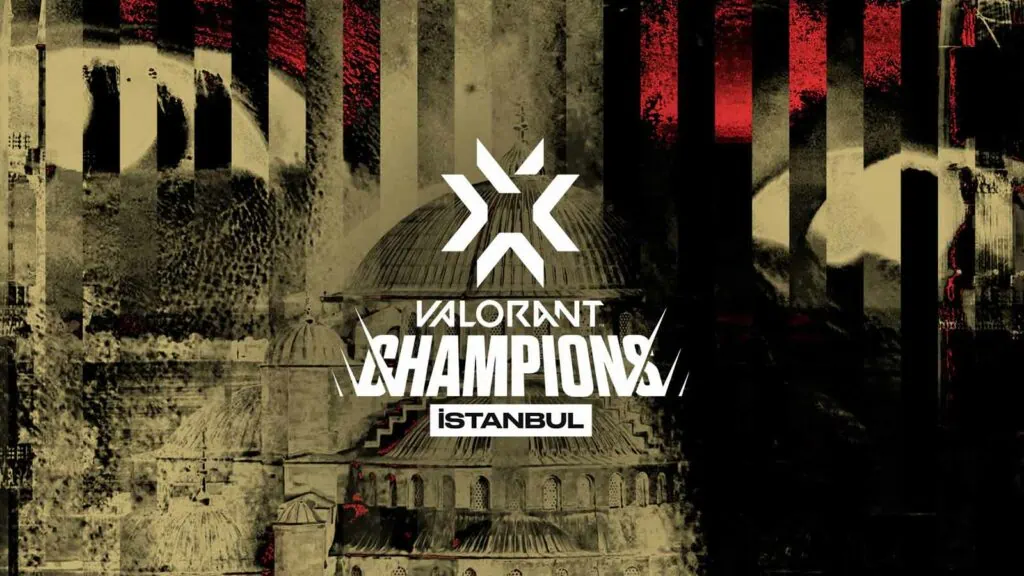 This year's Valorant Champions tournament will feature 16 teams from around the world, up from 12 last year.
10 teams qualify via VCT points, while the remaining six advance from their respective regional Last Chance Qualifiers.
---
The 10 teams that qualified via VCT points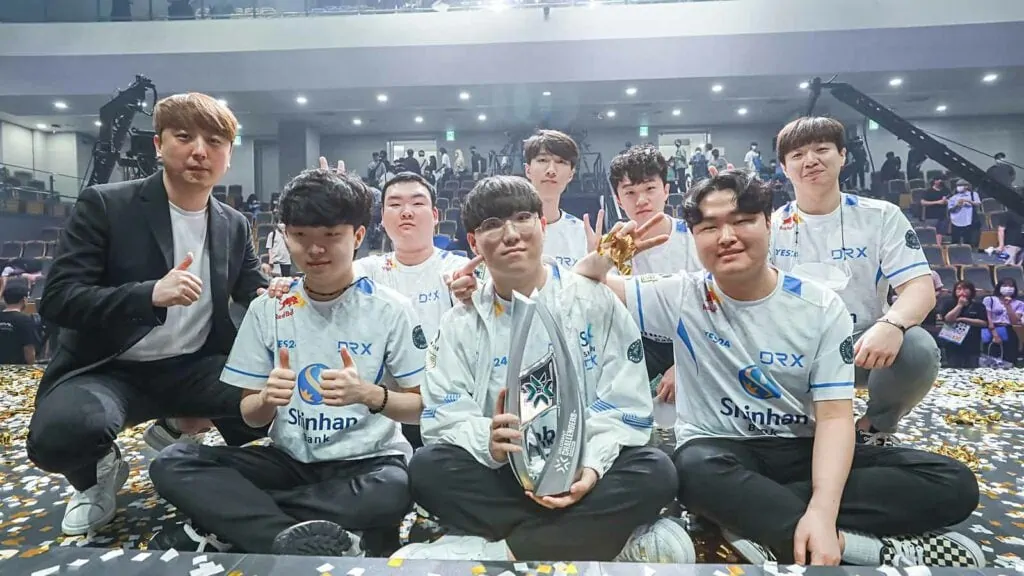 | | | |
| --- | --- | --- |
| TEAM | REGION | POINTS |
| OpTic Gaming | North America | 1,250 |
| XSET | North America | 295 |
| FunPlus Phoenix | EMEA | 1,200 |
| Fnatic | EMEA | 525 |
| LOUD | Brazil | 650 |
| Leviatán | Latin America | 355 |
| Zeta Division | Japan | 475 |
| Paper Rex | APAC | 1,050 |
| XERXIA Esports | APAC | 300 |
| DRX | Korea | 550 |
OpTic Gaming have accumulated the most points at 900, and they are also the first team from North America to qualify for Valorant Champions. OpTic won Masters Reykjavik, defeating LOUD 3-0 in the grand final, which earned them a whopping 750 points.
They have also qualified for Masters Copenhagen, which guarantees at least 150 points.
XSET joins OpTic as the second team to represent North America for Valorant Champions.
While Riot Games has yet to formally announce the official format for teams at Masters Copenhagen, it is expected that the first seed from each region will advance directly to the Masters' playoffs. That means XSET are guaranteed 250 points, enough to overtake The Guard in second place, because the lowest placement they can get in Denmark is 7th-8th place.
Meanwhile, DRX are set to represent Korea at Valorant Champions. They are without doubt the best team out of Korea, sweeping the local competition and qualifying for both international Valorant LAN events this year.
DRX's fifth-place at Masters Reykjavik earned them 250 points, and like OpTic, they are also guaranteed 150 points just by qualifying for Masters Copenhagen.
Over in the Asia-Pacific region, Paper Rex and XERXIA Esports have been the top-performing teams all year. The two Southeast Asian powerhouses will represent the APAC region at Valorant Champions, just as they did at the previous two Masters events.
Paper Rex had an incredible run at Masters Reykjavik, with a fourth-place finish that netted them 300 points. Elsewhere, XERXIA Esports were awarded 150 points for coming in ninth at Masters Reykjavik.
---
Teams that qualified via Last Chance Qualifiers
| | |
| --- | --- |
| TEAM | REGION |
| 100 Thieves | North America |
| Team Liquid | EMEA |
| KRU Esports | South America (Latin America and Brazil) |
| FURIA Esports | South America (Latin America and Brazil) |
| EDward Gaming | East Asia (Japan, Korea, and China) |
| BOOM Esports | APAC (SEA, Oceania, and South Asia) |
Teams that have accumulated the most points in their respective regions — excluding those who have already secured their spot at Valorant Champions — will get one last shot to qualify for Riot Games' Valorant world championship in the upcoming Last Chance Qualifiers in August.
For instance, the next eight teams after OpTic and XSET in North America will compete for one more slot at Champions.
Valorant Champions Istanbul is set to take place from August 31 to September 18 in Istanbul, Turkey.
READ MORE: Exclusive: DRX BuZz is convinced Chamber is still overpowered despite nerfs