North American esports organization TSM has announced that it has mutually parted ways with star player Matthew "Wardell" Yu.
After failing to qualify for the VCT NA Stage 1 Challengers Group Stage, TSM announced that it was moving the entire roster to Austin, Texas, where the team would practice and compete in smaller, open tournaments to get into shape for Stage 2.
However, Wardell reportedly decided not to move to Texas, according to TSM, instead choosing to step down from the Valorant team.
---
Wardell steps down from TSM's Valorant roster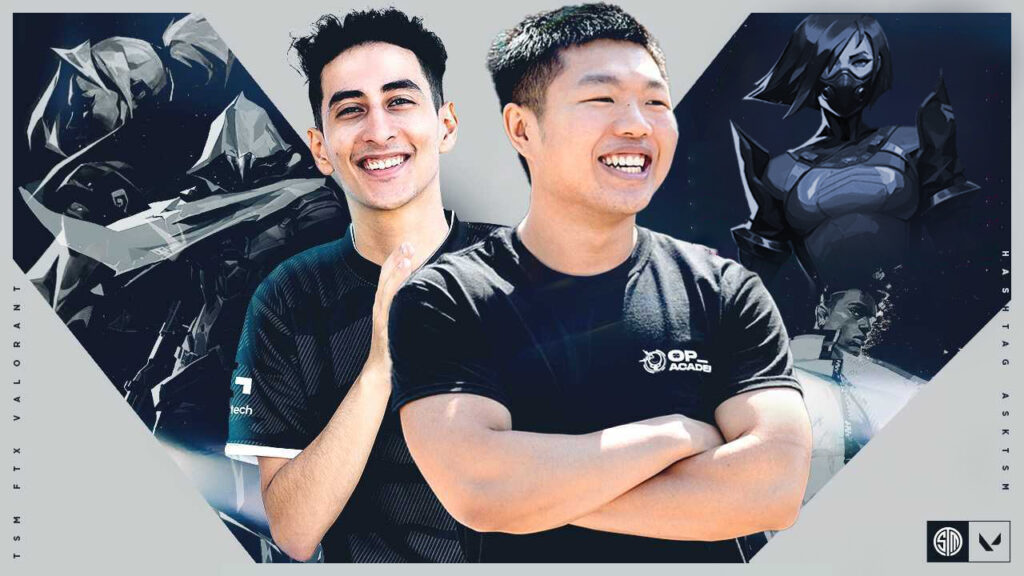 The 23-year-old pro joined TSM last May, when the North American organization picked up the full mouseSpaz roster. Wardell shined in the early days of Riot Game's shooter and was even considered the best Valorant player in North America, helping TSM win two Ignition Series tournaments in 2020.
The team swept T1 in the T1 x Nerd Street Gamers showdown in June 2020, and then defeated Sentinels 3-2 in a thrilling grand final match during the FaZe Clan Invitational in August 2020.
However, the North American squad didn't manage to find the same success in 2021 during the Valorant Champions Tour (VCT), failing to qualify for any international events in the VCT 2021 season.
These struggles continued into 2022. Even after adding former Faze Clan duelist Corey "Corey" Nigra and ex-Immortals player Daniel "Rossy" Abedrabbo, the rebuilt roster still fell short in both open qualifiers for the VCT NA Stage 1 Challengers Main Event, sidelining TSM from the VCT until Stage 2 Challengers in May.
---
---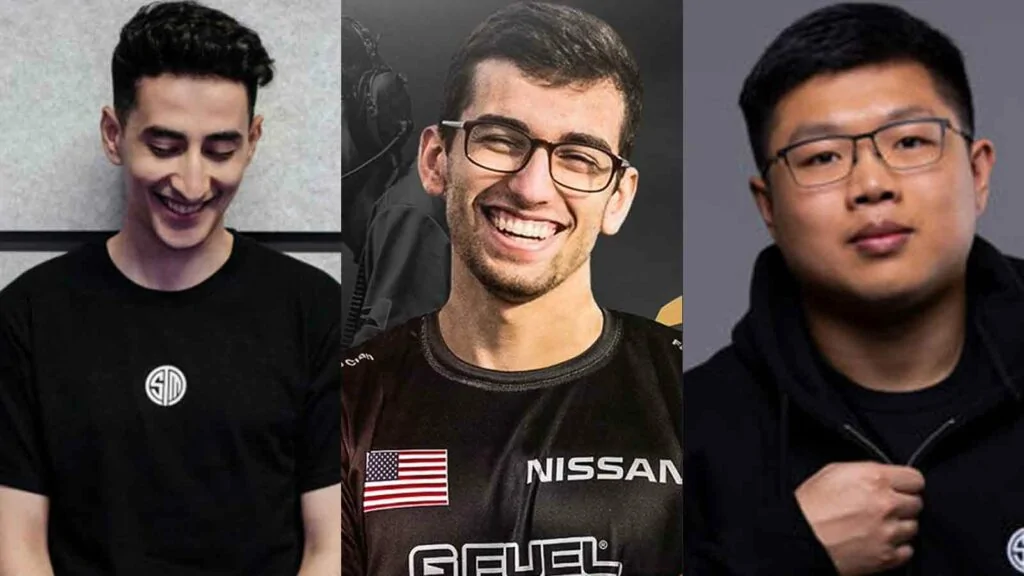 Rumors about Wardell's departure from TSM surfaced even before the news was announced, after TSM fielded Johann "seven" Hernandez instead of Wardell in March's Knights Monthly Gauntlet tournament. Yassine "Subroza" Taoufik didn't do anything to help dispel the rumors, telling his Twitch viewers that he would not be talking about his longtime TSM teammate on stream.
As it turns out, Wardell will not be joining the team in Austin, Texas, instead choosing to leave the organization.
"Thank you for pulling me out of the gutter and giving me a brand new life," said Wardell. "I won't ever forget that."
Wardell's departure from TSM now makes him one of the top free agents in the North American region. 100 Thieves is looking like a possible next destination, especially since they are still in need of a dedicated Operator player.
TSM will get its next shot at qualifying for the main Challengers event during the VCT NA Stage 2 Challengers open qualifiers, set to begin sometime in May this year.
READ MORE: 100 Thieves Valorant sign Sean Gares and ddk as head coach and general manager