Jett has become the most dangerous designated fragger in all of competitive Valorant.
It isn't because her abilities are broken (like a certain German agent) but because, when you place an Operator in her hands, she has the ability to hold risky angles and remain safe thanks to her Tailwind ability.
Pro players like Tyson "TenZ" Ngo, Matthew "Wardell" Yu, and Oscar "Mixwell" Cañellas Colocho have all mastered the Jett role for their respective teams.
But who's the best Jett in the world? Let's take a closer look.
---
Why Wardell is the best Jett in the world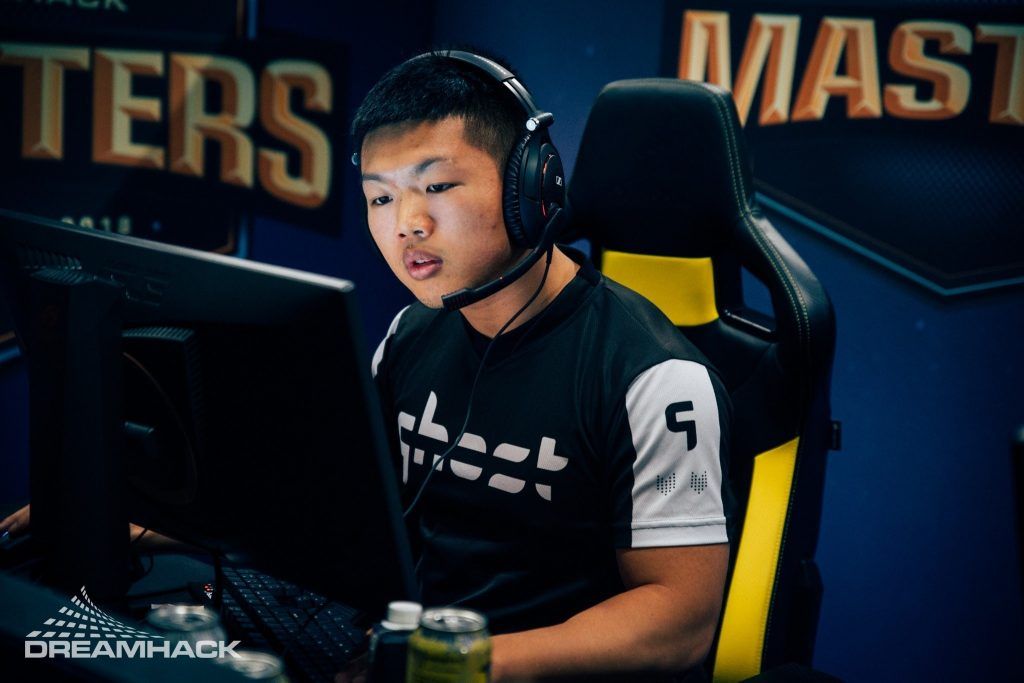 Stats in professional matches
Kill-death ratio: 1.59
Kill-per-round average: 0.95
Average combat score: 260
Wardell is the primary fragger for TSM's championship Valorant roster. He joined TSM in May of this year, and the team has been firing on all cylinders ever since.
Wardell has carried TSM to two US$50,000 Valorant Ignition Series tournaments — T1 x Nerd Street Gamers Showdown and FaZe Clan Invitational.
Out of the three players on this list, Wardell relies the least on Jett's abilities. His playstyle is more similar to a traditional CS:GO AWPer and he generally only uses Tailwind to avoid trades, and Jett's ult to clutch eco rounds.
Wardell's main strength is his complete confidence in himself. You will often see him open up a round by dry peeking an angle with an Operator. While this is suicide for most players, Wardell more often than not gets away with it, grabbing the opening kill and giving his team the early man advantage.
He's also proven himself time over time in the clutch, cleaning up crucial rounds for his team. Since Wardell relies the least on Jett's abilities, you will sometimes see him on other characters still having the same level of impact. In this clip he's actually playing Sova, but he could have easily done the same site retake using Jett.
---
Why Mixwell is the best Jett in the world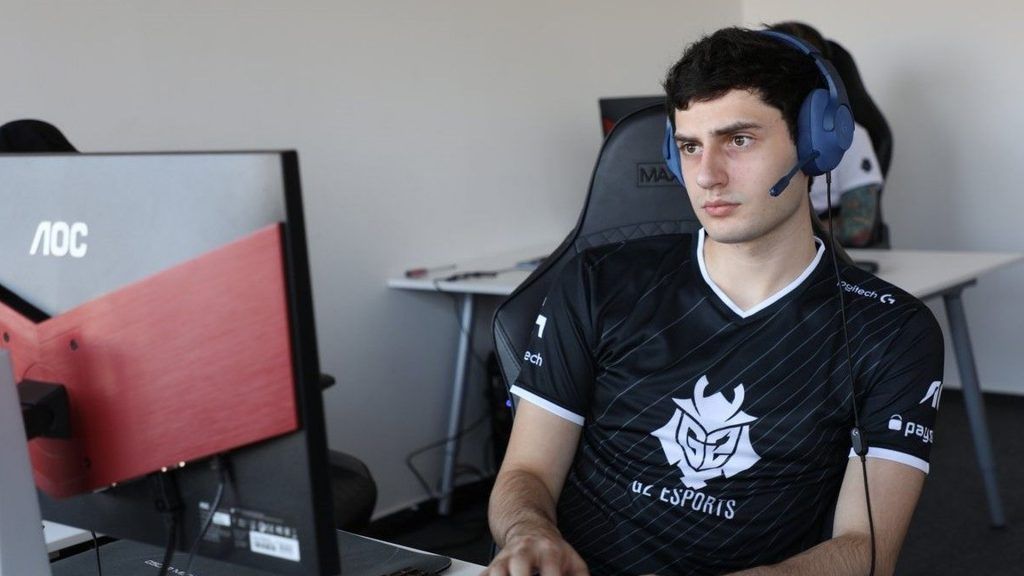 Stats in professional matches
Kill-death ratio: 1.35
Kill-per-round average: 0.89
Average combat score: 254
Mixwell was the first major signing for G2 Esports' Valorant super team. Mixwell's G2 Esports team is the winningest squad in Valorant history, with five straight Ignition Series titles. 
Mixwell has successfully captained his G2 squad, dominating the G2 Valorant Invitational, Vitality European Open, WePlay! Invitational, Mandatory.gg Cup, and the Allied Esports Odyssey in Europe.
G2's Valorant squad is absolutely stacked. All five players have the ability to take over games at any given moment, but Mixwell has the most consistent stats out of all the players.
We believe this is because his teammates often set him up for success. G2's success stems from their amazing team chemistry. And when you give Mixwell any type of advantage, he's always going to make it count.
Mixwell is the middle ground between Wardell and TenZ. He makes great use of Jett's abilities, but he's not above just falling back and relying on his raw aim to take Operator duels.
---
---
Why TenZ is the best Jett in the world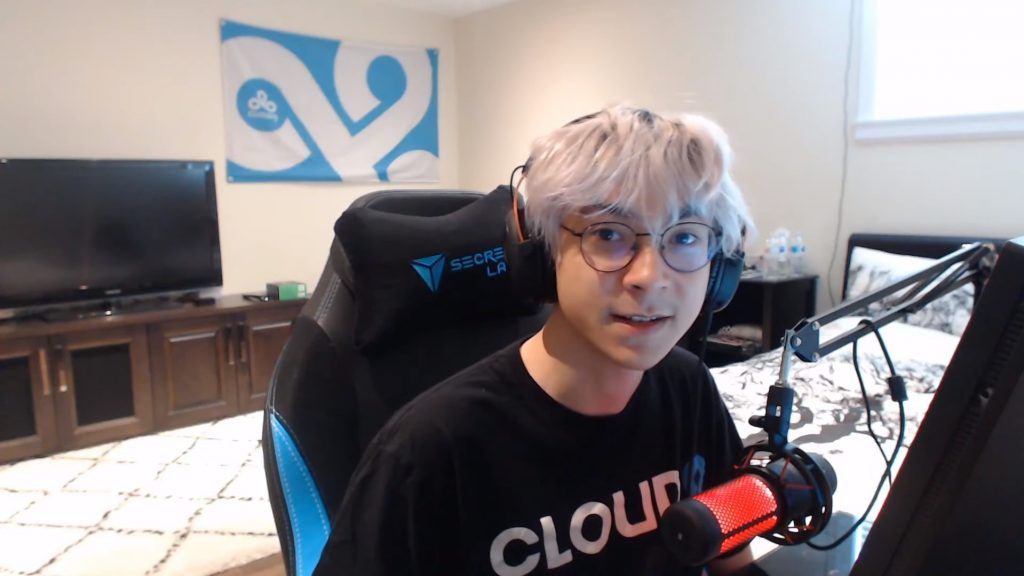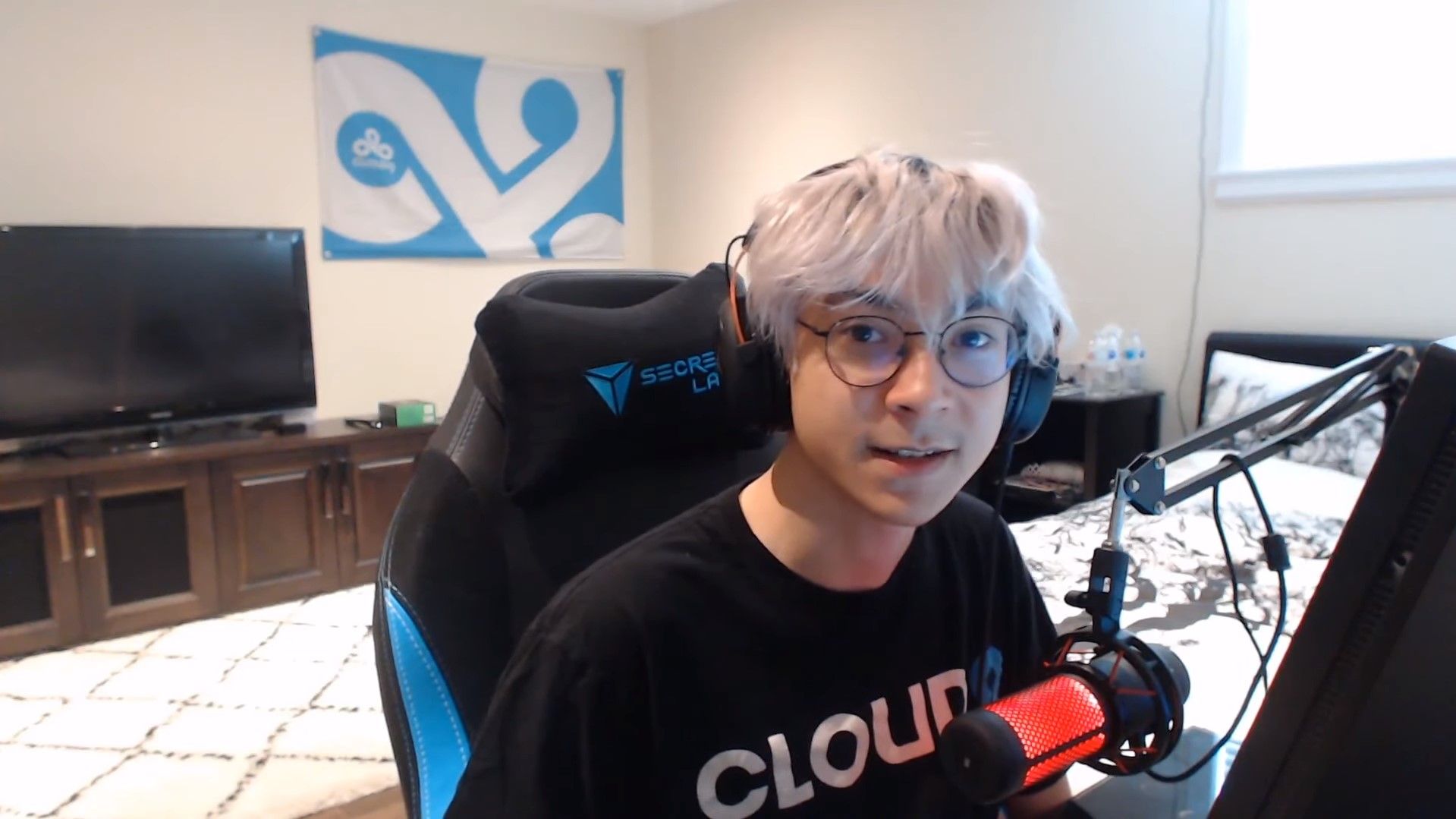 Stats in professional matches
Kill-death ratio: 1.4
Kill-per-round average: 1
Average combat score: 298
TenZ is the star player that Cloud9 decided to build around while forming its Valorant squad. And, despite the lack of Ignition Series tournament wins, TenZ arguably has some of the best Jett highlights in all of Valorant.
Like Wardell and Mixwell, TenZ also has sick aim with the Operator, but unlike the other two who basically always have an Operator in their hands by round four at the latest, you'll often see TenZ play a hyper-aggressive entry fragger too.
Out of the three players on our list, he's definitely the one that makes the most of Jett's Blade Storm ultimate and often uses it as his trump card to clutch out rounds.
TenZ doesn't have as strong of a supporting cast as Wardell and Mixwell, so he needs to carry his team more. When he's not having the best day Cloud9 tend to look lost, but when TenZ is on, Cloud9 is one of the only teams that can threaten both TSM and Sentinels.
---
So who's the best?
While all three players have a strong claim to the title, our pick for the best Jett in the world goes to TenZ.
Wardell is probably the best Operator user in the world, and he has proven that he does not need Jett to succeed, even if she is his favorite agent.
Mixwell is probably the best captain in the world, and has the most well-rounded game to back it up.
But the best Jett in the world has to be TenZ. He has absolutely mastered Jett's abilities and gets the most value out of them. He doesn't have the luxury to just Op every chance he gets, but switches it up depending on what his team needs that round.
READ MORE: Nitr0 wanted to join TSM's Valorant roster