The VCT 2023 season promised to shake up the Valorant esports scene with teams contending for a spot in Riot Games' partnership program.
These selected teams will be competing in next year's International Leagues in three regions: Americas, EMEA, and the Pacific. Each region will have 10 partnered teams, which makes 30 in total.
These Valorant partnered teams will represent "the premier level of competition in the VCT," according to Riot.
However, among the long list of teams that didn't make it into the VCT 2023 season are OpTic Gaming and FunPlus Phoenix, two squads that walked away with Masters trophies this year.
---
---
Why OpTic Gaming and FunPlux Phoenix were left out of the VCT 2023 season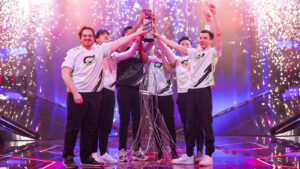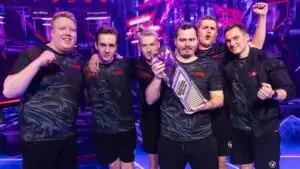 Before Riot Games announced the VCT partnered teams, OpTic and FPX were seen as the frontrunners to make it into the international leagues next year.
OpTic has been one of the most consistent teams this year, placing within the top three at every international LAN they have attended. They won Masters Reykjavik, finished third at Masters Copenhagen, and ended their season as the runner-up at Valorant Champions 2022.
FPX established themselves as a top-tier team when they won Masters Copenhagen and finished fourth at Valorant Champions 2022. An argument can also be made that they could have been one of the top teams at Masters Reykjavik.
Leading up to the first Masters event of the year, FPX punched their ticket to Iceland as the top-seeded team from the EMEA region. But due to travel restrictions in Ukraine and Russia, FPX was forced to withdraw from the tournament.
Despite both teams' stellar performances during the VCT 2022 season, Riot Games did not factor in past competitive performances in their selection process. "We instead focused on an organization's ability to create the most compelling VCT for fans in the future," they said in an official statement.
The list of prominent esports teams that didn't make it into the VCT 2023 season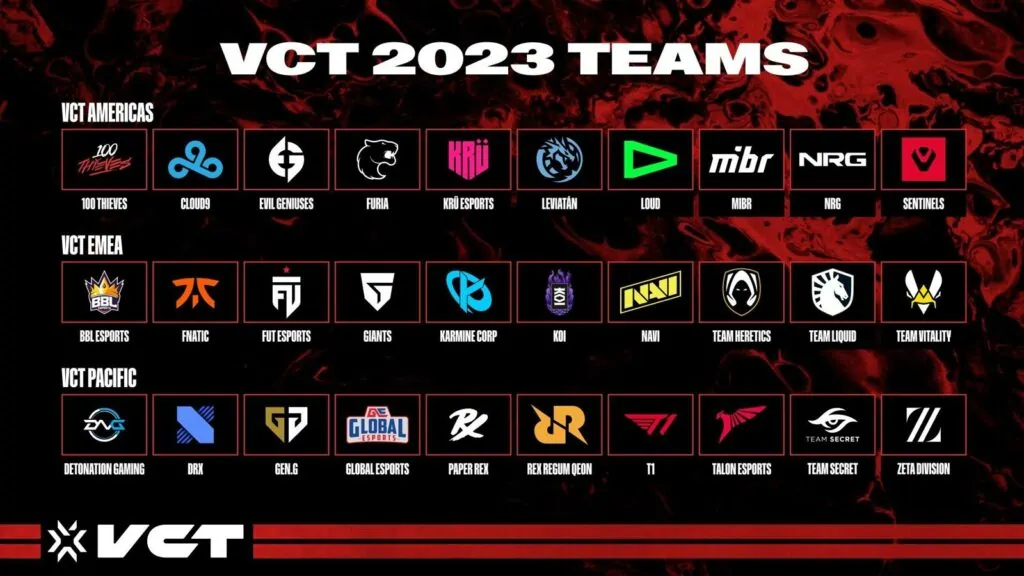 North America
OpTic Gaming
TSM
Version1
XSET
The Guard
FaZe Clan
Shopify Rebellion
Ghost Gaming
Knights
EMEA
FunPlus Phoenix
Acend
Guild Esports
SuperMassive Blaze
OG LDN UTD
BIG
Korea
DAMWON Gaming
MARU Gaming
On Sla2ers
World Game Star
South America
Keyd Stars
Ninjas in Pyjamas
Liberty
Team Vikings
Japan
Crazy Raccoon
Northeption
FAV gaming
REJECT
APAC
XERXIA Esports
Full Sense
BOOM Esports
Made in Thailand
South Built Esports
NAOS Esports
Persija Esports
CERBERUS Esports
Velocity Gaming
Action PH
ONIC Esports
Fnacy United Esports
Team Big BAAM
Alter Ego
Oasis Gaming
The wide range of organizations that did not make it into Riot Games' partnership program has left many pros looking to join franchise teams in the off-season.
OpTic Gaming star Jaccob "yay" Whiteaker, one of the best Valorant players in the world, announced that he is looking to join a partnered team either in North America or EMEA as a restricted free agent.
Teams and organizations that choose to retain their Valorant roster despite not making it into the VCT 2023 season can continue their journey through the Challengers leagues next year.
The top teams that emerge from the Tier 2 scene will get a chance to move up to the international leagues through Ascension tournaments.