The future has never been more uncertain for OpTic Gaming.
With Riot Game's partnership announcement just around the corner, news has emerged that OpTic did not make the cut for the Americas league in VCT 2023.
That marked a surprising turn of events, especially considering that OpTic's roster is widely regarded as the world's best, having placed within the top three at every international LAN they attended this year.
In an interview with the Washington Post at Valorant Champions 2022, star player Jaccob "yay" Whiteaker appeared equally uncertain about his team's future. Everything hinges on Riot's franchising decision, and if OpTic does not make partner, the team's chances of sticking together remain up in the air.
---
---
OpTic Gaming could end up going their separate ways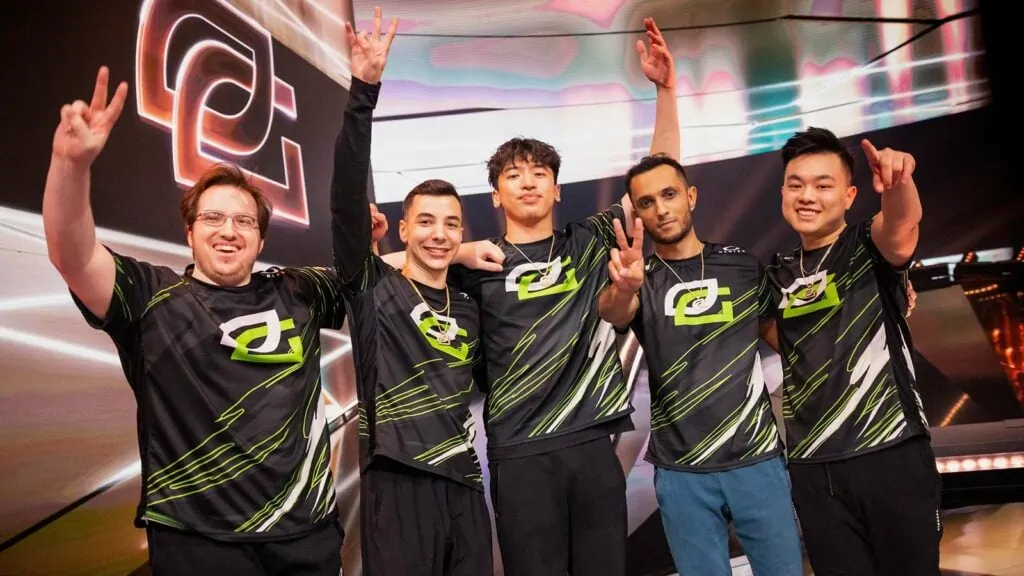 "It depends a lot on franchising because obviously if there's a situation in which we aren't accepted — and even if we want to stick together, there's a chance that buyouts might not work out — we may end up splitting up," he told the Post's Mikhail Klimentov.
"That would suck, but sometimes that's just how life is."
Yay and Jimmy "Marved" Nguyen are reportedly still under contract with OpTic, while Victor "Victor" Wong and Austin "crashies" Roberts saw their contracts expire in September. The existing contracts could potentially stand in the way of any deal to sign the players as five, alongside coach Chet "Chet" Singh.
On his end, yay hopes to still remain with OpTic. "I hope to be with the same guys because we've found so much success and I feel like we're continuing to improve and grow as a team," he said.
Their consistency has been unmatched this year. While some teams show up in one tournament and fizzle out in the next, OpTic has always been up there on the podium.
Elsewhere, OpTic in-game leader Pujan "FNS" Mehta penned a post on Instagram that read like a farewell note, thanking his teammates and coach for being the "absolute best" anyone could ask for.
Nevertheless, all this is pure speculation until Riot formally announces its partnered teams for each of the three international leagues.
Outside of OpTic, a manic season of roster shuffles is expected to begin, as partnered teams look to shore up their rosters ahead of the VCT 2023 kickoff tournament in Brazil in February.
READ MORE: Valorant dev explains why you should never forfeit in ranked