Valorant is about to look completely different next year, as Riot Games finally rolls out its three franchised leagues in Asia, America, and Europe.
More details have also emerged, courtesy of Dot Esports' George Geddes, centered around the application process, stipends for each team, and where each league will be based.
Organizations are now reportedly in the final stages of the selection process, and teams will be notified if they have made it through by mid-September.
---
---
Teams will need to relocate to Seoul, Los Angeles, or Berlin to play in the franchised leagues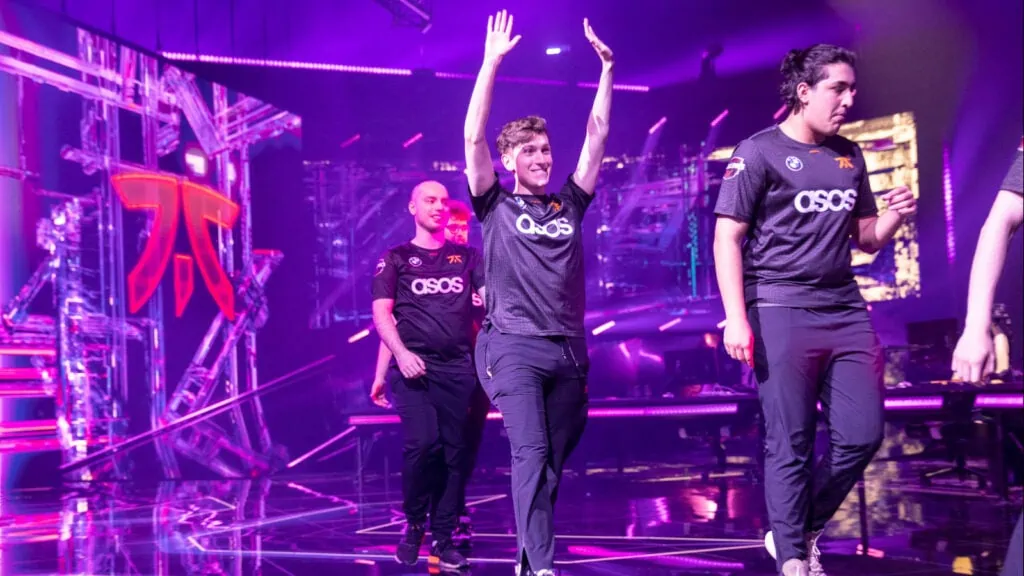 Riot Games has reportedly been especially strict in requiring organizations to submit details on their finances and content deliverables.
Some teams have even gone above and beyond in demonstrating their ability to pump out truly eye-catching content. The parent company of The Guard, Kroenke Sports and Entertainment, broadcast both Valorant and the team's logo from the top of Los Angeles' SoFi Stadium, hiring a helicopter to film a bird's-eye view of the display for their application.
---
---
But there were other ways to get creative. According to the Washington Post, Evil Geniuses delivered a physical copy of their application, but built an interactive website where EG staff — decked out to look like Valorant agents — presented their pitch.
The selection process is highly competitive and incredibly grueling, with many teams backed by companies with deep pockets and roots in traditional sports leagues. Kroenke owns NFL and NBA teams Los Angeles Rams and Denver Nuggets, while Version1 is owned by the billionaire Wilf family, who also count NFL squad Minnesota Vikings under their name.
Once the teams have been locked in, there will be a designated transfer window from October to February, where organizations will have the chance to sign new players or acquire new rosters.
The VCT 2023 season will kick off in February and run till September, featuring 10 teams in each international league.
Each organization will enjoy a US$300,000 base payment, an additional US$300,000 as a minimum for team skins and in-game merchandise, and US$400,000 on top of that depending on whether teams hit their content output goals. The maximum total sum would amount to around US$1 million annually.
The Americas league is expected to be held in Los Angeles, while the EMEA and APAC leagues will likely be based out of Berlin and Seoul respectively. Players will have to relocate in order to compete in their individual leagues.
With a track record of developing League of Legends into one of the biggest global esports, Riot Games looks poised to do the same for Valorant.
The benefits of being selected as a partner are clear — a stake in the next big thing in esports and a chance to grow your brand alongside it.
READ MORE: Edward Gaming are undefeated East Asia LCQ champions, despite never playing in VCT