One of the most promising free agent rosters will not be staying together for 2023.
M3C is disbanding, with Bogdan "Sheydos" Naumov, Igor "Redgar" Vlasov, and Timofey "Chronicle" Khromov announcing that they are now pursuing separate opportunities.
Their departure comes in the wake of star player Ayaz "nAts" Akhmetshin's decision to leave the team in August. New addition Yaroslav "Jady" Nikolaev, who joined M3C for the VCT EMEA Last Chance Qualifier, has also indicated on Twitter that he is officially a free agent and ready to explore new roles.
M3C had originally hoped to stay together for the VCT 2023 season, according to Chronicle, but a lot of that had hinged on winning the LCQ and qualifying for Valorant Champions 2022.
---
---
This is where the journey ends for M3C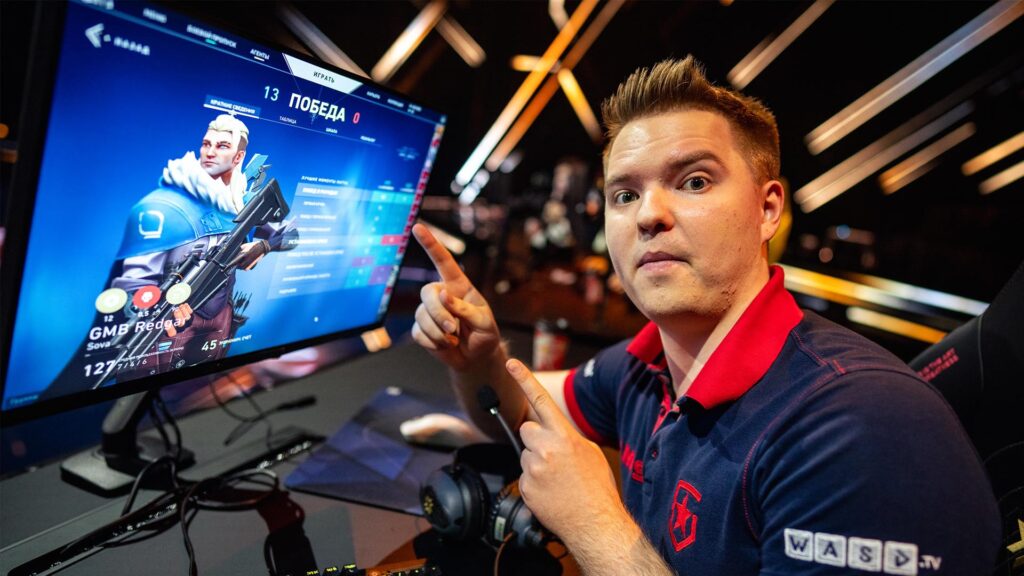 The team had been banking on specific teams being selected for partnership in the EMEA league to get signed as four, but were reportedly unable to close the deal, according to Dot Esports' George Geddes.
In the VCT EMEA LCQ, M3C defeated the likes of Acend, OG LDN UTD, and Team Liquid to make it to the grand final. However, they were unable to take down Liquid a second time, falling 1-3 to Adil "ScreaM" Benrlitom and his men.
Under the Gambit Esports banner, M3C won Masters Berlin last year and placed second at Valorant Champions 2021. Unfortunately, they did not manage to replicate the same success in 2022. Russia's February invasion of Ukraine also meant that they had to shed the colors of the Russian organization and compete under an independent name instead.
"Thank you for all the good memories and moments we had in Gambit," tweeted Sheydos. "But it's time to move on alone. I'm sure we'll play with my brothers again."
Their futures will likely remain in limbo until the partnered teams have been formally announced. With organizations like KOI and Karmine Corp reportedly accepted — both of which have not cracked the Tier 1 EMEA scene and competed mainly in Valorant Regional Leagues — teams will be on the lookout for fresh talent as they look to bolster their rosters ahead of 2023.
READ MORE: When will partnered teams for the VCT 2023 season be revealed?