Valorant is way harder than Counter-Strike, according to Twitch superstar Michael "Shroud" Grzesiek.
The former Counter-Strike pro is currently bootcamping with Sentinels in Texas, and is just a week away from his highly-anticipated Valorant pro debut in the VCT NA Last Chance Qualifier.
The 28-year-old was previously one of the longest-standing players on Cloud9's CS:GO roster, before he decided to take a step back from competition in 2018 to focus on his streaming career.
That said, Shroud's latest stance on Valorant is a departure from the view he has expressed in the past. Like many other CS:GO pros, he has said before that Riot Games' shooter has a lower ceiling, with more forgiving movement and aim mechanics.
---
---
Shroud thinks Valorant is more difficult than CS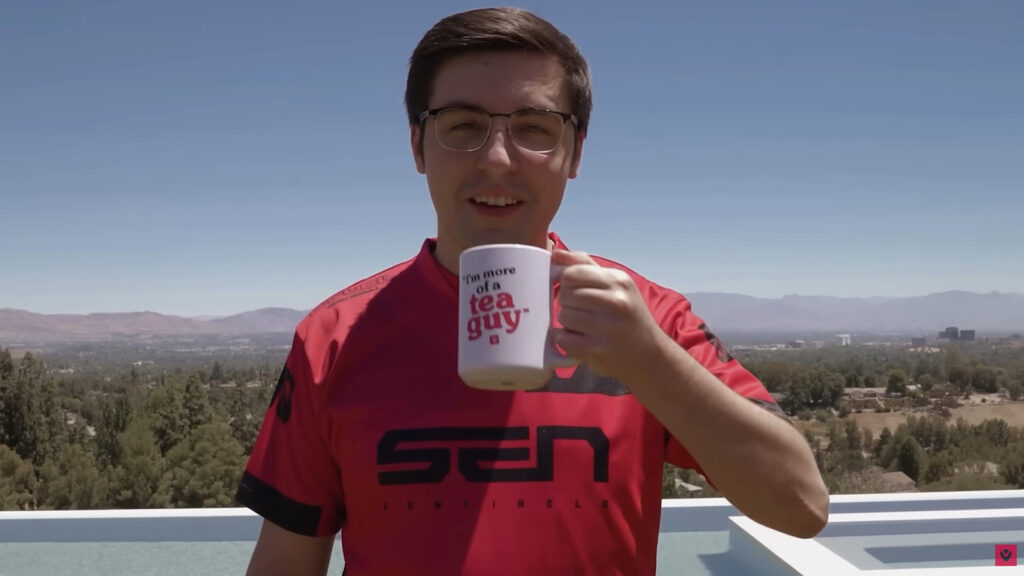 However, two years after the game's release, the new Sentinels addition appears to have changed his mind.
"CS looks like a joke compared to Valorant, I'm telling you," he said on a recent stream. "There's no sugarcoating it or anything. [Valorant's] just hard."
But he still couldn't help wondering if Valorant's lower skill ceiling had something to do with how challenging the game was.
"I wonder if it's hard because everyone is so good, and everyone is so good because the game is arguably easier," he mused. "Maybe that's why. It keeps the competition high."
---
---
While CS:GO is still regarded as the more mechanically challenging game, Valorant is thought to have greater tactical depth with its different agents, utilities, and ultimate economy. It also demands a better ability to adapt to mid-round situations, such as unexpectedly losing your controller agent and all smokes early on in the round.
The 28-year-old will play his first-ever pro Valorant match against VCT NA Stage 1 Challengers champions The Guard on August 4.
The winner of the LCQ will qualify for Valorant Champions in September. All matches will be broadcast live on the official Valorant Twitch and YouTube channels.
READ MORE: These Valorant skins give you aimbot, according to pros