With the eight teams in the Masters Copenhagen playoffs set, a random draw has decided the first round matches of the playoffs bracket.
And as it turns out, we're about to see rematches between the best teams in North America and EMEA, a repeat of both grand finals in the recent Challengers tournaments.
OpTic Gaming will meet XSET in their opening playoffs match, while FunPlus Phoenix will take on Fnatic.
The repeat matchup so soon is not sitting well with the players. FPX's Ardis "ardiis" Svarenieks did not hold back his frustration. "I think it's so stupid," he said in the post-match press conference after their victory over Northeption.
---
---
Masters Copenhagen playoffs bracket sets up regional rematches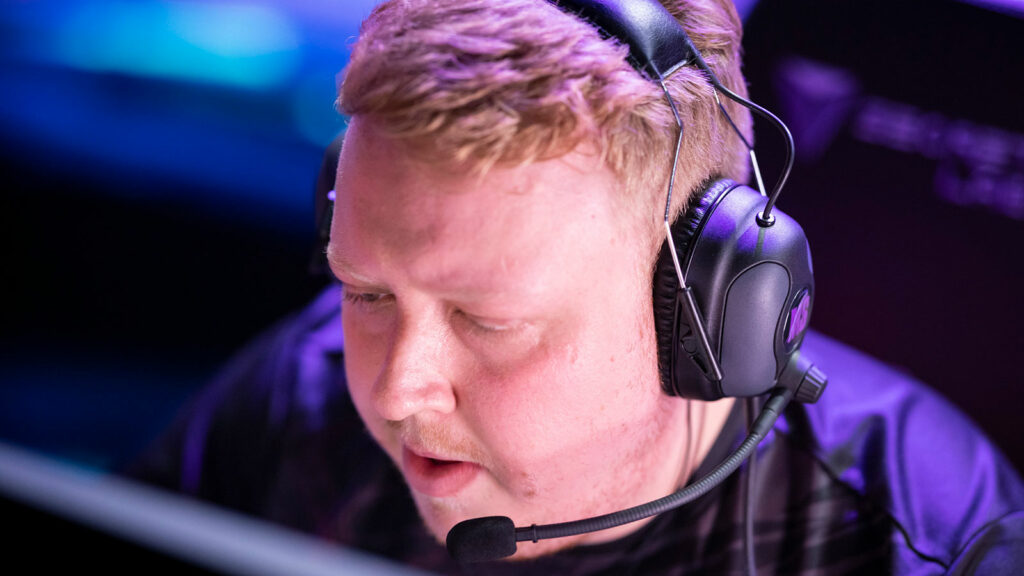 Ardiis also pointed out that EMEA third seed Guild Esports are on the same side of the playoffs bracket as Fnatic and FPX, which means that there will potentially be a second EMEA match in the playoffs.
This appears to be a wasted opportunity at an international LAN event. It's more enjoyable for players to gain experience against other regions, he said. Similarly, it's more fun for viewers as well because they won't be watching a game they've already seen "four times in the last month."
In-game leader Kyrylo "ANGE1" Karasov echoed the same sentiments. "To be honest, I would like to play someone else because as you said, we are playing Fnatic basically weekly," ANGE1 said.
On the other side of the bracket, OpTic find themselves facing off with regional rivals XSET once again, marking their third meeting in less than a month.
"I think the entire thing is terrible," said OpTic captain Pujan "FNS" Mehta. "The fact that teams are getting placed into playoffs through online play, I just don't think that's good."
"It sucks that we're having to play a North American team," he added. "This is the third time we're playing a North American team in the third round, so there's definitely something wrong with that."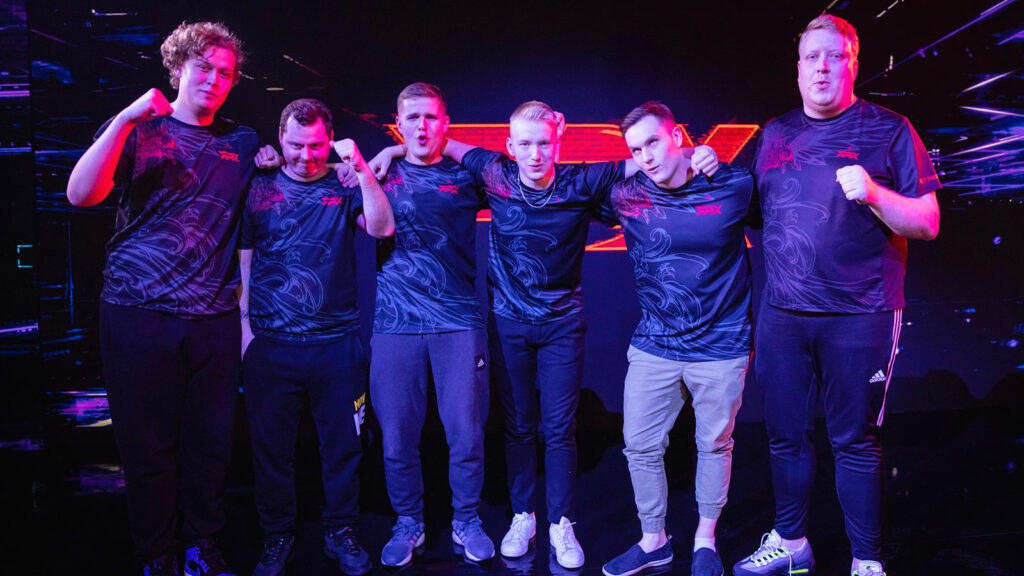 At Masters Reykjavik, OpTic played The Guard in their opening playoffs match. The same thing also happened at Masters Berlin last year, where they faced off against Sentinels for their first match in the playoffs.
On their end, XSET don't appear too thrilled about playing OpTic again for their international debut either. "No worries I didn't want to play international competition anyway," Zachary "zekken" Patrone joked on Twitter.
FPX will play Fnatic on July 15 at 2:00 a.m. GMT+8 | July 14, 11:00 p.m. PT | July 14, 6:00 p.m. GMT, while OpTic will face XSET on July 16 at 2:00 a.m. GMT+8 | July 15, 11:00 p.m. PT | July 15, 6:00 p.m. GMT.
All matches will be broadcast live on the official Valorant Twitch and YouTube channels.
READ MORE: Paper Rex f0rsaken tests positive for COVID-19 at Masters Copenhagen