When DRX and FunPlus Phoenix clashed in Group B at VCT Stage 2 Masters Copenhagen, it was the Korean powerhouse that walked away with a 2-1 victory to clinch their spot in the playoffs.
While FPX came out swinging at first to take DRX's map pick of Haven, the Korean team rallied to take Fracture and Breeze with a dominant 13-6 scoreline.
But FPX in-game leader Kyrylo "ANGE1" Karasov appeared hesitant to acknowledge DRX as the better team, instead chalking up their loss to a lack of preparation on their end.
"To be honest, it was hard, but it wasn't because they are good," the Ukrainian player said in a post-match press conference. "They just got lucky we didn't have enough time to prepare."
---
---
FPX had only one day of practice before their first match, says ANGE1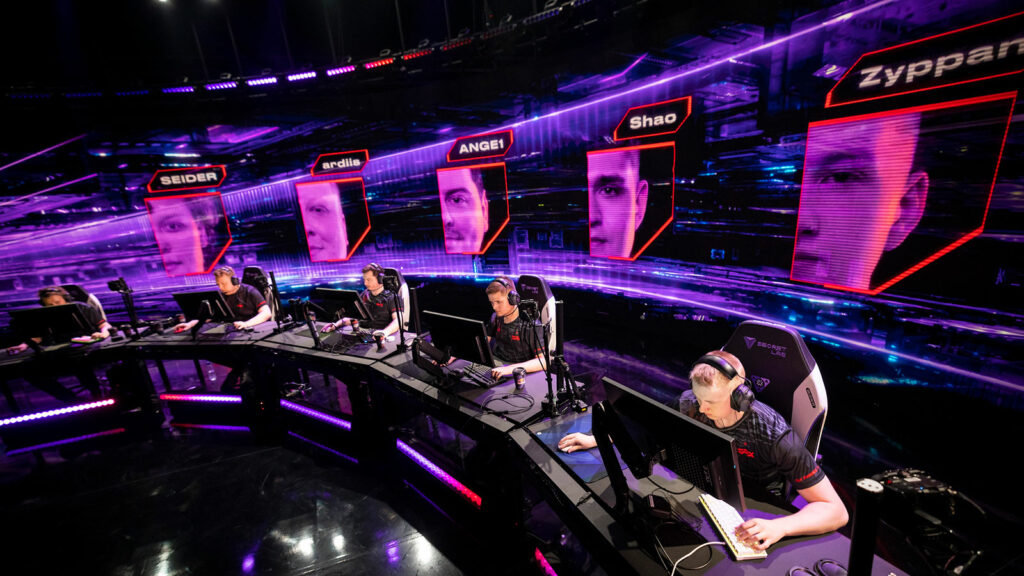 The CIS team are currently playing with Mathias "SEIDER" Seider as a stand-in, because controller main Dmitry "SUYGETSU" Ilyushin was not able to secure his visa in time for the group stage.
Even then, the team only had one day of practice before their first match against XERXIA Esports in Copenhagen, said ANGE1. Against DRX, FPX had just two days to prepare with their current lineup.
"There was nothing surprising, because their meta was like the European meta some time ago," he explained.
FPX's defaults could still use some improvement, according to the 32-year-old IGL, and they have still not had the time to discuss their early round setups.
Their shaky early game showed in the match against the Korean team. On Haven, Goo "Rb" Sang-min found a whopping 10 first kills, even though FPX eventually buckled down and won the map 13-8. The FPX captain was repeatedly caught out by Rb's Operator, dying first in three consecutive rounds at A Long.
---
---
ANGE1 also ties with Rb for the highest first deaths per round at Masters Copenhagen so far, despite not playing a duelist, a concerning statistic for a shotcaller that mainly plays controller and initiator agents.
On Fracture, FPX appeared unsure how to deal with the speed and aggression from Rb's Neon. The 20-year-old consistently helped his team take space, sprinting onto sites without a care for his life and creating pure chaos.
That said, FPX are not out of the tournament just yet. Andrey "Shao" Kiprsky has been a bright spot for his team with his clutch performances so far, single-handedly winning his team multiple rounds.
FPX will play Northeption for a playoffs spot on July 13 at 11:00 p.m. GMT+8 | 8:00 a.m. PT | 4:00 p.m. GMT. All matches can be watched live on the official Valorant Twitch and YouTube channels.
READ MORE: Every team qualified for VCT NA LCQ 2022 in August