Michael "Shroud" Grzesiek continues to make waves after the shocking announcement that he had signed with North American esports organization Sentinels.
The superstar streamer has been playing Valorant on a daily basis as he prepares to compete in the upcoming VCT North America Last Chance Qualifier in August.
While the 28-year-old played his last official match in CS:GO way back in 2018, he wasted no time in showing why he has always been considered one of the most mechanically gifted players to touch the tactical shooter.
In fact, he is so locked in that he doesn't even need to see his opponents to kill them.
---
---
Shroud wallbangs three enemies on Icebox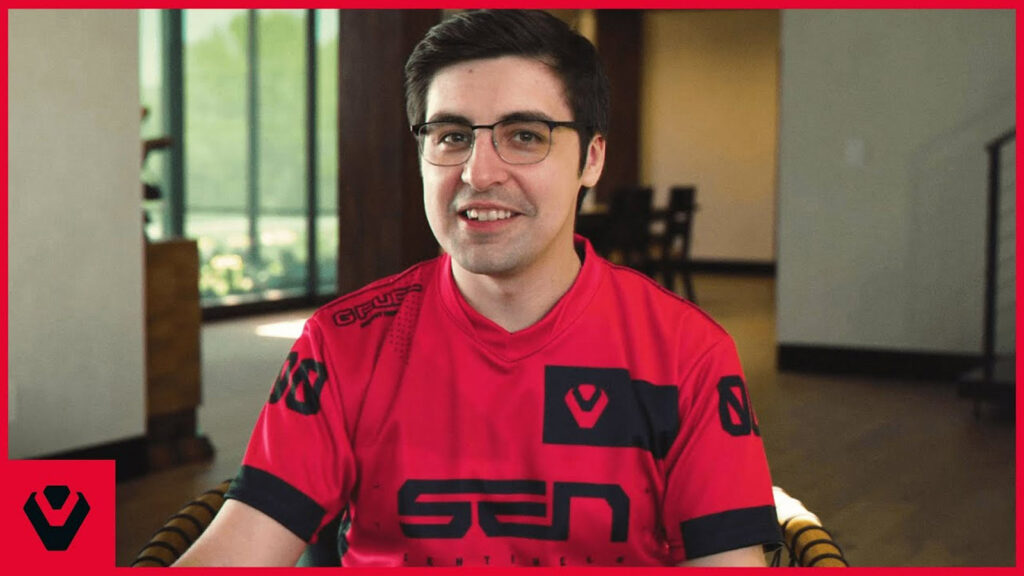 The Sentinels newcomer found himself in a closely contested ranked match on Icebox. In Round 17, he and the rest of his squad decided to push into the A site on attack. Despite playing the support role on Sage, he took point for his team and was the first on-site.
The veteran player cracked open the site with a clean headshot on the enemy Viper, who was standing by A site's ultimate orb. He then blocked off A Screens using Sage's Barrier Orb and jumped to A Nest.
As the enemy team was preparing to retake A site, Shroud found the perfect spot and shot through the metal screen toward Mid Boiler, killing the enemy Sova and Jett. In a stunning display of map awareness and game sense, he then turned around and pre-fired Rafters, netting a final kill on Chamber through the wall.
---
---
Even Shroud was in disbelief about what he just pulled off. "Oh my god, I'm cheating," he laughed.
With Sentinels' newly signed controller main making plays like this, the other teams participating in the VCT NA LCQ will have their hands full.
READ MORE: How you can win a free TenZ x Finalmouse Starlight Pro gaming mouse