FunPlus Phoenix will finally debut at full strength at an international Valorant LAN event.
After missing out on Masters Reykjavik and having to play with Mathias "SEIDER" Seider as a stand-in during the Masters Copenhagen group stage, the EMEA third seed will at last get to show what they are really capable of.
Dmitry "SUYGETSU" Ilyushin has secured his travel visa, and will join his team in Denmark for the playoffs.
FPX made it out of Group B with wins over XERXIA Esports and Northeption. Their one loss was to Korean powerhouse DRX, who clinched the first playoffs spot out of the group.
---
---
SUYGETSU will rejoin FunPlus Phoenix for the playoffs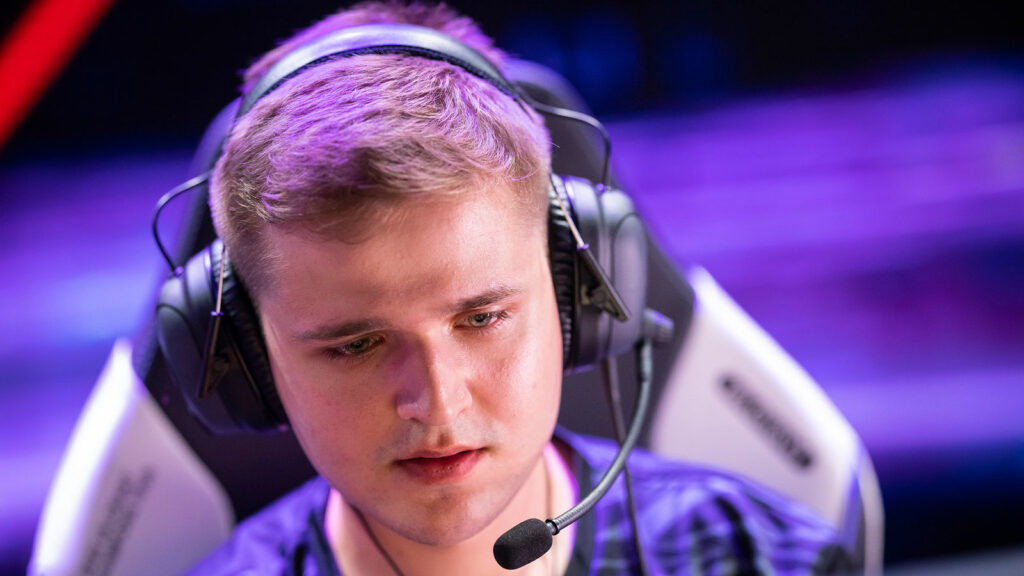 While SEIDER has done an admirable job given the limited amount of time he had to prepare, it's difficult to not think that FPX would have had an easier time in the group stage had they been playing with their full roster.
SUYGETSU has been integral to the team's game plan on Breeze, a map they lost 13-6 to DRX. On Viper, the Russian player is one of their best players on the map, topping the scoreboard for his team in their past three outings.
His absence showed in the game against DRX. FPX appeared at a loss against DRX's coordinated aggression, where even heroics from Andrey "Shao" Kiprsky could not save them.
With their star controller set to rejoin the squad, FPX appear confident about their chances of making a deep playoffs run.
"Individually, we're the best team, especially with SUYGETSU in," Ardis "ardiis" Svarenieks said in a post-match press conference after their win over Japanese squad Northeption.
"Everyone on our team is in the top five. In Europe, maybe the top three in each position. Shao is one of the best initiators. ANGE1 is one of the best IGLs. I'm up there with one of the best Opers."
Ardiis also praised 19-year-old young gun Pontus "Zyppan" Eek. "You've got Zyppan as one of the best Razes and everyone in position by position by position is the best in their role, and I think individually we are a lot better than a lot of teams here," he explained. "So yeah, I think we can win it."
FPX will have their work cut out for them in the playoffs. Their first playoffs match is against an undefeated Fnatic roster, one of the favorites in the tournament. Both teams will face off on July 15 at 2:00 a.m. GMT+8 | July 14, 11:00 p.m. PT | July 14, 6:00 p.m. GMT.
All matches will be broadcast live on the official Valorant Twitch and YouTube channels.
READ MORE: Northeption communicates in two different languages in-game, says xnfri