VCT Stage 1 Masters Reykjavik 2022 kicks off on April 10, featuring 12 of the best Valorant teams from around the world.
With dueling redemption arcs, improbable success stories, and a playing field that looks completely different from last year, Masters Reykjavik is shaping up to be one of the most highly-anticipated Valorant LAN events of all time.
From North American darlings The Guard to Brazilian superteam LOUD, these rosters will be battling for a chance to lift their first-ever international trophy and put their region on the map.
Here are three group stage matches you don't want to miss.
---
---
Don't miss these 3 Masters Reykjavik 2022 group stage matches
OpTic Gaming vs XERXIA Esports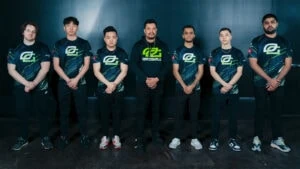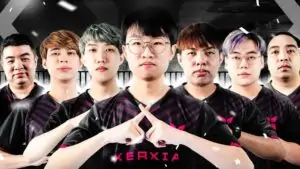 This is a revenge match for OpTic Gaming (formerly Team Envy). It seems only fitting that Pujan "FNS" Mehta and his troops should open their campaign in Iceland against the team that knocked them out of Valorant Champions 2021.
Having already taken the North American giants down, XERXIA Esports will be looking to prove that their victory last year was not just a fluke.
Jaccob "yay" Whiteaker will go up against new XERXIA recruit Thanachart "Surf" Rungapajaratkul, who has been looking very dangerous on Jett. And if Nutchaphon "sScary" Matarat maintains his form from VCT APAC Stage 1 Challengers, XERXIA could very well prove a formidable challenge for OpTic.
Tune in on April 11, 5:00 a.m. GMT+8 | April 10, 2:00 p.m. PDT to see who comes out on top.
---
Team Liquid vs KRU Esports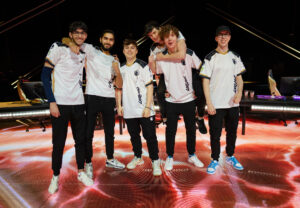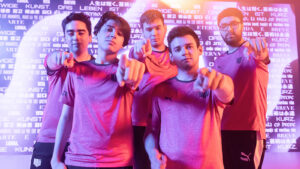 Another hotly-anticipated rematch takes shape as Team Liquid face Latin America's top seed KRU Esports in their opening game. The two teams last met in the group stage of Champions 2021, where Adil "ScreaM" Benrlitom and his team secured a decisive 2-0 victory.
KRU are the only team in Valorant history to qualify for every international VCT event, and they've made deeper runs each time. With their return to Iceland, superstar fragger Angelo "keznit" Mori will once again duel with headshot machine ScreaM in a battle of sheer mechanical prowess.
Both rosters have remained unchanged, and fans will be watching to see what improvements each team has made after the grueling competition they faced in their respective Stage 1 Challengers tournaments.
Team Liquid will face KRU Esports on April 11, 2:00 a.m. GMT+8 | April 10, 11:00 a.m. PDT.
---
DRX vs Zeta Division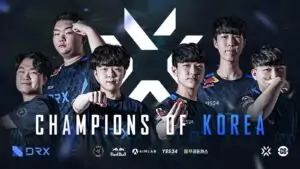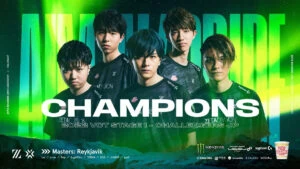 The match between DRX and Zeta Division marks the first VCT meeting between two of Asia's top teams.
Both teams dominated their regions in Stage 1, and it's now time to find out if Korea or Japan reigns supreme.
DRX completed a near-flawless run, dropping only one series throughout the group stage and playoffs to On Sla2ers. Similarly, Zeta Division looked untouchable in VCT Japan, going on an undefeated eight-game streak to qualify for Masters Reykjavik.
The Asian giants are on a quest for redemption in Iceland, after struggling to find success at international events last year.
Catch the match between the two on April 10, 11:00 p.m. GMT+8 | 8:00 a.m. PDT.
You can watch all the games on the official Valorant Twitch and YouTube channels.
READ MORE: NY Fury drops almost its entire Valorant roster ahead of VCT NA Stage 2