Team Envy's Valorant roster is now OpTiC Gaming. In Episode 62 of The OpTic Podcast, Call of Duty League pro and streamer Seth "Scump" Abner spoke with Pujan "FNS" Mehta and Victor "Victor" Wong about the ongoing VCT NA Stage 1 Challengers Main Event and how Valorant compares with CS:GO.
Led by FNS, this OpTic squad is considered one of the best teams in North American Valorant, and is one of the only four to receive direct invites to the Stage 1 Challengers Main Event.
The team narrowly lost their opening match of the weekend to an up-and-coming Rise squad, but expectations remain high for one of North America's top teams.
---
OpTic FNS thinks that VCT NA Stage 1 Challengers Main Event's Group A is tougher than Group B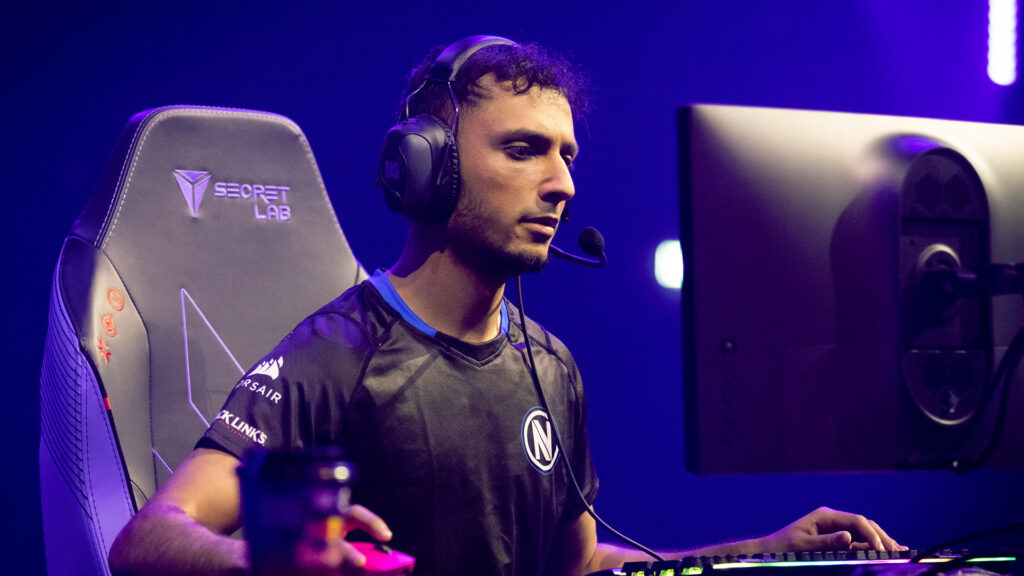 OpTic was placed in Group B for the Stage 1 Challengers Main Event, alongside teams like Sentinels, Version1, and NRG.
"I think Group A is harder. 100 Thieves and Cloud9 are top teams, and XSET has gotten better as well. The Guard is looking insane too," said FNS. "I guess Luminosity Gaming and Evil Geniuses are the two weaker teams in the group, but even they are looking good."
"And while Group B has Sentinels, we don't know what shape they're going to show up in. Then there's us, and we feel like we're at a pretty good level right now. Version1 seems like they're on top, and NRG is playing at a high level right now too. However, Knights and Rise are very inconsistent, and I think even they would admit that."
Ultimately, the Canadian pro thinks that while every team in the Main Event is strong, Group B has more underdogs compared to Group A.
---
---
How Valorant differs from CS:GO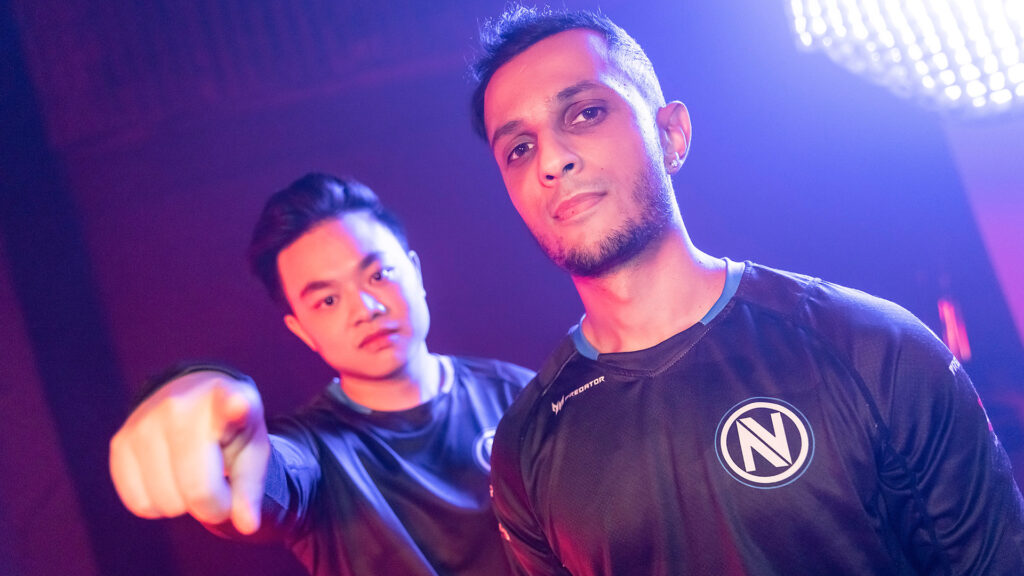 Scump also asked FNS and Victor whether they thought that CS:GO was harder than Riot's FPS title. To them, it depends on which aspect the player focuses on.
Valorant is more tactically demanding
"Counter-Strike is harder mechanically, but Valorant is harder tactically. With the micro-steps and all the small details, there's so much in Valorant that you can't account for. On the other hand, in CS everyone has the same grenades and flashes," answered Victor.
Valorant also mixes things up with its myriad agent abilities and unique ultimates. "The worst thing is not being able to prep for an ultimate. Say you have a Viper on five ultimate points. If he gets two kills, he can suddenly use his Viper's Pit ultimate and make things a lot more difficult," said FNS.
"You now have to instantly figure out on-the-fly how to counter that and retake site with the spike already planted."
Sage, Astra, and Raze were also cited as agents that possess high-impact ultimates that can alter the flow of the game. For instance, Sage's Resurrection can nullify the advantage of an early pick, while Raze's Showstopper rocket almost always grants her a free kill.
"As an in-game leader, it's really hard to account for all this. Even if you have a good calling game, or your star players are popping off, you could still suddenly lose a round because of one of these ultimates, and all of a sudden the economy or momentum is now in their favor," explained FNS.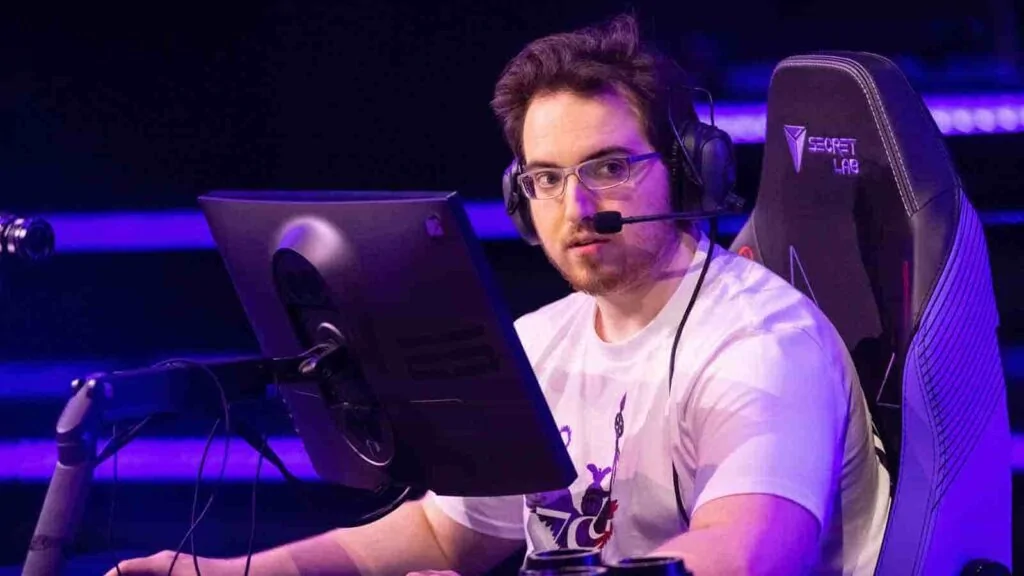 Valorant's meta is constantly changing
The former CS:GO player also shared a cheeky tactic he likes to run in practice against other teams. "If teams have the exact same agent composition as us and we're doing well, I'll just run their strats against them," laughed the OpTic pro.
"It works flawlessly. I'll be wondering why they are rotating off a position when it's their strat to begin with."
On top of that, the 29-year-old player pointed out that there are a lot more changes going on in Riot's shooter, and the meta is very fluid. "Nothing really changes in CS. They don't even add a box on a site randomly," said FNS. "So you'll still be able to apply the same stuff and set strats, and execute the basic premise of how to play a certain map."
"But in Valorant they are adding maps and agents constantly, so you have to get used to shifting metas."
OpTic play their next match against NRG Esports on February 21.
You can watch the full podcast in the video below.
READ ALSO: 100T Hiko: 'Yoru rework isn't good and he won't be meta'