Team Occupy defeated Okami Esports in a thrilling best-of-seven showdown at the Mobile Legends: Bang Bang Professional League Middle East and North Africa Spring 2023 (MPL MENA Spring 2023).
The Egyptian squad, which made its international debut at the M4 World Championship in January, will be the region's representative for Mobile Legends: Bang Bang Southeast Asia Cup 2023 (MSC 2023).
They displayed their dominance throughout the regular season, finishing at the top of the standings with a 6-1 record. In the playoffs, they were the first team to reach the grand final, where they faced off against third-seeded Okami Esports.
---
---
Team Occupy survives in seven games against Okami Esports at MPL MENA Spring 2023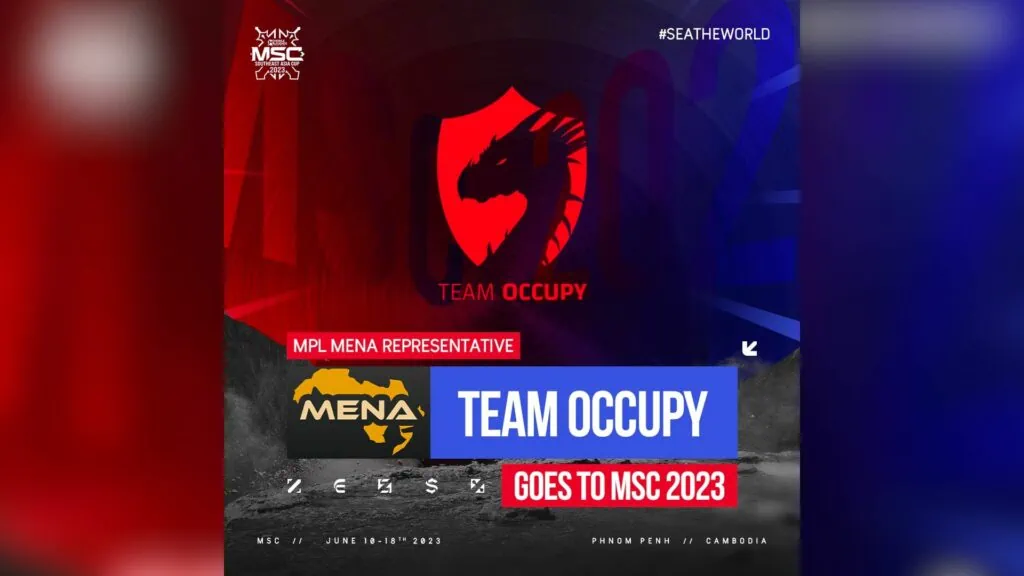 Okami Esports started off strong in the series by securing the first two wins. However, Team Occupy showed resilience and fought back to level the score at 2-2.
In the fifth game, Okami's Yve, Joy, and Beatrix combo proved too much for Occupy, despite their strong start. The three-tank lineup of Gloo, Akai, and Franco couldn't keep up, and Okami took a 3-2 lead.
In the sixth game, Team Occupy changed their strategy and went for a Yu Zhong–Kadita Petrify combo, while Okami stuck to their Yve-Beatrix lineup.
This time, it was Occupy who dominated the match, finishing it in just 12 minutes. Speedy was declared the MVP after an outstanding performance on Wanwan, with a KDA of 5/0/7.
---
---

In the seventh and final game, Team Occupy opted for the Yve and Yu Zhong combo once again. Okami, on the other hand, took a gamble and chose to go with Jungle Joy.
The game was a closely contested affair in the early to mid-game, with Okami having a slight edge in gold and kills. However, things took a turn for the worse for Okami at the 17-minute mark when four of their members were wiped out in a midlane team fight, leaving only Karrie to defend.
With three of their members alive, Team Occupy seized the opportunity and went straight for the midlane and into the base to secure the series win.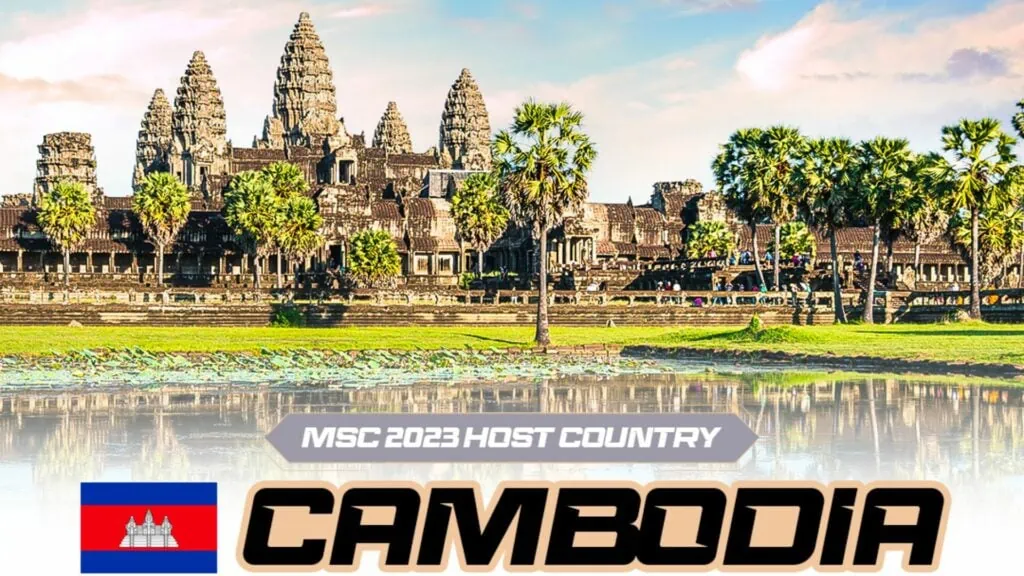 On top of MSC 2023 qualification, Team Occupy will also take home the lion's share of the US$107,500.
Follow ONE Esports on Facebook for more Mobile Legends: Bang Bang and MPL updates.
READ MORE: Why Moskov is the best hero to use in solo queue, according to RRQ Lemon