Is Moskov the best solo queue hero in Mobile Legends: Bang Bang?
Playing alone in ranked can be a challenging experience, as there's always a risk of being grouped with teammates who may not be on the same page.
This is why high-ranking solo players usually play heroes who have the ability to carry the team on their own.
One hero that fits the bill is the Spear of Destruction, Moskov. In one of his recent YouTube videos, RRQ star Muhammad "Lemon" Ikhsan shows just how powerful the marksman hero can be and why mastering him will vastly improve your solo queue journey.
---
---
Lemon shows off his skills on Moskov, and proves the marksman hero is a beast in solo queue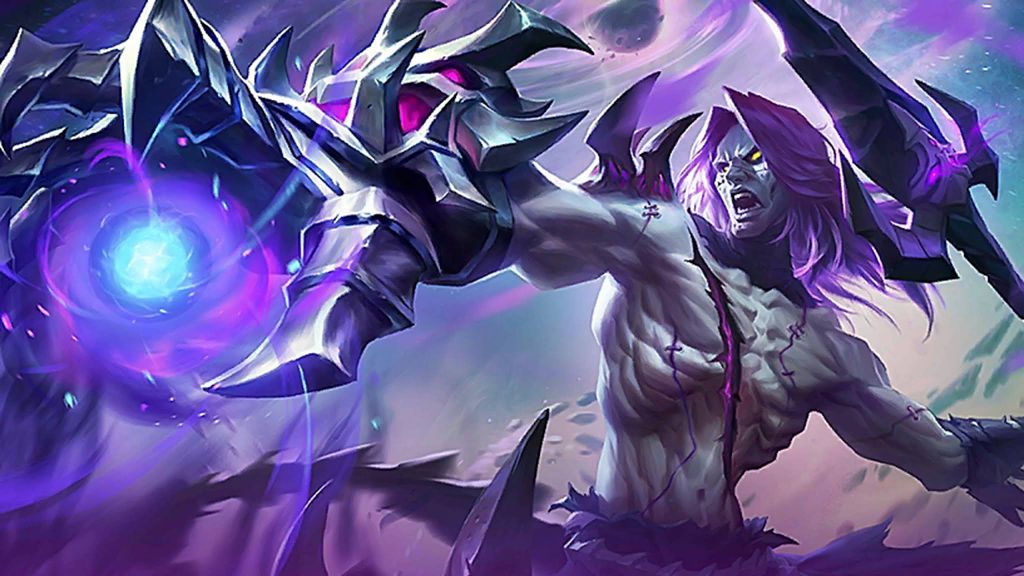 Lemon played with four random players, and locked in the marksman hero to go up against Brody, another popular hero in solo queue.
Despite receiving little help from his jungler and roamer during the laning phase, the RRQ star was able to secure solo kills and snowball his lead.
This was thanks in part to Moskov's abilities, such as Abyss Walker, which allowed him to reposition in team fights, and Spear of Misery, which helped him stun enemies who got too close.
Lemon's impressive performance led to a final KDA of 10/5/6 and earned him the MVP title.
Lemon's best build for Moskov in Mobile Legends
Corrosion Scythe
Tough Boots
Malefic Roar
Demon Hunter Sword
Windtalker
Wind of Nature
His current position as one of the strongest heroes in MLBB can be attributed in part to the recent buff to on-hit items like Corrosion Scythe, Demon Hunter Sword, and Golden Staff.
These items, coupled with the attack speed boost from using Abyss Walker, give him significant damage output during team fights.
Furthermore, he is renowned for his fast-pushing abilities, which can be amplified with Abyss Walker and Spear of Destruction ultimate, making him an excellent hero for split-pushing.
His unique kit, combined with the recent item buffs, makes him an excellent choice for solo players looking to carry their team to victory in ranked.
---
---
Here's a complete guide on how to play the marksman hero, and an alternative best build for him by Smart Omega's Duane "Kelra" Pillas.
Follow ONE Esports on Facebook for MLBB esports news, guides, and updates.
READ MORE: When should you buy Blade Armor over Antique Cuirass in Mobile Legends?