Many junglers love to play assassin hero Joy in Mobile Legends: Bang Bang.
She outputs a reasonable amount of damage, and coupled with her high mobility, she can clear jungle creeps and rotate around the map quickly. Furthermore, she is very difficult to catch in team fights, and is more than capable of racking up kills in style.
That's what exactly RRQ star jungler Albert "Alberttt" Iskandar did when they faced Rebellion Zion in the second week of MPL Indonesia Season 11.
---
RRQ Alberttt puts on a show using Joy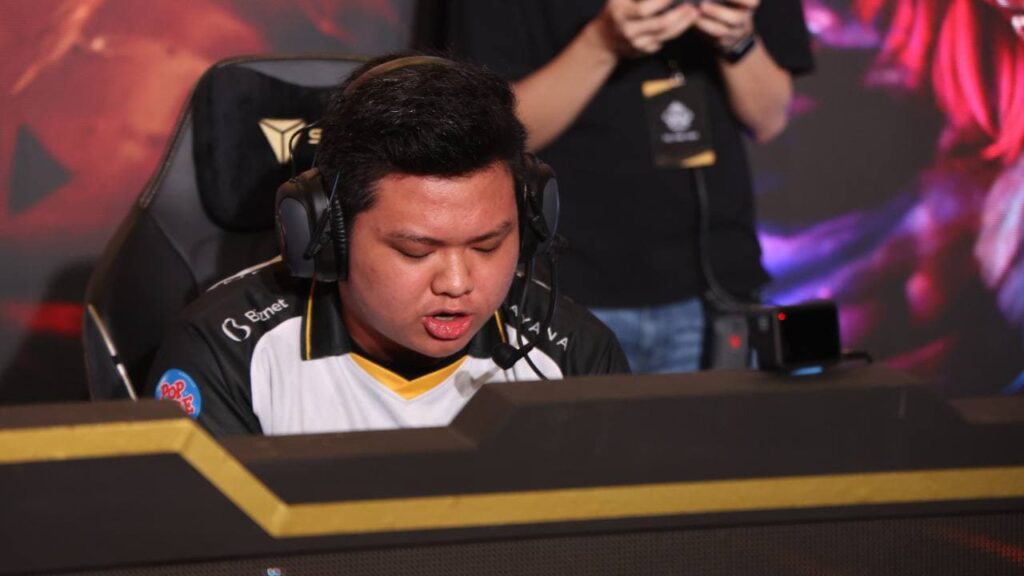 Joy has been banned in all but one game prior to the series. In that one game, she was played in the EXP lane by EVOS Legends, which resulted in defeat.
So the moment Rebellion Zion left the flashy assassin open during the draft in game 2, RRQ picked her for their jungler.
The 19-year-old player put on an amazing performance, scoring five kills in the first five minutes of the gam. He then finished with a flawless 12/0/9 KDA to cap off the 2-0 sweep.
Rebellion's lack of hard crowd control allowed him to play aggressively. He bought mainly magic damage items and only one defensive item.
---
---
RRQ Alberttt's best build for Joy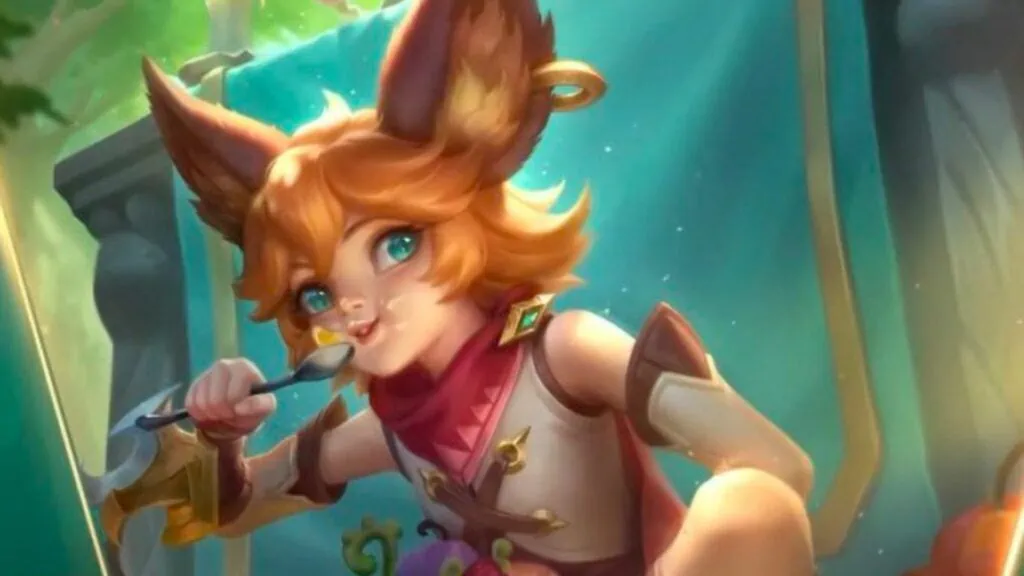 Magic Shoes (Ice Retribution)
Genius Wand
Glowing Wand
Oracle
Divine Glaive
Holy Crystal
This build gave the RRQ player immense magic power, additional movement speed, enhanced magic lifesteal, magic defense, and cooldown reduction. It enabled him to fearlessly enter team fights and go for kills one after another.
Follow ONE Esports on Facebook for MLBB esports news, guides and updates.
READ MORE: Why the best Lancelot player in the world thinks tank Lancelot is 'annoying'