Smart Omega's Duane "Kelra" Pillas proved that he might actually be the best Beatrix player in the world after securing the first Savage at the Mobile Legends: Bang Bang Southeast Asia Cup 2022 (MSC 2022).
Down 1-2 in the best-of-five series, The Filipino Sniper wiped out five members of Orange Esports using guns Renner and Wesker to even up the series and eventually eliminate the only remaining Malaysian squad in the tournament.
Smart Omega's prove that they're kings of the lower bracket in five-game thriller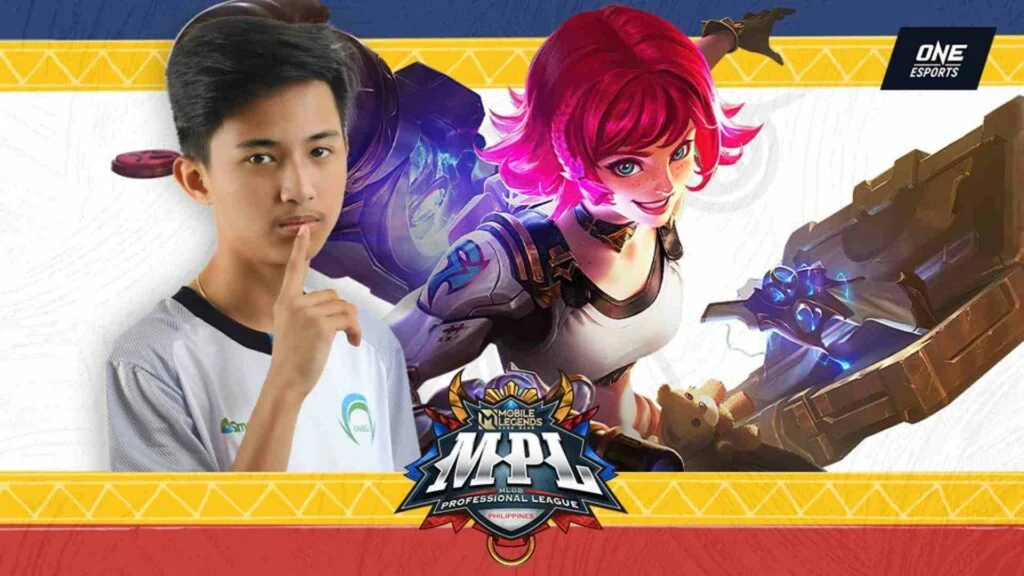 Both teams traded blows in games one and two. Kelra led the Omega squad on Beatrix in the first game, winning MVP of the match with a phenomenal 11/2/4 KDA.
Orange Esports' Luk Jun "Valenz" Yip answered back in the second game with Karrie, ending the game at the 12-minute mark after they successfully secured the enhanced Lord and the wipeout at Omega's base.
Smart Omega crumbled in the third game after drafting an offensive-heavy lineup with no reliable frontline heroes. They were leading in the early game with the help of Joshua "Ch4knu" Mangilog's Natalia, but Orange Esports scaled late into the game and eventually secured match point.
---
---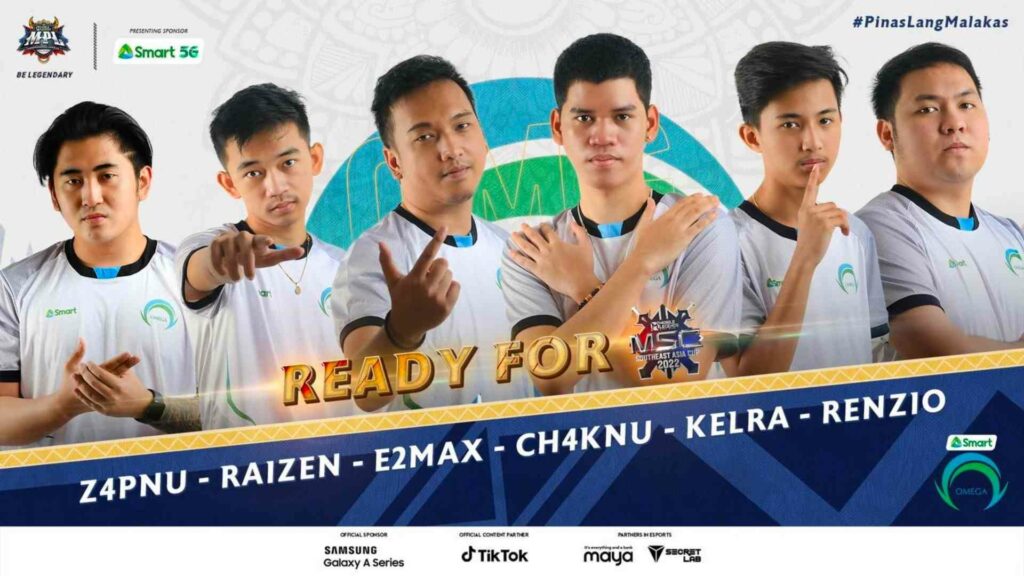 Down 1-2, Smart Omega drafted a wombo combo lineup with Kelra on Beatrix, Ch4knu on Franco, and Patrick "E2MAX" James Caidic on Xavier. It was a huge success, as Orange Esports wasn't able to get ahead at all.
At the 13-minute mark, Dean "Raizen" Christian Sumagui's Akai successfully pushed two members of Orange Esports with Heavy Spin towards Kelra near the bottom lane inner turret. With Wesker equipped, he was able to burst down his targets for a double kill. He immediately switched to Renner and got another two kills to secure the Maniac.
With the Enhanced Lord marching towards Orange Esports' exposed midlane, Kelra switched to Wesker again to burst down the last member of Orange Esports defending the base, and nabbed a Savage seconds before the game ended.
Smart Omega then made quick work of Orange Esports in game five. Only this time it's Renz "Renzio" Errol Salonga who took center stage after a masterful Esmeralda performance in the EXP lane.
With the win, Smart Omega will now proceed to the lower bracket final and will face Myanmar's Falcon Esports, today, June 18, at 11 a.m. GMT+8.
Check out ONE Esports' Facebook page for more MSC updates.
READ MORE: Exclusive: RSG PH Light shares three tips to make your roaming MVP-level