Duane "Kelra" Pillas is one of the strongest gold laners right now in competitive Mobile Legends: Bang Bang.
Known for his Beatrix and Wanwan picks, the 17-year-old has proven time and time again that he is adept at excelling on marksman heroes that are popular in the current meta.
At the Mobile Legends: Bang Bang Southeast Asia Cup 2022 (MSC 2022), another marksman hero has added to his arsenal — Irithel. The Jungle Heart received a significant rework in patch 1.6.84, and pro players, including Smart Omega's gold laner, seem to be enjoying her new playstyle.
Why is Irithel a contested pick at MSC 2022?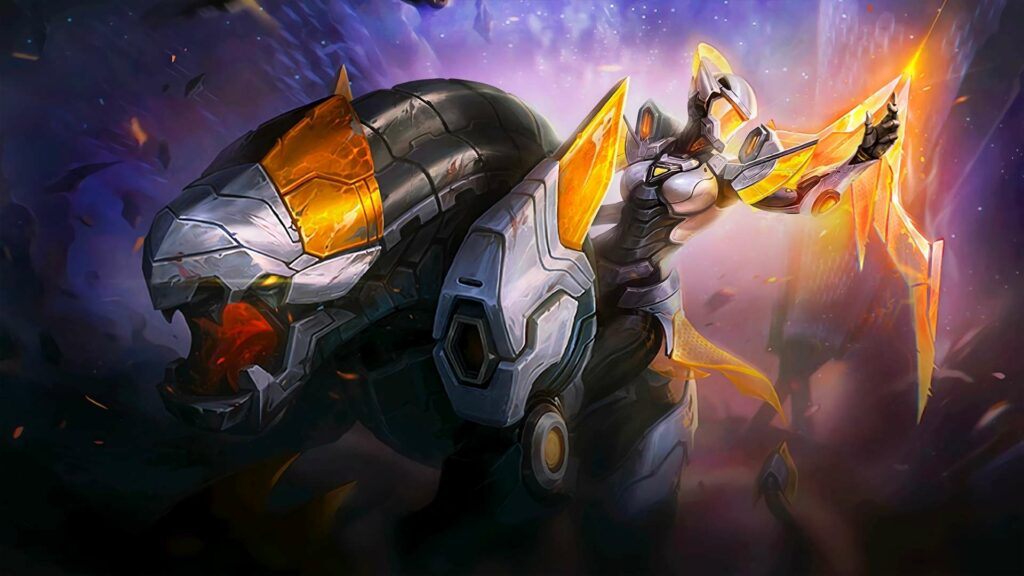 In the past, Irithel was rarely used in ranked games and competitive play. Now, the changes to her auto-attack mechanic and ultimate, Heavy Crossbow, made her a go-to pick for teams who need a reliable damage dealer.
Her strength was evident after multiple players locked her in at MSC 2022. RRQ Hoshi's Muhammad "Lemon" Ikhsan even got a Maniac with the hero against EVOS SG on the first day of playoffs.
As for Kelra, he used the hero twice so far in the tournament. They lost the first time he used her against Todak in the first day of playoffs. Fortunately, his second showing was a lot more favorable, winning the match and the MVP honors with a positive 6/1/2 KDA.
---
---
---
Kelra talks about the rapid rise of the Jungle Heart at MSC 2022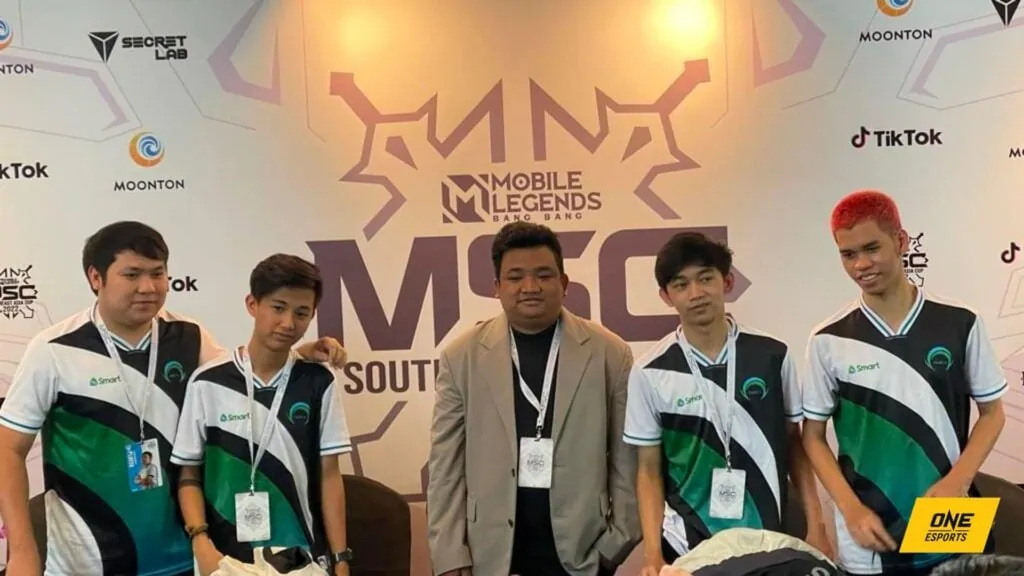 In an exclusive interview with ONE Esports, Kelra finally revealed his thoughts on the reworked Irithel.
"I think Irithel is the strongest marksman hero right now" he said. "[It's] because the hero is easy to use and anyone can use it. Like me, it was my first time using the hero in a tournament."
Despite the buff she received, Irithel still has one glaring weakness compared to other marksman heroes, and that's her lack of a mobility skill. This alone makes her a risky pick against crowd control heavy compositions and assassins who can jump in the backline for an easy kill.
It's a tough challenge, but Kelra stated that he has the skills to make the pick work, even comparing himself to other gold laners in the tournament.
"I am skilled at knowing when to enter a team fight, unlike other gold laners who tend to go first in," he stated.
Check out ONE Esports' Facebook page for more MSC 2022 updates.
READ MORE: Exclusive: Burmese Ghouls inspired him to go pro, says Falcon Esports' Kenn