Omega Esports' Duane "Kelra" Pillas once again showed his prowess in the gold lane after helping his team get the win against MPL PH defending champion Blacklist International, 2-1, in their Week 4 clash at the Mobile Legends: Bang Bang Professional League Philippines Season 9 (MPL PH Season 9)
Down by one, the Omega superstar dominated in the second game on Claude, and the third game on Beatrix to comeback against the M3 World Champions.
Kelra gets the first savage at MPL PH Season 9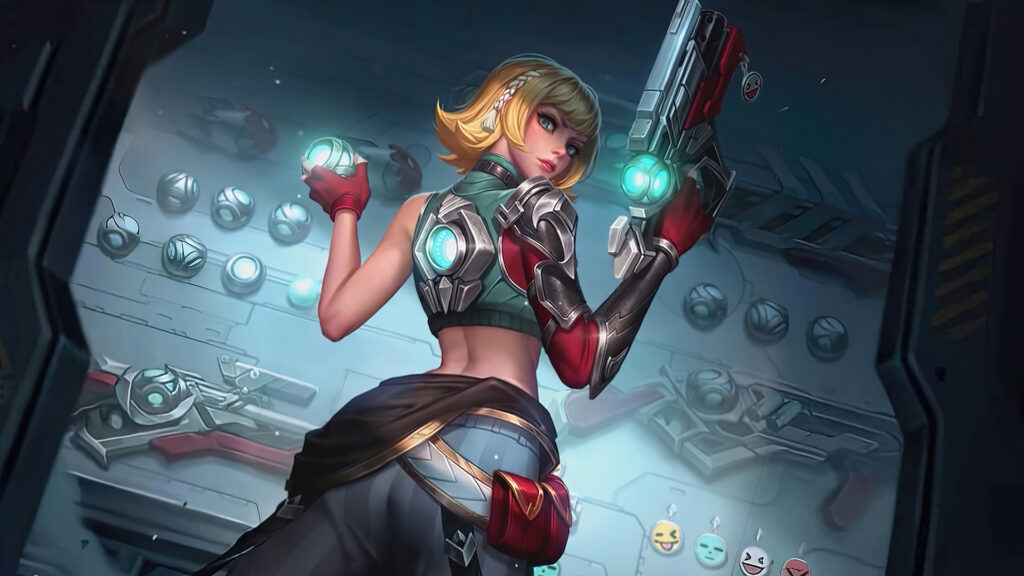 The 16-year old gold laner earned the MVP award in games two and three against their rivals. Aside from his perfect 12/0/3 KDA in both games, he also became the first player to get a savage this MPL PH Season 9 on the marksman hero.
After Omega Esports won a crucial team fight at the 15-minute mark, Blacklist International's Salic "Hadji" Imam, on Pharsa, tried to escape using Wings by Wings. However, Kelra miraculously predicted where Hadji will land, and shot him down with Renner to get the flashy savage.
This is his second savage in MPL PH, with his first dating back to MPL PH Season 7 against Blacklist International in the grand final.
---
---
Omega Esports' talks about his game three performance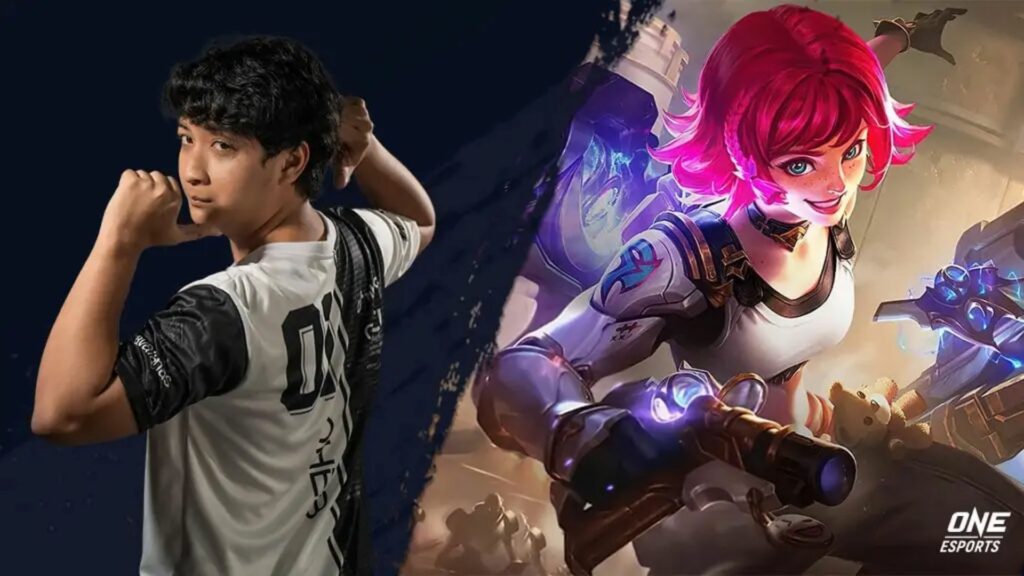 In the post-game interview, Kelra couldn't contain his excitement, and recalled what was going through his mind during the final moments of the game.
"At first, I was thinking of hitting him (Hadji) early on, but I predicted when he will land with his skill. That's when I got my prediction right and shot him," he said.
When MPL PH host Mara Aquino asked him on who he thinks is better on Beatrix, him or Kiel "OHEB" Soriano, Kelra went straight to the point.
"Of course I am still the best Beatrix in the Philippines," He stated. "It's just that our team wasn't qualified at the M3 World Championship that's why I'm not called the Filipino Sniper."
One of OHEB' signature pick is Beatrix, which was an important hero for Blacklist International at the M3 World Championship where he was awarded the MVP after their grand final win.
OHEB gave Kelra a taste of how strong he is on the same marksman hero after a stellar 7/0/2 KDA and 100% kill participation in game one.
That's why Kelra confessed that he is itching to face the M3 World Championship MVP again. "I'm obsessed with OHEB, and he's obsessed with me as well in-game," he concluded.
follow ONE Esports on Facebook for MPL PH news and updates.
READ MORE: Khufra jungle? Aura Fire surprises with a risky off-meta pick