Falcon Esports' Kenneth "Kenn" Hein may have the blueprint for their dominant run at Mobile Legends: Bang Bang Southeast Asia Cup 2022 (MSC 2022).
Falcon's run at MSC 2022 deserves a lot of praise. Despite having fewer MLBB tournaments in the region, they were able to win against well-established MPL teams such as ONIC Esports and RSG SG in the tournament.
In fact, they were the only non-MPL team to qualify in the playoffs, a feat in itself considering they were placed with powerhouse teams Todak and ONIC Esports in group A of the group stage.
For Kenn, their gameplay speaks for itself, and their dominant performance is all thanks to how they train and study the meta of different regions they look up to.
Kenn says the team's non-meta picks sets them apart from other teams at MSC 2022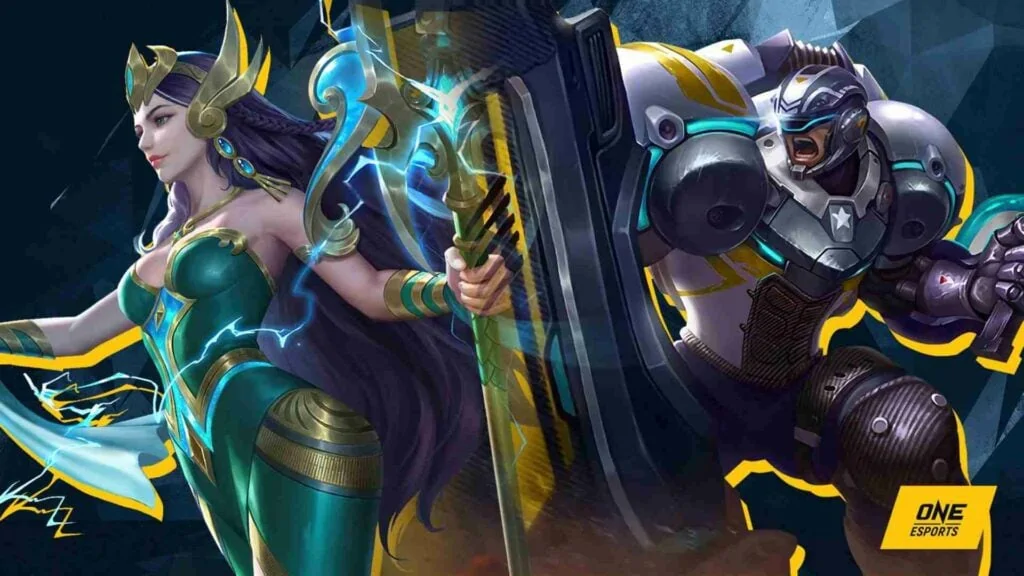 In an interview with ONE Esports, Kenn talks about what sets them apart from other MPL regions.
"For starters, we have a lot of non-meta picks," the 20-year-old said. "We have our own meta and we have our own views on how we see the game."
During the group stage, Falcon locked in numerous unique picks in the tournament, such as Kenn's tank Lancelot pick during the second game against Todak in the group stage.
They are also the only team so far to pick the nostalgic Johnson-Kadita combo numerous times, even winning one game against the tournament favorites RSG PH on the first day of the playoffs.
"We're not just blindly playing these heroes because we see other teams play [them]," he said. "We have a lot of unique picks, and I'm hoping with these picks that they'll give us an edge over other teams."
"We just play what we enjoy in ranked, and we bring that to the scrims. If it works out, well, we just continue using it.
---
---
Falcon Esports' playstyle is a mix of three of the biggest MPL regions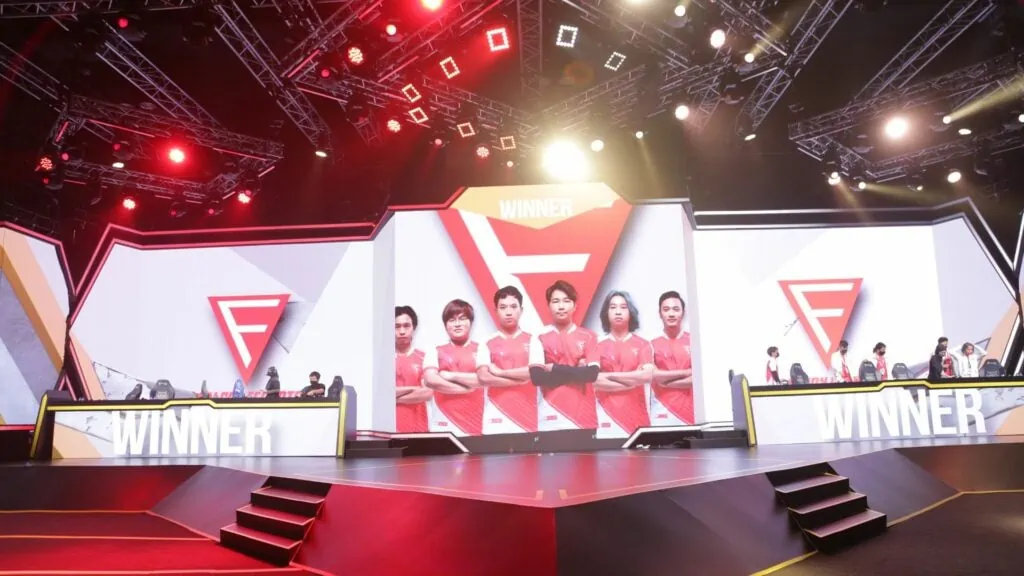 Aside from the non-meta picks, Kenn acknowledges the strength of three of the biggest MPL regions, namely, the Philippines, Indonesia, and Malaysia.
According to him, the objective-based playstyle of the Philippine teams and the mechanical prowess of Indonesia are deadly when combined together.
"Often times we play with Indonesians, Filipinos, and even Malaysians. We're very used to their playstyle, and sometimes we take certain elements from that, that we enjoy," he said.
Falcon Esports will face Todak in the lower bracket semifinal. The official schedule has yet to be released.
Check out ONE Esports' Facebook page for more MSC 2022 updates.
READ MORE: Exclusive: R7 says this is the most challenging part of being RRQ Hoshi's captain