Xavier, the newest mage hero in Mobile Legends: Bang Bang, is proving to be a great asset to many teams in both MPL PH and MPL ID.
The mage hero, who plays similarly to long-range magic heroes such as Yve and Valir, has been a staple in the midlane position. In fact, the Defier of Light is one of the most used heroes during the final week of the regular season in two of the largest MPL regions.
Xavier is becoming a favorite of many MPL teams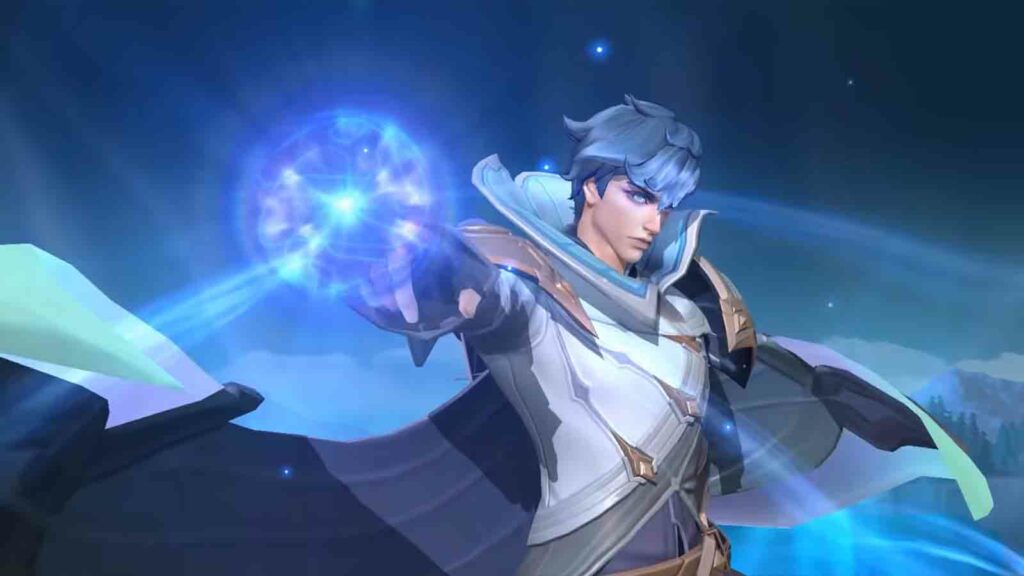 During the final week of the MPL ID Season 9 regular season, Xavier was picked nine times in 16 games. Out of those nine, seven resulted in victory.
He was a contested midlane hero during the playoffs match between Aura Fire and Bigetron Alpha. In the first three games, the team that locked Xavier also secured victory.
He was then banned in games four and five, proving just how overpowered he is in the current meta.
In MPL PH Season 9, he held an 80% win rate in the final week of the regular season. He was picked by Omega Esports' Patrick "E2MAX" James Caidic during a crucial match against Bren Esports as they fought for a playoffs spot. It was the first time the hero was used in the region, but E2MAX made it look easy and won the game with the game's highest damage output.
---
---
The reason why Xavier is a priority pick in competitive play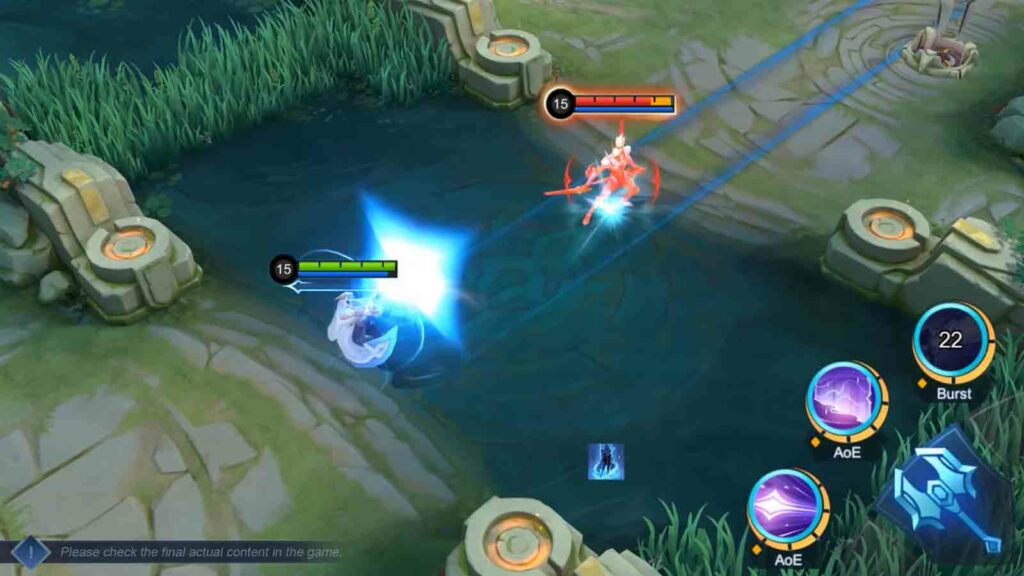 The Defier of Light's long range skills make up for his lack of an escape ability. He can also stun multiple enemies, which makes him reliable in setting up plays for his team mates.
What sets him apart from other mage heroes in the current meta is his early game damage. Compared to Yve, Pharsa, Lylia, or even Cecilion, Xavier has killing potential at level two. Plus, his ultimate, Dawning Light, covers a large area on the map, and can hit anyone with its global range.
It's interesting to see where Xavier will end up as the weeks go by. With his skill set, expect him to be a staple in MPL drafts.
Follow ONE Esports on Facebook for more MPL news and updates.
READ MORE: Moonton investigating EVOS Legends and Alter Ego disconnect incident