Updated on November 21, 12 p.m. (GMT+8): Updated MSC 2022 results.
If there's one player who has reached superstar status in the roam position, RSG PH's Dylan "Light" Catipon tops the list.
By making effective and masterful macro plays and shotcalls, the 19-year-old led RSG PH to win MPL PH Season 9 and MSC 2022.
For Light, it took him years of practice to get to where he is today. Fortunately for us, he shared three things that he believes make up a good roam player, based on his experience playing in the professional scene.
These three qualities will make you a great roamer player, according to Light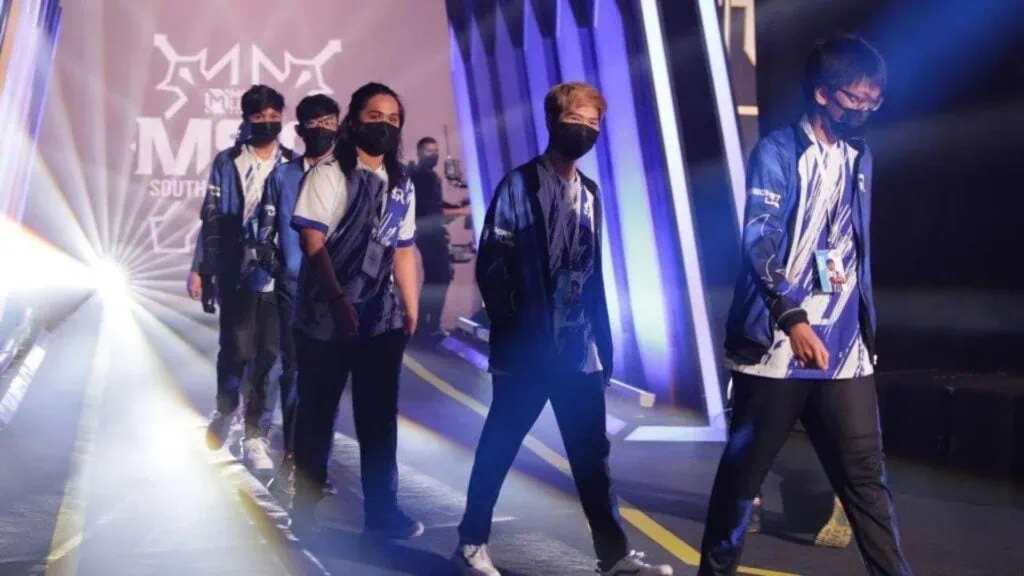 In an exclusive interview with ONE Esports, Light shared three things every roam player should know if they want to succeed in the position.
"First, one should be able to give vision to his team when necessary," he said. "Shot calling is important as well, especially in crucial times. You should also know the ambush and pick-off potential of each hero in the game."
Heroes with traps such as Selena and Popol and Kupa are great for protecting choke points and bushes with their traps. But any hero can provide vision by constantly moving around the map and reporting whenever an enemy hero is missing on the map.
The next thing that roam players should master is shot-calling. The ability to study the situation and guide your allies around the map is crucial to achieving victory whether you are playing ranked or competing in tournaments, according to Light.
Lastly, knowing the ins and outs of every hero is important. Learning the skills and playstyle of every hero is an advantage because you'll have a better idea of how to play around them in a match.
---
---
Light's advice to all aspiring roam players who want to go pro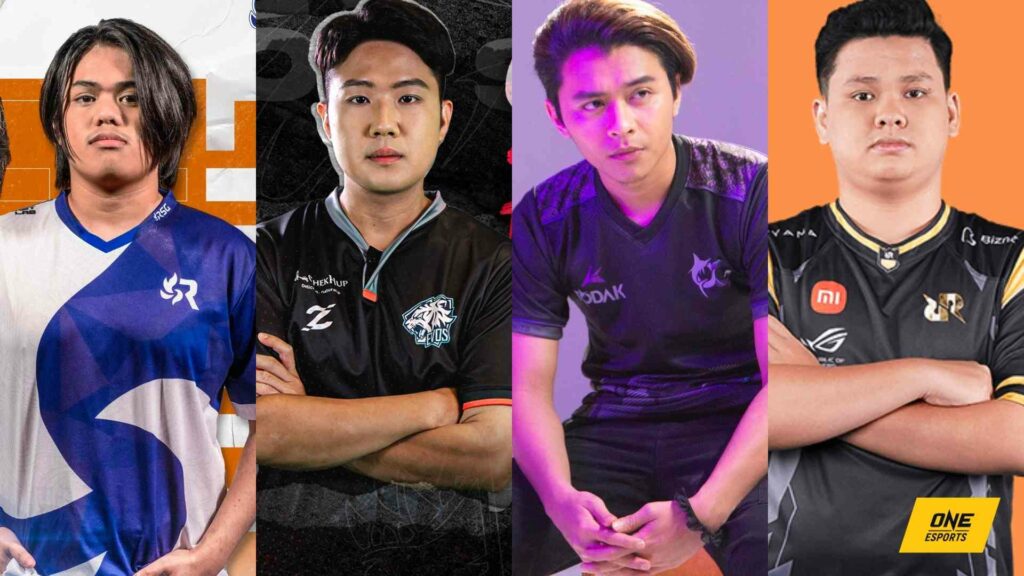 Light highlighted that becoming a pro player is no easy task. "You really have to be committed if you want to become a pro player, because once you become inconsistent it's all downhill from there," he said.
As for aspiring roamers, he had a piece of separate advice for them if they want to succeed in the professional scene.
"Build trust and bond with your teammates because that's where you'll build the chemistry with the team," he stated. "You're the one who will call the shots, so it's important that they fully trust you."
Follow ONE Esports on Facebook for more Mobile Legends: Bang Bang guides, news, and updates.
READ MORE: Exclusive: Smart Omega's Kelra is convinced this is the strongest marksman hero at MSC 2022