Falcon Esports' Kenneth "Kenn" Hein would not be where he is today without legendary Myanmar esports team Burmese Ghouls.
During the M2 World Championship in 2021, the lone Myanmar representative shocked the world after reaching the grand final, almost beating Bren Esports in a seven-game thriller.
Back then, Kenn was just an ordinary Mobile Legends: Bang Bang player and an avid esports fan. But the Ghouls' unexpected success helped him realize something — he, too, wanted to follow in their footsteps and become a pro player himself.
---
---
Burmese Ghouls are why Kenn went pro in Mobile Legends: Bang Bang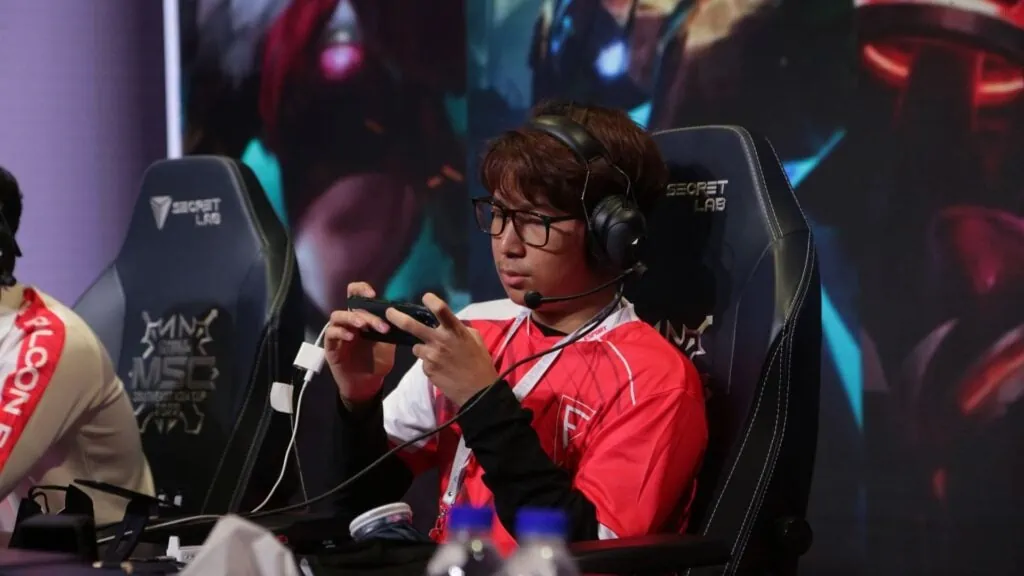 In an exclusive interview with ONE Esports, the 20-year-old traced his journey from casual player to one of the best junglers in Myanmar.
"I started playing Mobile Legends back in high school when it was popular. A bunch of friends introduced the game to me and we started playing together," he said. "But competitively, I've only been playing for about a year."
When asked what pushed him to enter the competitive scene, he said that he was inspired to give it a shot when Burmese Ghouls became the first team in Myanmar to qualify for a grand final at an international MLBB event.
"When Burmese Ghouls faced Bren Esports at M2, it was such an inspiring moment and that's when I knew I wanted to become a pro player," he added.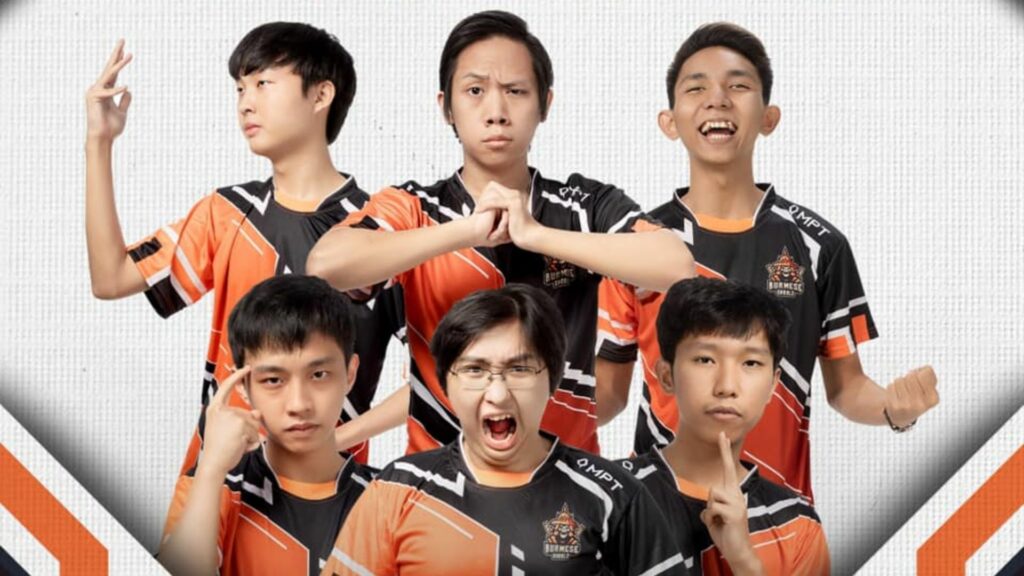 Before the team disbanded last year, Burmese Ghouls were considered the best MLBB team in Myanmar. They were the only team to have won four MPL Myanmar championships in its five-season run.
They also notched notable wins at international events, winning podium finishes at the MPLI Four Nations Cup and ONE Esports' MPLI 2020.
Fast-forward to today, and it seems like the Falcon squad are en route to replicate the same success that the Ghouls enjoyed.
Falcon are currently on a roll at the Mobile Legends: Bang Bang Southeast Asia Cup 2022 (MSC 2022). Despite the team falling to the lower bracket during the first day of the playoffs, after a loss against RSG PH, they have proven that they have what it takes to compete with well-established MPL teams.
They swept ONIC Esports 2-0 in the group stage, before going on to defeat RSG SG 3-0 in the lower bracket playoffs.
---
A message to all aspiring MLBB pros in Myanmar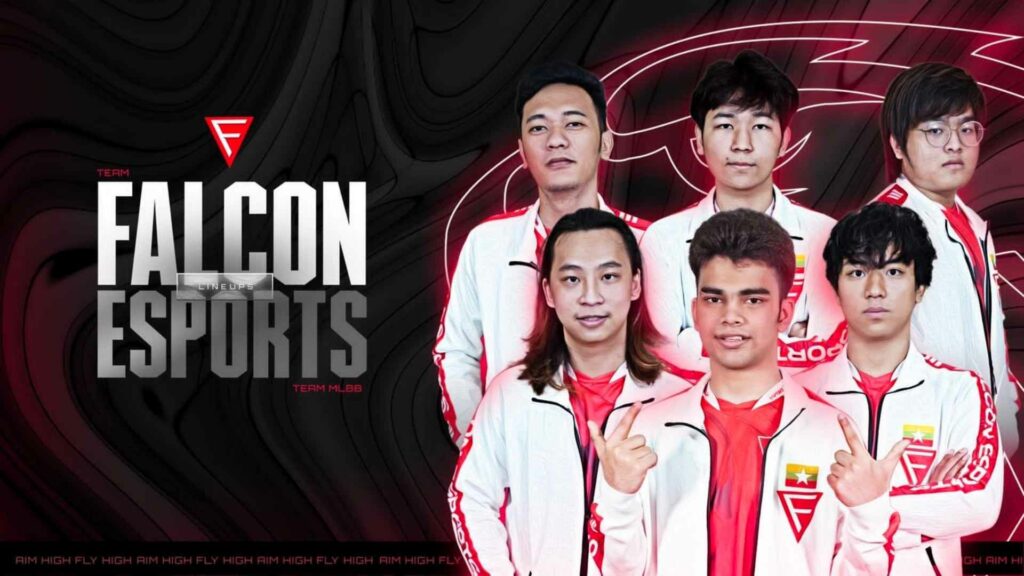 On his end, Kenn believes that many of his countrymen can also find similar success on the international stage. Many Myanmar players have the potential to become esports players and represent the country one day, he said.
"I think that in Myanmar, players in ranked are really good," the Falcon jungler said. When asked if he had any advice for those who want to become professional MLBB players, his answer was simple.
"If I can do it, then you can do it too. Just keep playing," he concluded.
Check out ONE Esports' Facebook page for more MSC 2022 updates.
READ MORE: EVOS Legends is recruiting, but they only want players from the Philippines