There's a reason why you don't see Ling that often in ranked games.
The assassin hero is one of the most nimble heroes in Mobile Legends: Bang Bang. He can quickly go from point A to point B using Finch Poise, and his ultimate Tempest of Blades is one of the best initiation skills for an assassin hero.
But there's a catch.
He is also one of the hardest heroes to learn, let alone master, in the game. Learning how to maneuver with Finch Poise is difficult, since you need to have extensive knowledge of the map and chokepoints. His skill set also requires practice, especially his ultimate, where you need great positioning to successfully catch all four Tempest of Blades.
If you want to watch a great Ling player in action, look no further in MPL Indonesia with RRQ's star jungler, Albert "Alberttt" Iskandar.
---
---
RRQ star Alberttt convinces everyone why Ling is the best jungler in Mobile Legends: Bang Bang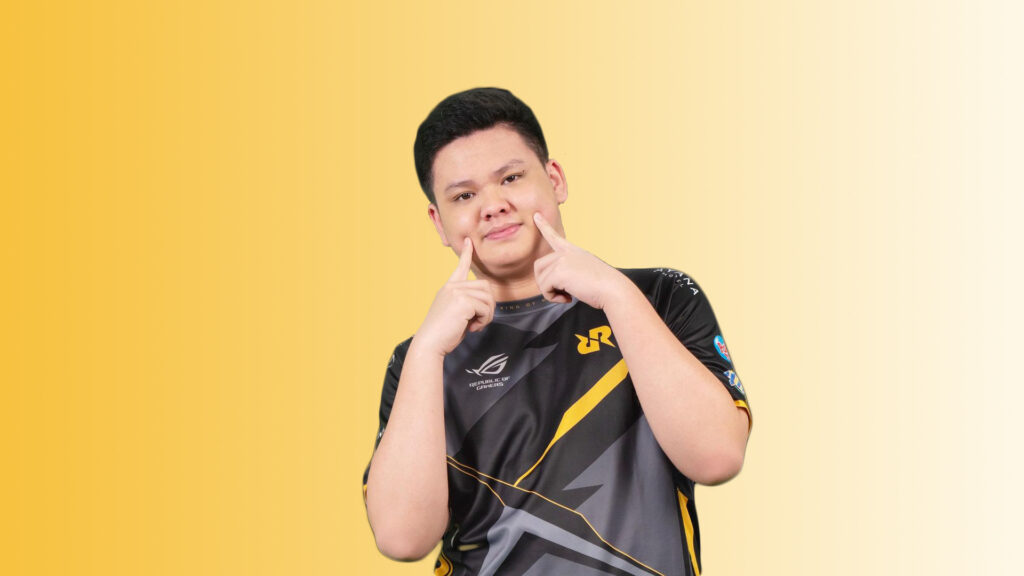 In an exclusive interview with ONE Esports during the M4 World Championship, he detailed why has a love-and-hate relationship with the hero.
"He is just so fast," he said "But what I don't like about him is that he needs the purple buff all the time."
Securing the purple buff is important for any skill-reliant hero such as Ling. His early-game dominance depends on how often he uses Finch Poise to roam around the map, a skill that takes up a lot of energy in the early game.
As for how many games you need to play to master him, he gave a surprising answer no one expected.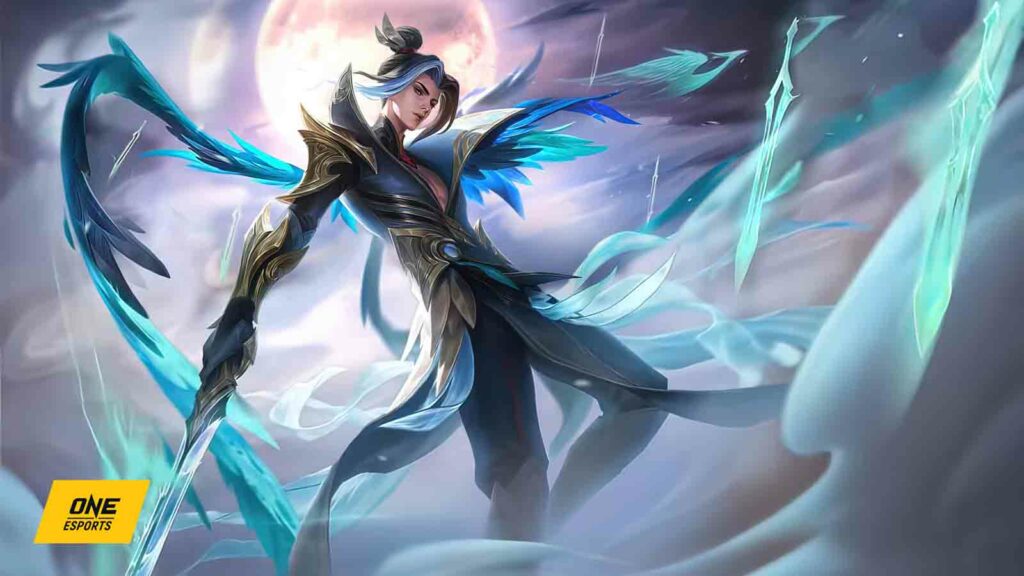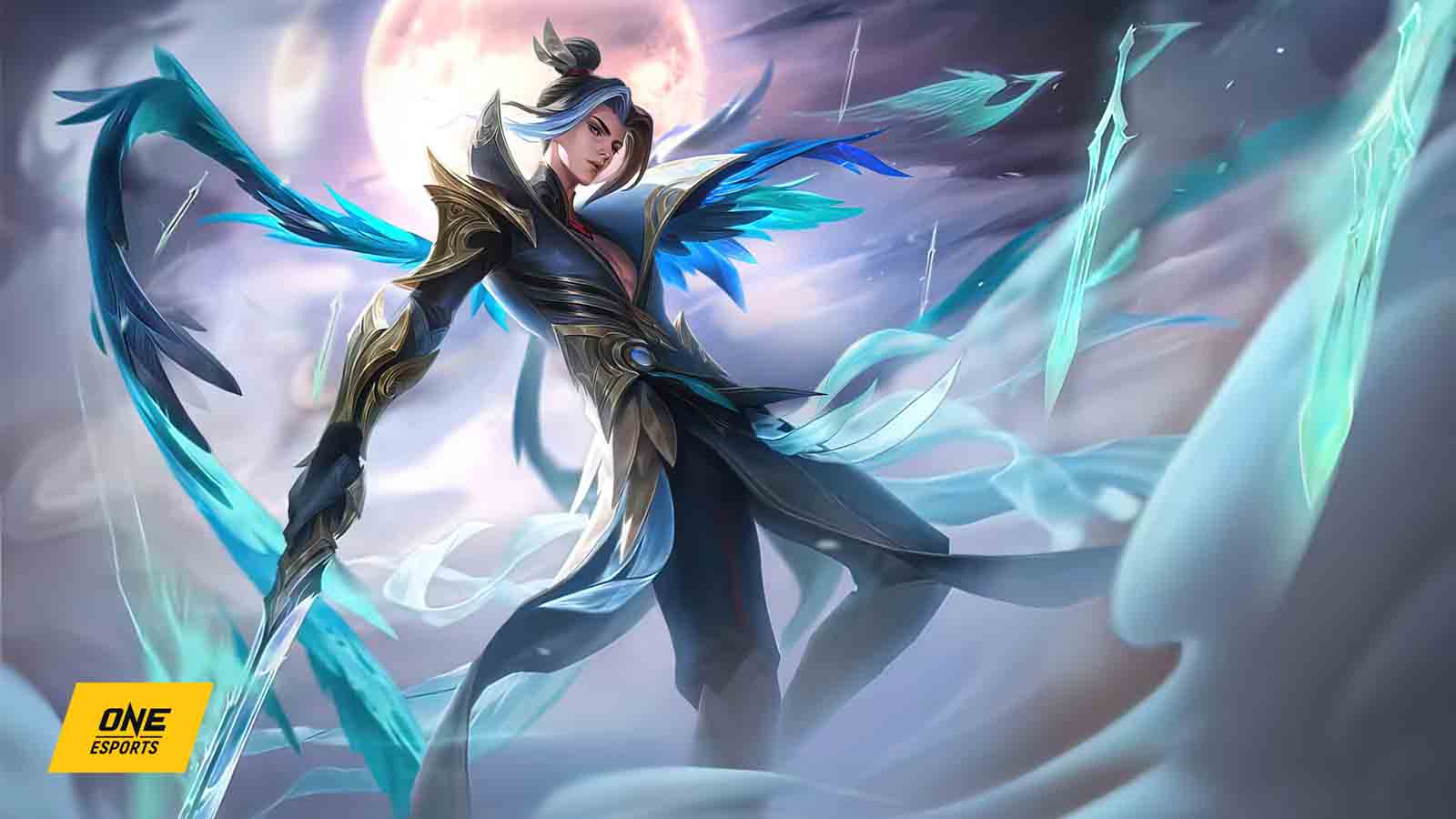 "You only need one hundred games to master him," he stated.
Alberttt is considered one of the best Ling players in the world. In ranked, he mentioned that he has played the hero 1400 times and has a whopping 81% win rate — accumulating at least 1100 wins.
However, he noted that those 100 games have to be productive. In order to maximize your games on the assassin hero, he gave out three tips you need to keep in mind.
"If you want to master the hero, you need to spam him in ranked, study the walls beforehand, and be a team player," he added.
---
---
Catch RRQ Alberttt compete at the Mobile Legends: Bang Bang Professional League Indonesia.
New to the assassin role? Learn the ropes of the role first with in-depth guides to Alucard and Julian, assassin heroes which are easier to play compared to Ling.
Follow ONE Esports on Facebook for more Mobile Legends: Bang Bang and esports news, updates, and guides.
READ MORE: Want to destroy enemies with Karrie? Make sure you have these 3 core items