EVO Esports secured their spot in this year's Mobile Legends: Bang Bang Southeast Asia Cup 2023 (MSC 2023) after a thrilling best-of-five series victory over fellow Laos team Niightmare Esports, 3-2, at the MSC Mekong qualifier held on Thursday, April 27.
Despite losing to Niightmare Esports in the upper bracket semifinal, EVO Esports showed resilience and fought their way through the lower bracket.
There, they eliminated Wawa Gaming and fan-favorite Thailand's I DO NOT SLEEP, who will not be present in MSC for the first time since the inaugural tournament in 2017, to set up a rematch against Niightmare in the grand final.
---
---
EVO Esports fought tooth and nail in the lower bracket to secure the lone MSC slot for the Mekong region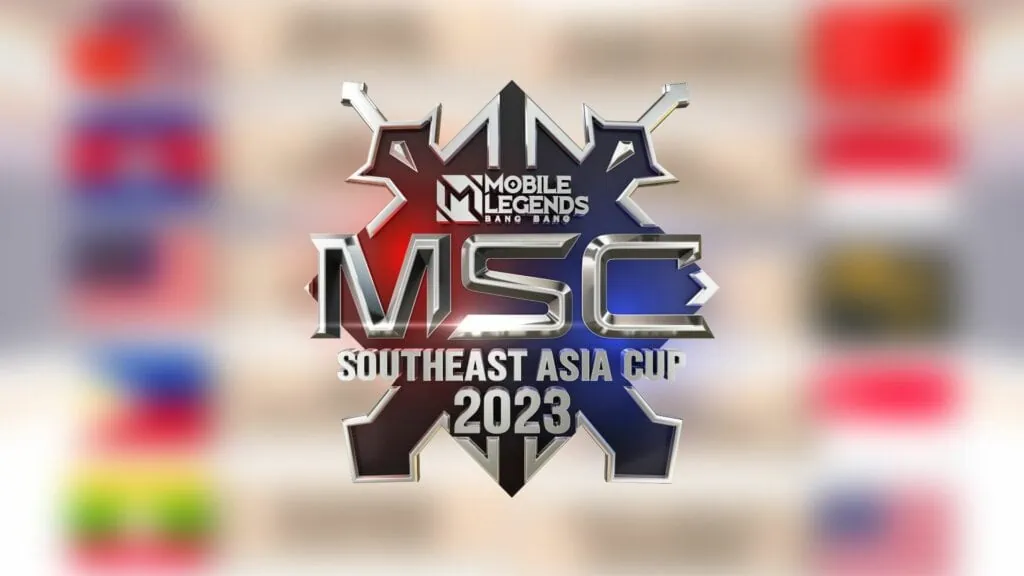 The grand final between EVO Esports and Niightmare Esports was a back-and-forth affair, with both teams fighting tooth and nail in the best-of-five series.
EVO Esports took game one thanks to BisTon, who secured a Maniac on Lesley at the 17-minute mark. They dominated the series, finishing with a 24-10 kill score in just 17 minutes of play.
Niightmare fought back in the second game, getting a wipeout just 13 minutes into the match to equalize the series. The next two games were closely contested, leading to a do-or-die game five.
In the final game, Niightmare went with a three-tank lineup composed of Gloo, Lolita, and Fredrinn, while EVO opted for high-damage dealers like Lapu-Lapu, Wanwan, and Paquito.
EVO had the advantage for most of the game, with a 6-0 kill lead at the 10-minute mark thanks to the Lapu-Lapu and Yve combo.
---
---
They were able to shut down Niightmare's backline of Beatrix and Lylia, leaving them with no answer to the high-damage dealers.
EVO Esports sealed the deal by securing the Evolved Lord at the 12-minute mark, then pushing toward the midlane and catching three members of Niightmare Esports.
With only two members left, they finished the series in a thrilling match.
Aside from taking home the US$10,000 prize pool and MSC, they will also be representing the country in the upcoming 32nd Southeast Asian Games in Cambodia next month.
Follow ONE Esports on Facebook for more Mobile Legends: Bang Bang and MPL updates.
READ MORE: Why Moskov is the best hero to use in solo queue, according to RRQ Lemon