Mobile Legends: Bang Bang content creator Edgar "ChooxTV" Dumali is well-known for his unconventional and often eccentric hero builds. However, none of it quite compares to his iconic Tank Layla.
Layla's strengths usually lie in her long-range damage-dealing abilities, but he has turned that on its head by giving her the durability to go toe-to-toe with opponents.
During the ALLSTAR Music Carnival, ChooxTV spilled the beans on his obsession with the Tank Layla build and even let slip his closely-guarded item build.
---
---
ChooxTV reveals his best build for tank Layla, something that you should not try in ranked games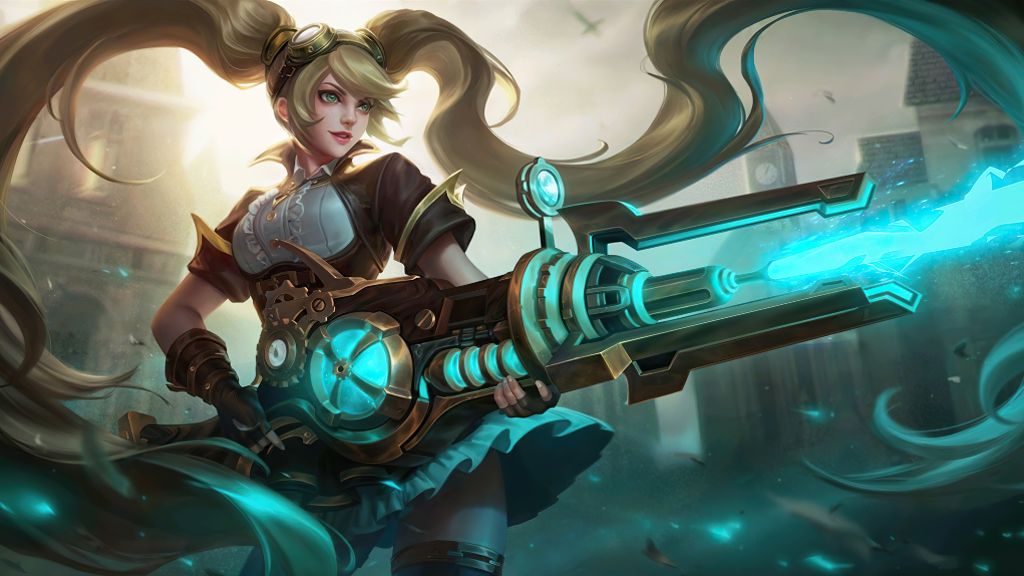 According to him, Layla doesn't require any physical damage items.
"Of course, my first item is very simple for you to win," said Choox. "Thunder Belt, because that belt thunders so loudly."
According to the streamer, the next item in the build will make Thunder Belt even stronger. "Second, Athena's Shield. Because Thunder Belt with antenna (Athena), is very powerful, isn't it?" he added.
"Third, Immortality so you can live again," he explained. "Fourth, Dominance Ice so that you can be solid on the battlefield."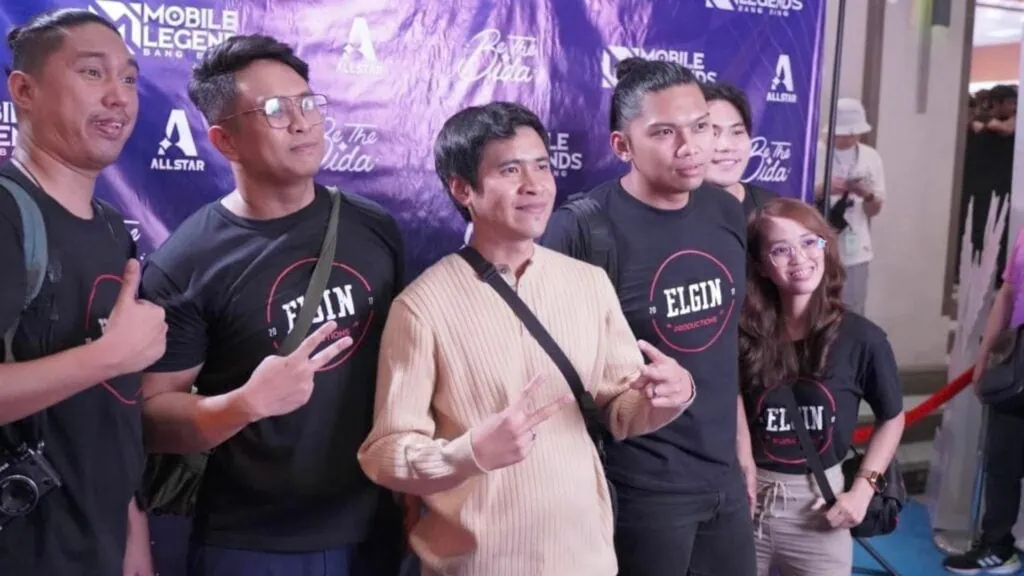 His last two items were Blade Armor and Queen's Wings, explaining that these will make you stronger and make you a "queen" on the battlefield.
The item build heavily emphasizes tank items, to the extent that boots are not even included on his list. Instead, Choox recommends using the Sprint battle spell to compensate for Layla's slow movement speed.
And while he forgot the emblem talent names, he reminds us that the Tank emblem is crucial to this build.
And while many would not follow this running gag in ranked, ChooxTV posted a video on his YouTube a few months ago dominating a game with tank Layla.
---
---
Follow ONE Esports on Facebook for MLBB esports news, guides, and updates.
READ MORE: If you can't master these 5 advanced Paquito combos, you're not a true fighter