Updated on September 18, 4 p.m. (GMT+8): Added relevant guides.
Like many other fighter heroes in Mobile Legends: Bang Bang, Paquito does not consume mana to cast his skills. Instead, his abilities are limited by cooldowns.
As such, what sets a great Paquito player from a good one is their ability to execute his skill combos flawlessly.
To become a dominant force using the hero inspired by legendary Filipino boxer and lone eight-division world champion Manny Pacquiao, it's crucial to learn how to perform his combos, which can make or break the game.
---
Here's how to execute the best combos of Paquito in Mobile Legends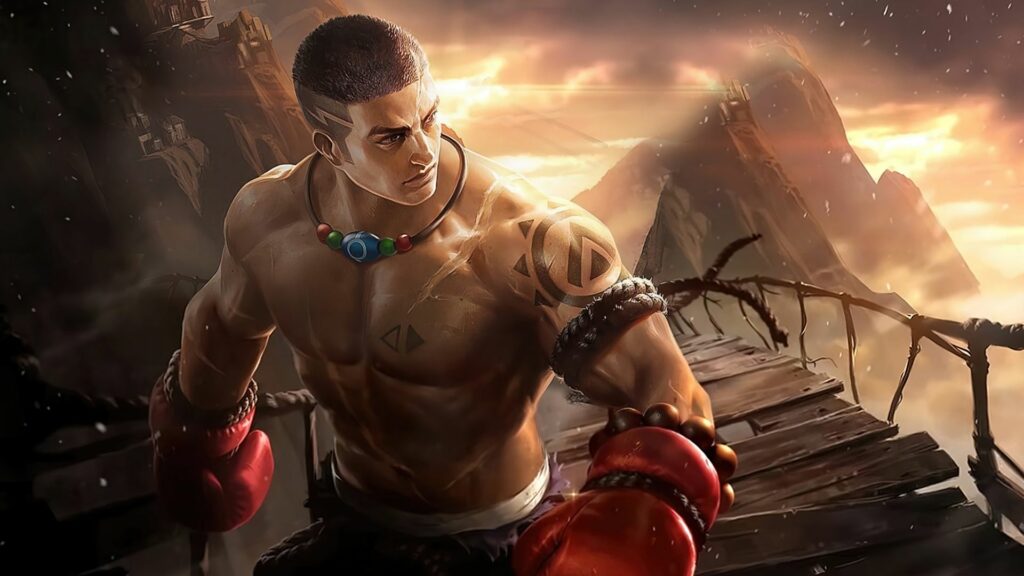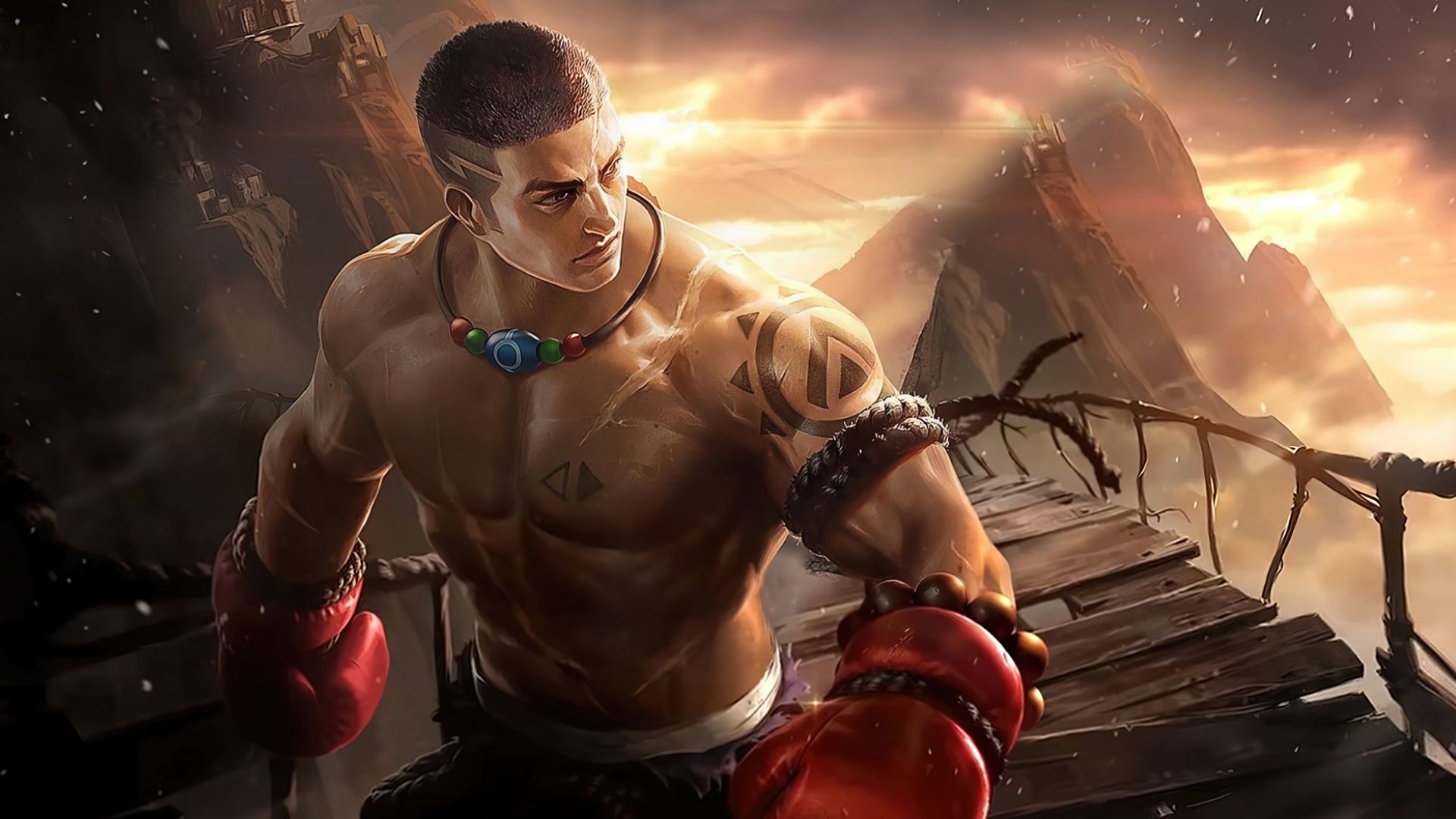 Before trying to learn his combos, you need to turn on the Assisted Aiming Mode in the Settings menu. This feature allows you to target enemy heroes automatically when using skills.
However, in team fights where there are multiple heroes around, it's often better to manually aim at your intended target for greater precision.
And to make it easier to remember the sequence of skills, we will name the combos after the order of Paquito's abilities.
---
---
2-1-3-3 combo
You can do this combo even if you don't have any stacks of Paquito's passive, Champ Stance.
By doing so, you can unleash his ultimate ability, Knockout Strike, and its enhanced version, which can deal huge damage to your target while under crowd control.
---
---
2-3-2-1 combo
Perform this when you have one stack of Champ Stance.
Since Heavy Left Punch is the last skill in this combo, it grants you a shield at the end. This allows you to tank some damage and go for another round.
---
---
2-2-1-3 combo
Execute this when you have two stacks of Champ Stance.
This combo deals a swift burst of damage due to the use of the enhanced version of Jab, helping you take down squishy targets quickly.
---
---
3-2-1-3-3 combo
You can perform this combo when Champ Stance is at full stacks.
This lets you cast Knockout Strike three times, dealing immense damage to your target while also interrupting their abilities.
---
---
2-2-1-3-2 combo
Another advance combo that works best with full stacks of the passive is this one.
If you want to eliminate an enemy hero quickly, this is the ideal choice as it delivers a swift burst of damage coming from two enhanced versions of Jab.
For valuable tips and tricks on playing Paquito, check out the YouTube channel of PaPaquito, a popular MLBB content creator who mains this boxer hero.
Follow ONE Esports on Facebook, Instagram, and TikTok for MLBB esports news, guides, and updates.
READ MORE: Mobile Legends Beatrix guide: Best build, skills, emblem, combos