Starting their journey from the play-ins, DRX has qualified to the Worlds 2022 finals after beating Gen.G in the semifinals 3-1.
This is the first time in League of Legends history for a play-in team to advance to the Worlds 2022 semifinals and finals, and this was a team that barely made the 2022 LCK Summer Split playoffs and regional finals prior to Worlds.
They finished sixth in the regular season of the 2022 LCK Summer Split, qualified for the playoffs, but lost in the very first round to Liiv Sandbox 3-1.
They did however, manage to get into the regional qualifiers, where they defeated KT Rolster 3-2 in the first round. They then got their revenge against Liiv Sandbox in the final round, 3-2 — despite never beating them once during the Summer Split — to become LCK's fourth seed at Worlds.
Who knew that they would be in the Worlds finals after finishing first in Group C, beating Edward Gaming in the quarterfinals, and then beating LCK Summer Split champions and tournament favorites, Gen.G. Now, they're going up against their biggest opponent yet: T1.
---
---
DRX are confident they can beat T1 in the Worlds 2022 finals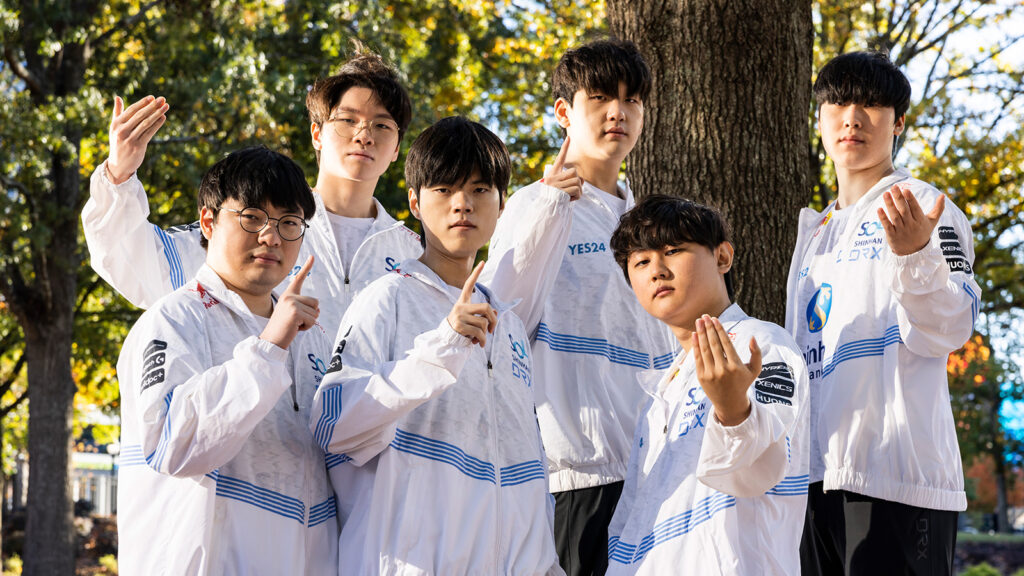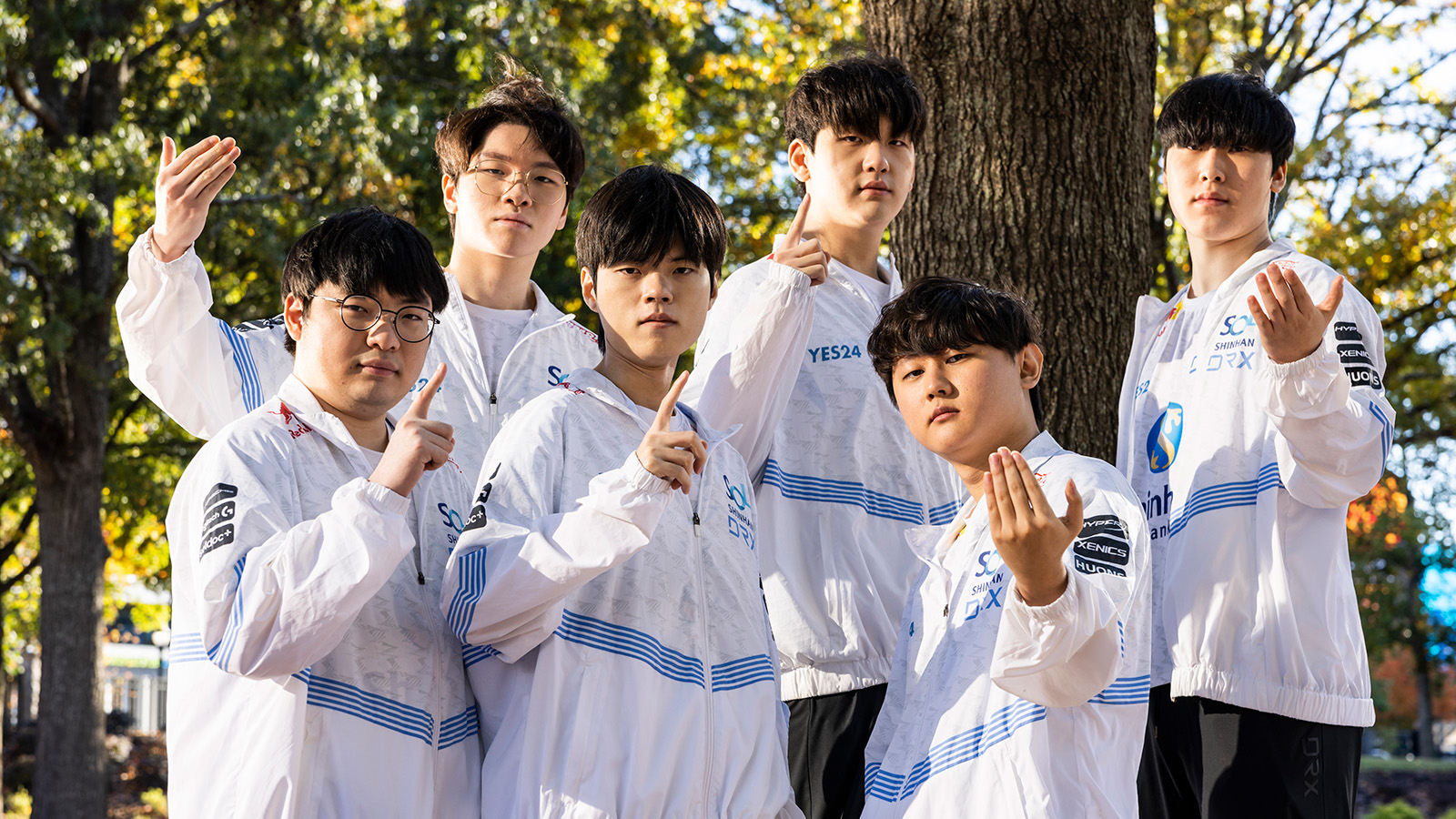 During a press conference following the match against Gen.G, DRS's Kim "Zeka" Geon-woo stated that they had a lot of concerns going against Gen.G, another team they've not beaten at all this year. However, because they were able to defeat teams they had previously been unable to overcome, they have steadily gained confidence.
He added that the team has seen T1 play during the semifinals, and while they are a good team, Zeka believes they are beatable as long as they do not lose focus.
During the same press conference, Hong "Pyosik" Chang-hyeon and Kim "Deft" Hyuk-kyu expressed similar sentiments.
"As long as I don't let Moon "Oner" Hyeon-joon get ahead early in the game, we'll win because we're simply a better team," Pyosik stated.
Deft had also mentioned in an interview with OSEN that they are producing good results in scrims, and that there was not a single team that he was concerned about. Since they've already defeated Worlds 2021 champions Edward Gaming, Deft believes they can beat anyone.
"Ryu 'Keria' Min-seok promised me that he would help me win the championship. I believe it's time for him to keep his promise," he said in the press conference.
"I think coming here from the bottom is like a drama, and we'll show that our drama isn't over yet," Zeka added. "If we win the championship, I'll do a Galio cosplay."
DRX will face T1 in the Worlds 2022 final on November 6, 8 a.m. GMT+8.
READ MORE: Worlds, MSI format will see some changes in 2023 — but it's not what LoL fans want