From LCK fourth seed to tournament finalists, DRX is the underdog team to root for at Worlds 2022.
DRX emerged victorious over Gen.G in the semifinal and became the first Play-In team in history to advance to a Worlds final. This is the first time for DRX to get this far in an international tournament, but for support player Cho "BeryL" Geon-hee, he has already been in this situation twice.
In 2020, BeryL graced the global stage with DAMWON Gaming and secured the organization's first world championship. A year later, the rebranded DWG KIA and BeryL powered through the Knockout Stage and came close to achieving a two-peat, but lost to LPL's Edward Gaming 3-2 in the final.
Now heading into his third Worlds final, DRX BeryL is ready to hoist the Summoner's Cup with his new squad. In an exclusive interview with ONE Esports, the support player elaborates on DRX's mindset to always improve, his role as a strategist, and the main driving force of his career.
---
BeryL recalls DRX's breakthrough moment in LCK Summer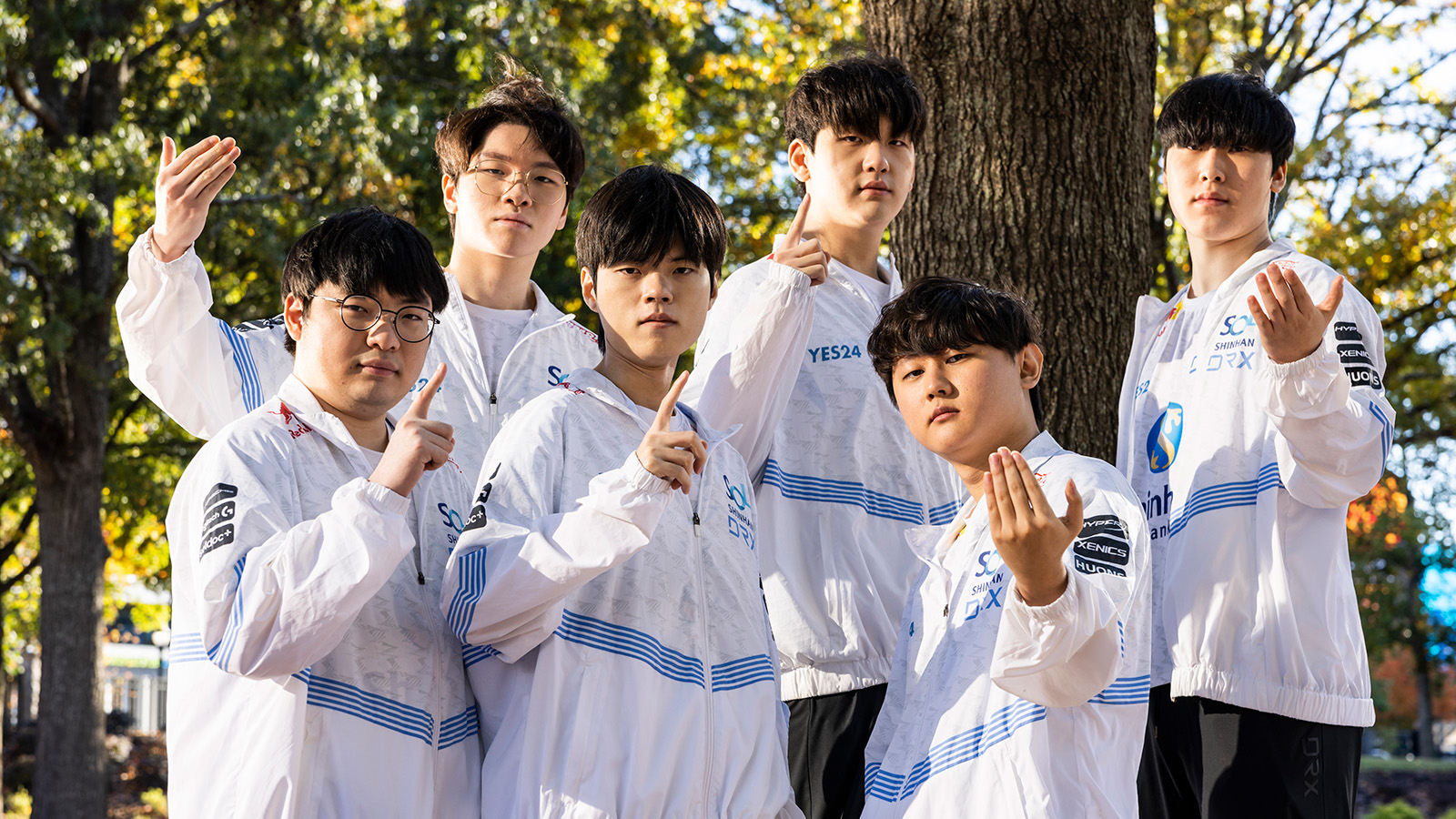 BeryL and the boys booked their ticket to Worlds after a miracle run in at the end of LCK Summer.
Finishing the regular season in sixth place with a 9-9 record, DRX was the last team to qualify for the LCK Summer playoffs, but were eliminated in the first round by Liiv SANDBOX.
Despite the early exit, DRX still had one more chance to attend Worlds through the LCK Regional Finals. The team soon found their groove, beating both KT Rolster and Liiv SANDBOX to become LCK's fourth seed at the Worlds Play-In Stage.
DRX BeryL said that the team's breakthrough moment was a result of days and nights spent reviewing matches. "We were always a team that lost, but we would go back, analyze, and improve from there. Everything just started to click since the regional qualifier," he told ONE Esports.
---
---
Game knowledge is BeryL's biggest trump card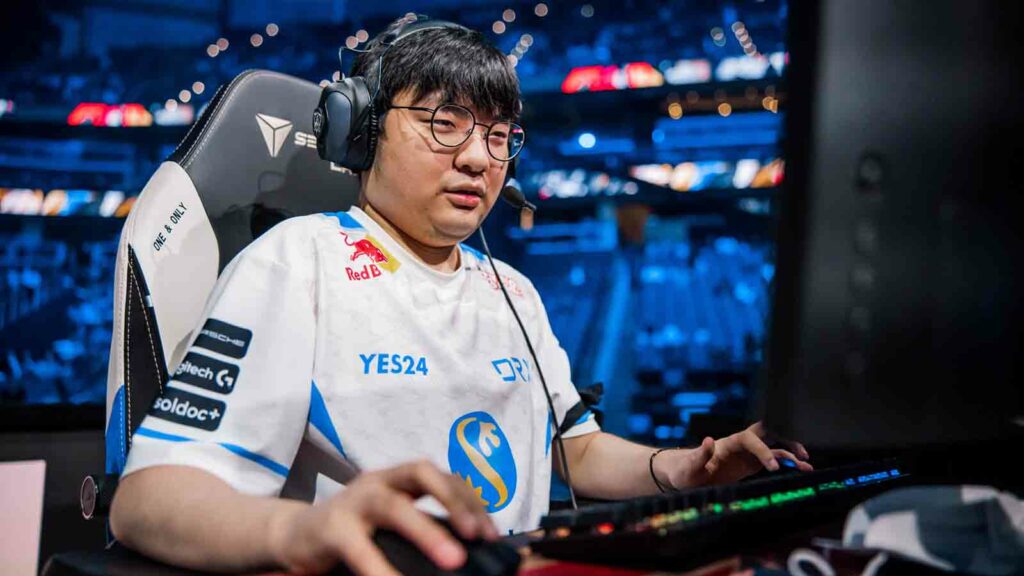 Looking back at his first world championship in 2020, BeryL mentioned that there was still room for improvement concerning his game knowledge.
"As time passed, my understanding of the game significantly improved. I started to understand every single interaction between champions. I studied what the jungler could do and how the team could capitalize on an advantage," said DRX BeryL.
Having such knowledge now, the support player usually takes the lead in planning and improving DRX's strategies. Since BeryL sees eye to eye with veteran bot laner Kim "Deft" Hyuk-kyu, most discussions are aimed towards the younger members of the team, Hong "Pyosik" Chang-hyeon, Hwang "Kingen" Seong-hoon, and Kim "Zeka" Geon-woo.
"The three players would have a hard time listening to me go on for a long time, but I'm very thankful that they respect my opinion to go for more constructive criticism," he said.
---
How his age influences his pro career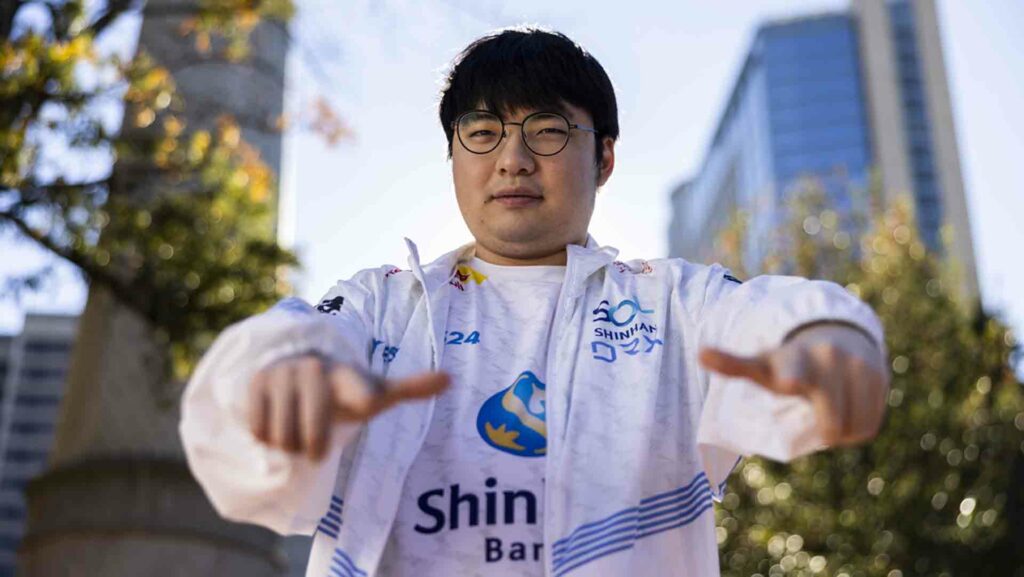 DRX BeryL also touched on how his age plays a big factor in his competitive career.
While most aspiring players join the pro scene when they're 18 or younger, the support player started competing at the age of 20 in 2017. Still grinding matches five years later, he considers the late debut as a challenge — he aspires to bag more achievements, such as a second world championship, in a shorter time.
"It pushes me [to work]. It makes me feel like I have to plan my life ahead and how I'm going to be happy with my family," he said.
DRX will face fellow LCK team T1 in the Worlds 2022 final on November 5, 5 p.m. PT | November 6, 12 a.m. GMT | 8 a.m. GMT+8.
Follow ONE Esports on Facebook and Twitter for more LoL news, guides, and highlights.
READ MORE: DRX makes history as first Play-In team to advance to a Worlds final