It was exciting enough that Edward Gaming was drawn into the same group as T1 in Group A, and even more exciting when they handed Fnatic their first loss of the tournament on day three of the Group Stage.
Within the first two minutes, Park "Viper" Do-hyeon's Sivir scored a double kill onto Fnatic's bot lane. Grouping up with jungler Iván "Razork" Martín Díaz, FNC tried to invade and steal blue side's red buff, but were outnumbered. EDG had predicted this early game move, and had help from their mid and top laner.
This is their second win in a row after they took down Cloud9 on day two, bouncing back from their first loss to LCK rivals T1 on day one.
In an interview with ONE Esports, Viper shares more about his experience competing against Fnatic for the first time on the Worlds stage, the challenges that Edward Gaming faced this year, and what he plans to do in the offseason.
---
---
---
EDG Viper evaluates Fnatic, shares what's been going on with the team, and his language proficiency
For the first 18 minutes of the game, Viper's Sivir maintained a perfect 4/0/1 scoreline and a 400 gold bounty with the support of Tian "Meiko" Ye's Yuumi, two champions that EDG prioritized in draft.
Fnatic kept it competitive, unexpectedly winning a team fight at the second drake and acing the defending 2021 World Champions. But it would not happen again. The LPL representatives took control of every team fight after, and finally got the ace at the 36-minute mark with Viper contributing 31.9% of total damage.
"I watch a lot of LEC matches, and I always thought Fnatic plays pretty well. I noticed that Fnatic and the LEC [in general] have a very standard playstyle, and their picks are also very standard as well," Viper told ONE Esports. "I think that's one of their greatest strengths. For weaknesses, I don't think they had any today."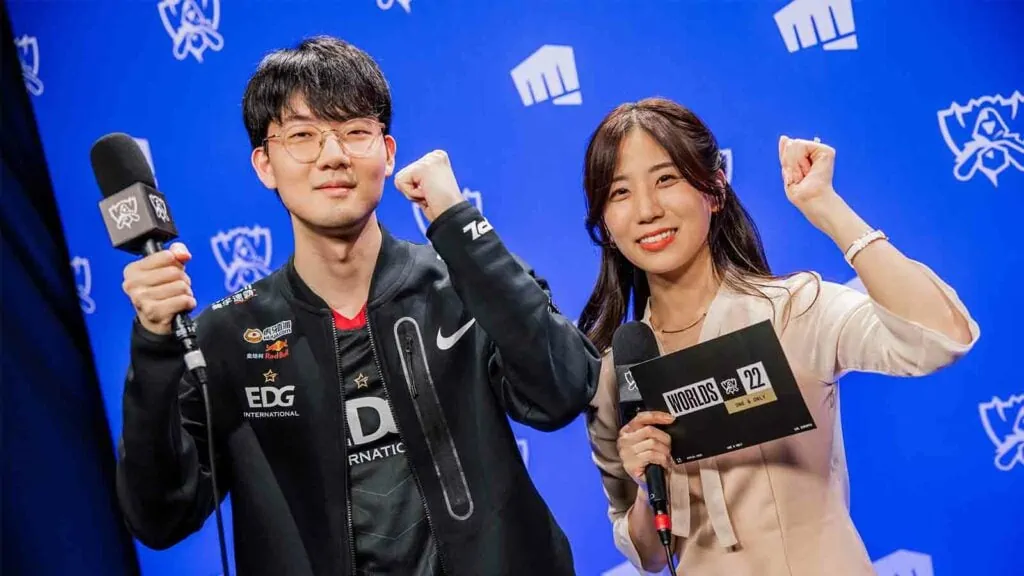 So far, EDG look a lot more convincing here at Worlds 2022, more than their entire year combined. In LPL Spring 2022, they maintained a top three position for six weeks, before falling to 7th at the end of the split. Seeded into Round 1 of the playoffs, they were eliminated by Weibo Gaming in Round 2.
At the time, Viper revealed in an interview with eSports Focus that communication was "the most urgent" thing that the team needed to work on, among others.
In Summer, they finished in 5th place and kicked started their playoffs run in Round 3 where they knocked out MSI 2022 champions Royal Never Give Up 3-1. In Round 4 of the upper bracket, they lost to Top Esports, but overcame LNG Esports in the lower bracket before losing to TES again.
Finally, at the regional qualifiers, they edged out Royal Never Give Up 3-2 to clinch third seed and qualify for the Worlds 2022 Group Stage.
"For Summer, we struggled with the way we played, and felt that we were behind in terms of understanding the meta. These are two of the reasons why we couldn't do as well during Summer," said Viper.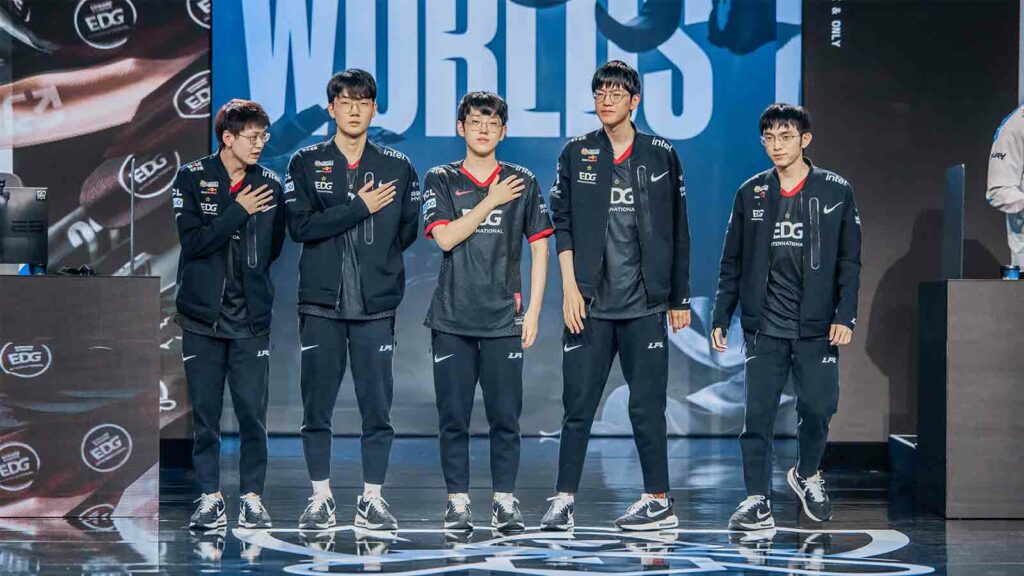 He added that mistakes were inevitable. But the team "rebooted," fixed things, and eventually won the world championship last year, and they're undergoing the same process now.
"I also had to sacrifice personal things in order to spend more time playing games this year," shared Viper.
His Mandarin has also improved by leaps and bounds. He joined Edward Gaming in Spring 2021, and it has been almost two years since he first landed in China. At the end of Summer, he started to take interviews in Mandarin without the help of a Korean translator.
"The number one way I learned how to speak Chinese is through the game. League of Legends is a game with a lot of communication, so not knowing how to speak Chinese was detrimental to my play. So I did my best to try to memorize certain words for game purposes as much as I could," replied Viper when asked about his secret to learning Mandarin so quickly.
"Later, when speaking Chinese, I would try to listen a lot, and try to memorize those words. Also, I'm not afraid to make mistakes," he said. "I know people in China know I'm not fluent in Chinese so they're not going to make fun of me, so I'll just try to speak as much as I can. Even though I make mistakes, that is how I learned very quickly."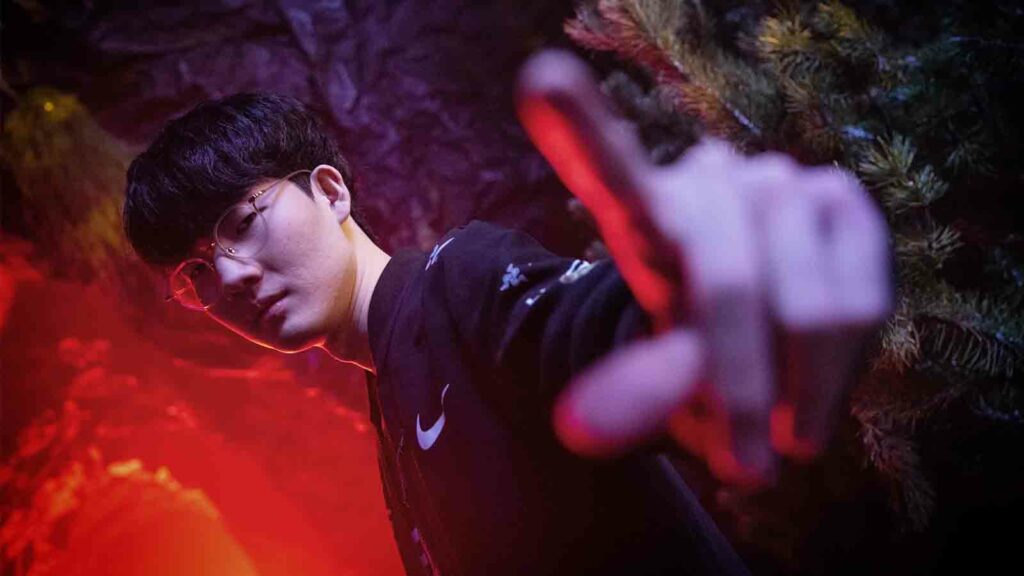 Work hard, play hard is a philosophy he lives by. Once Worlds is over, he's looking forward to taking his break "very seriously," because he believes that the offseason is as important as the amount of good practice he puts in during the year.
"During free time right now, during offseason, because I'm in China, I can't move around that much, so I make sure that I eat well, sleep well, and sometimes spend time playing other games," he said.
Watch the 2022 World Championship matches live on Riot Games' official channels on Twitch and YouTube.
READ MORE: Faker reveals what his American IGN means, promises something should T1 make Worlds 2022 finals