"Life is like the theater — you never can tell when the twist will come."
In this play, our spotlight is on Furina, the Hydro Archon.
Revered as a Fontaine superstar, this god possesses a penchant for drama and spectacle. As the god of Justice and Judgment, Furina diligently oversees every trial held at the Opera Epiclese.
In battle, Furina employs a unique strategy, drawing upon the collective HP of the party to unleash attacks.
If you're looking to include her in your party, here's a list of Furina materials you need to farm for her ascension.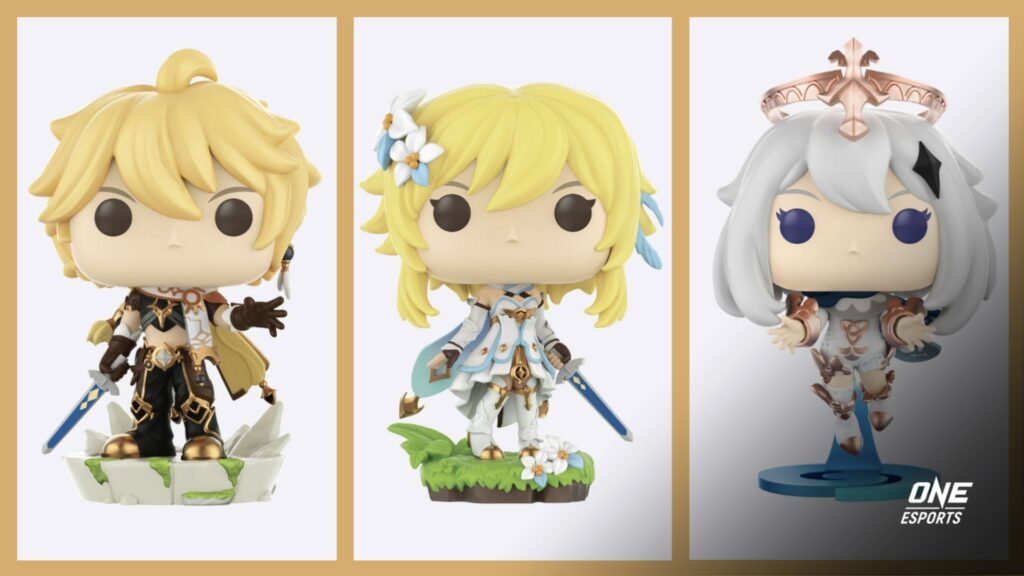 Locations and routes of Furina materials for Character Ascension
Hydro Hypostasis
Location of boss is north of Sangonomiya Shrine
1 Varunada Lazurite Sliver
9 Varunada Lazurite Fragments
9 Varunada Lazurite Chunks
6 Varunada Lazurite Gemstones
Alternate source of Varunada Lazurite: Oceanid, Hydro Tulpa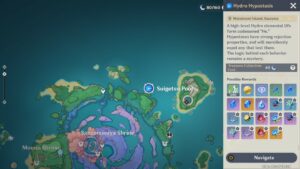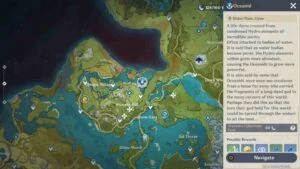 Water That Failed To Transcend
Location of the boss is underwater, near Chemin de L'Espoir
46 Water That Failed To Transcend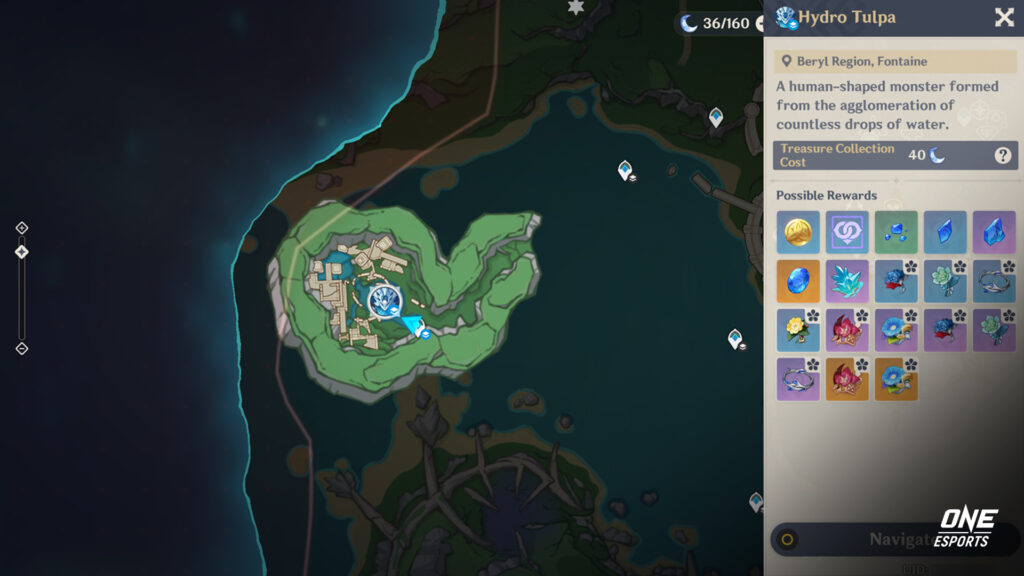 Lakelight Lily
Lakelight Lily is exclusively found in the nation of Fontaine
168 Lakelight Lily
Here are two sample farming routes for Lakelight Lily: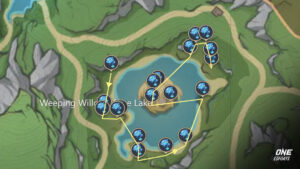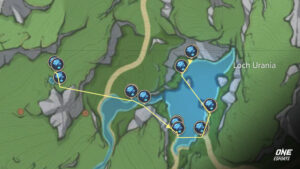 Whopperflowers
Whopperflowers are found in all regions
18 Whopperflower Nectar
30 Shimmering Nectar
36 Energy Nectar
Here are three sample farming routes for Whopperflowers: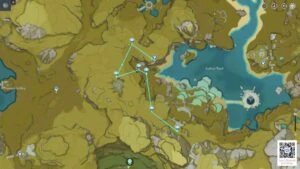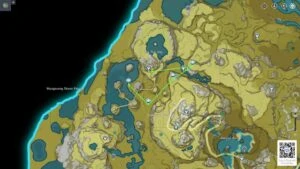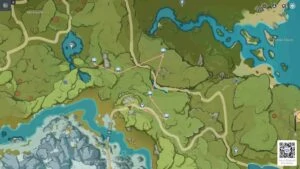 Locations and routes of Furina materials for Talent Ascension
Shadow of Another World (All-Devouring Narwhal domain)
Location is at Salacia Plains, the underwater area in front of the Court of Fontaine
6 Lightless Mass
You must complete the Archon Quest Chapter IV: Act V – Masquerade of the Guilty to unlock this domain
A rarer type of Furina materials for Ascension, only appears once a week as a Trounce Domain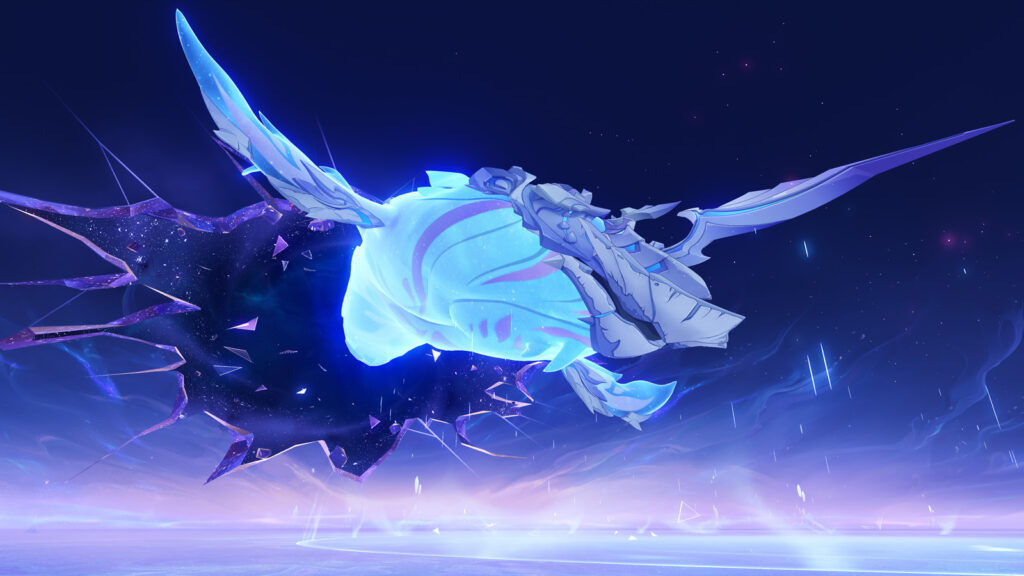 Pale Forgotten Glory domain on Tuesday, Friday, and Sunday
Location is Salacia Plain, Court of Fontaine Region
3 Teachings of Justice
21 Guide to Justice
38 Philosophies of Justice
Whopperflowers
6 Whopperflower Nectar
22 Shimmering Nectar
31 Energy Nectar
Crown of Insight
Obtainable by upgrading the Frostbearing Tree to Level 11, upgrading the Sacred Sakura's Favor to at least Level 15, upgrading the Sumeru Tree of Dreams to at least Level 5, upgrading the Fountain of Lucine to at least Level 5, and playing Genshin Impact's various limited-time events
Discuss stories like these with us — join the ONE Esports Discord community.
Just a heads up, some of the links on ONE Esports are affiliate links. This means if you click on them and make a purchase, we may earn a small commission at no additional cost to you. It's a way for us to keep the site running and provide you with valuable content. Thanks for your support!
READ MORE: In 2020, BeryL spent US$7k in gacha games — 3 years later, he's spent 10 times that