There are a total of 46 playable Genshin Impact characters, including the Traveler. With so many characters to choose from, players adapt different playstyles and strategies to clear the challenging Spiral Abyss to earn free Primogems.
Certain Genshin Impact characters prove to be far more popular than the others not just because of their looks, but because of their overpowered damage and reliable skills.
Who are the most used characters in Spiral Abyss Version 2.4?
Anemo boy tops Spiral Abyss Version 2.4 charts as the most used Genshin Impact character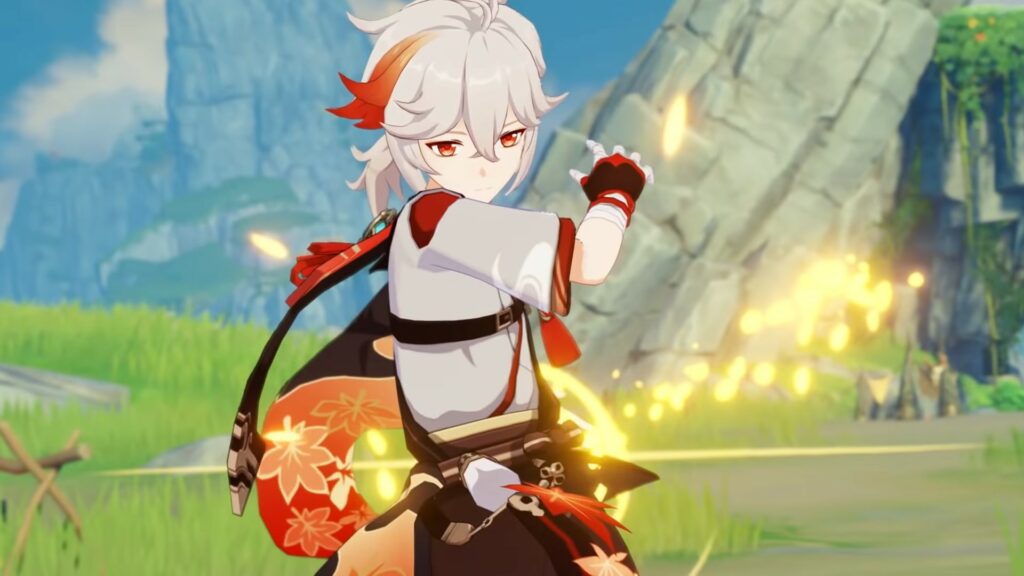 It's no surprise that 5-star characters dominate parties in the Spiral Abyss. The Anemo samurai, Kaedehara Kazuha, has the highest pick rate in the Spiral Abyss Version 2.4 at 94.5%, according to data from GenshinLab.
Supports rule the meta as Kazuha, Bennett (91.1%), and Zhongli (90.8%) lead the charts as the top three most used characters in the Version 2.4 special domain.
Meanwhile, the Cryo sword user Kamisato Ayaka is the hottest DPS right now at an 87.7% pick rate, the highest out of all damage-dealers.
---
---
Genshin Impact pick rate Spiral Abyss Version 2.4
Here is the full list of Genshin characters and their pick rates:
Note that these statistics solely focus on character pick rates in the Spiral Abyss, specifically in Version 2.4. While Genshin Impact has millions of players, this data is based only on a sample of 30,000 global players.
This data gives players an idea of the current Spiral Abyss meta and which characters to focus on to build a solid lineup.
Follow ONE Esports on Facebook for more Genshin news, guides, and highlights.
This has been translated from Vu Long's original Vietnamese article.
Fan impresses with detailed 21-page Genshin Impact damage calculation guide