Genshin Impact opens the borders to the Inazuma region and introduces Ayaka, a new 5-star swordswoman from the Kamisato clan.
While the Inazuma native's origins are still a mystery, Genshin fans got a sneak peek about her Yashiro Commission duties in her official character teaser video.
If you're planning to get the mannerly warrior for your party, here are all the Ayaka materials you'll need for her Ascension.
---
Ayaka materials for Character Ascension
Cryo Regisvine
Located east of Mondstadt
1 Shivada Jade Sliver
9 Shivada Jade Fragments
9 Shivada Jade Chunks
6 Shivada Jade Gemstones
Alternate source: Cryo Hypostasis
Located west of Dragonspine
Preferred boss if you're also farming for Eula
Perpetual Mechanical Array
Found north of Narukami Island
46 Perpetual Hearts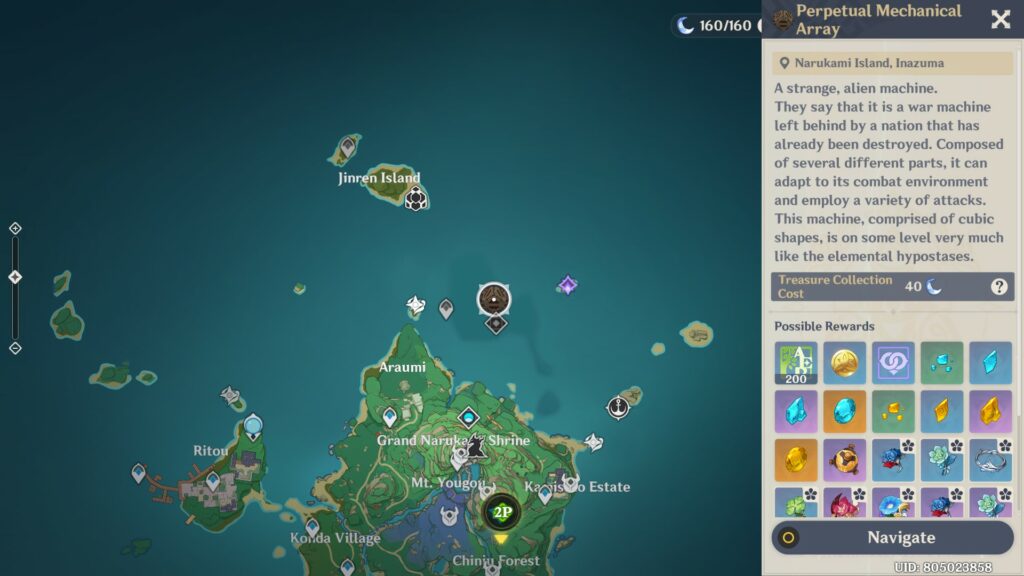 Sakura Bloom
Found in the Inazuma region
168 Sakura Bloom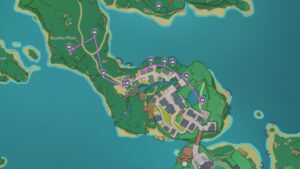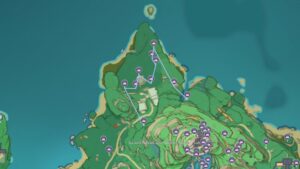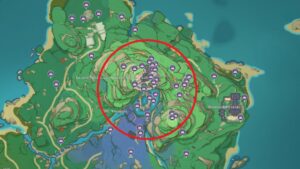 Nobushi
Found in the Inazuma region
18 Old Handguards
30 Kageuchi Handguards
36 Famed Handguards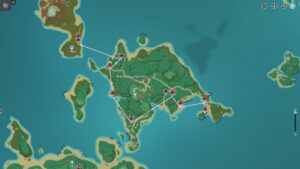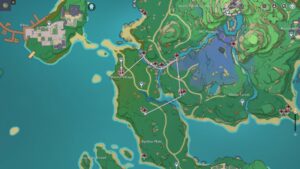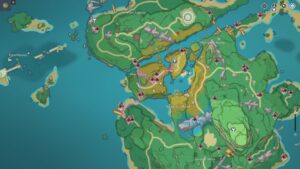 ---
---
Ayaka materials for Talent Ascension
Beneath the Dragon-Queller Tree (Azhdaha)
Located southeast of Mt. Hula
18 Bloodjade Branches
A rarer type of Ascension material, only appears once a week as a Trounce Domain
Violet Court domain on Tuesday, Friday, and Sunday
Found east of the Kujou Encampment
9 Teachings of Elegance
63 Guides to Elegance
114 Philosophies of Elegance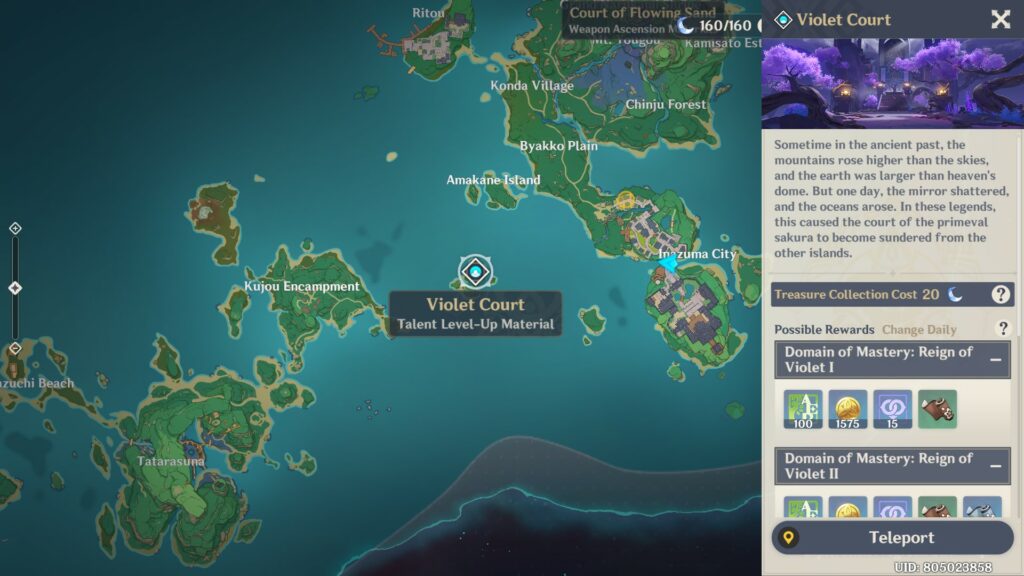 Nobushi
18 Old Handguards
66 Kageuchi Handguards
93 Famed Handguards
Crown of Insight
3 Crowns of Insight
Obtainable by upgrading the Frostbearing Tree to Level 11 and playing through Genshin Impact's various limited-time events
Ayaka will be available in Genshin Impact on July 21. She will be featured on version 2.0's Character Event Wish alongside other Genshin Impact characters.
READ MORE: The best farming guide to Kazuha materials in Genshin Impact