Genshin Impact returns to the region of Liyue with Shenhe, a Cryo polearm user who's also an adeptus disciple.
Under the wing of Cloud Retainer, Shenhe crosses paths with the Traveler and Paimon for another journey through Liyue's rocky landscape. While she's quite the recluse, the disciple doesn't shy away from showing off her proficiency in adepti arts.
If you're eyeing to recruit the white-haired heroine, here are all the Shenhe materials you'll need to farm for her Ascension.
---
Locations and routes of Shenhe materials for Character Ascension
Bathysmal Vishap
Location of the boss is in Dainichi Mikoshi, Enkanomiya in Inazuma
To unlock the boss, you must complete The Subterranean Trials of Drake and Serpent quest
1 Shivada Jade Sliver
9 Shivada Jade Fragments
9 Shivada Jade Chunks
6 Shivada Jade Gemstones
46 Dragonheir's False Fin
Alternate sources of Shivada Jade: Cryo Hypostasis, Cryo Regisvine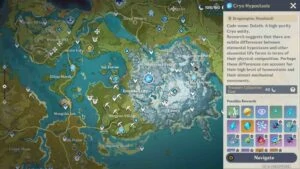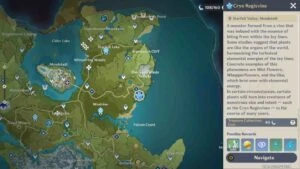 Qingxin
Qingxin is exclusively found in the region of Liyue
168 Qingxin
Here are three sample farming routes for Qingxin: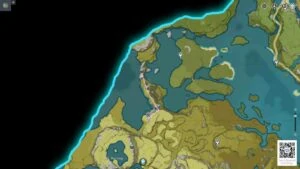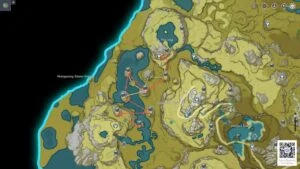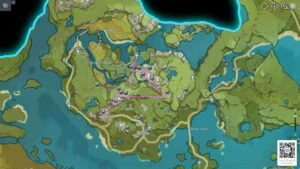 Whopperflowers
Whopperflowers are found in all regions
18 Whopperflower Nectar
30 Shimmering Nectar
36 Energy Nectar
Here are three sample farming routes for Whopperflowers: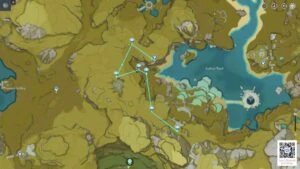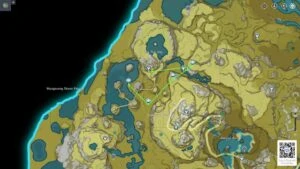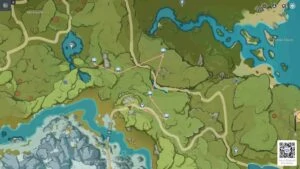 ---
---
Locations and routes of Shenhe materials for Talent Ascension
Tenshukaku (La Signora)
Location is in Inazuma City
18 Hellfire Butterflies
A rarer type of Shenhe materials for Ascension, only appears once a week as a Trounce Domain
You can unlock this domain by completing the Inazuma Archon Quest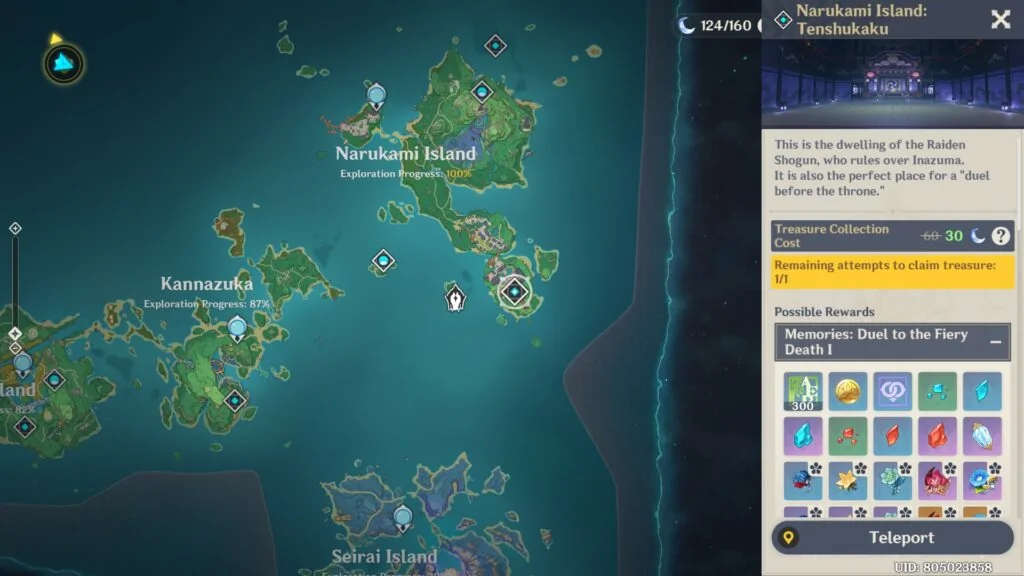 Taishan Mansion domain on Monday, Thursday, and Sunday
Location is in the middle of Jueyun Karst
9 Teachings of Prosperity
63 Guides to Prosperity
114 Philosophies of Prosperity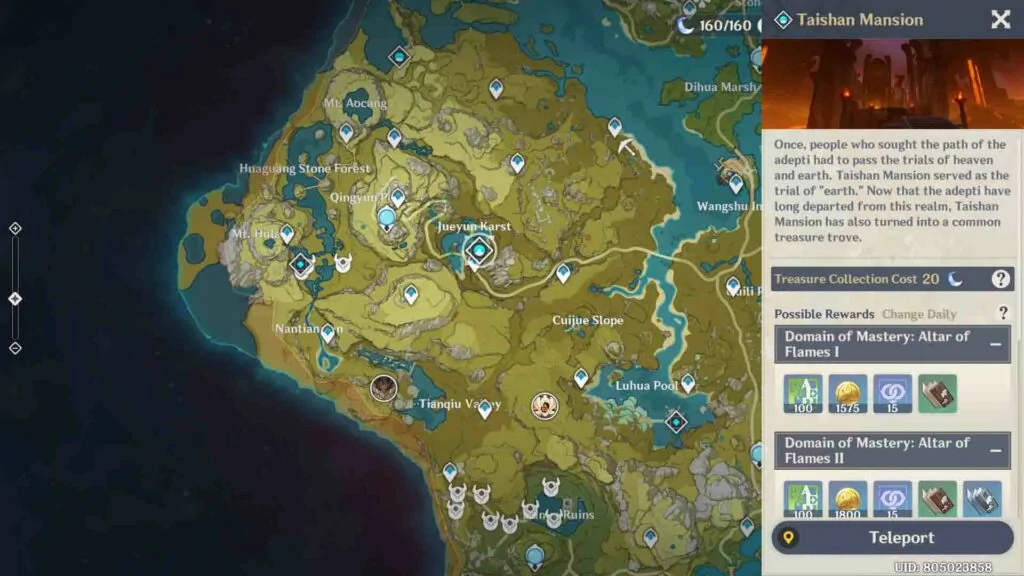 Whopperflowers
18 Whopperflower Nectar
66 Shimmering Nectar
93 Energy Nectar
Crown of Insight
3 Crowns of Insight
Obtainable by upgrading the Frostbearing Tree to Level 11, upgrading the Sacred Sakura's Favor to at least Level 15, upgrading the Sumeru Tree of Dreams to at least Level 5, and playing Genshin Impact's various limited-time events
Here's a guide on how to Triple Crown a character in Genshin impact.
---
---
Follow ONE Esports on Facebook for more Genshin news, guides, and stories.
READ MORE: Yun Jin materials: Best Genshin Impact routes and locations