Genshin Impact has some new competition with Gorou, a Geo Bow user from the region of Inazuma.
Don't let his animal-like appearance fool you. Gorou has experience under his belt as the veteran general of the Watatsumi Army and a loyal supporter of Sangonomiya Kokomi.
If you think the Canine Warrior is the perfect recruit for your troop, here are all the Gorou materials you'll need to farm for his Ascension.
Locations and routes of Gorou materials for Character Ascension
Perpetual Mechanical Array
Location is north of Narukami Island
1 Prithiva Topaz Sliver
9 Prithiva Topaz Fragments
9 Prithiva Topaz Chunks
6 Prithiva Topaz Gemstones
46 Perpetual Hearts
Alternate source of Prithiva Topaz: Geo Hypostasis, Primo Geovishap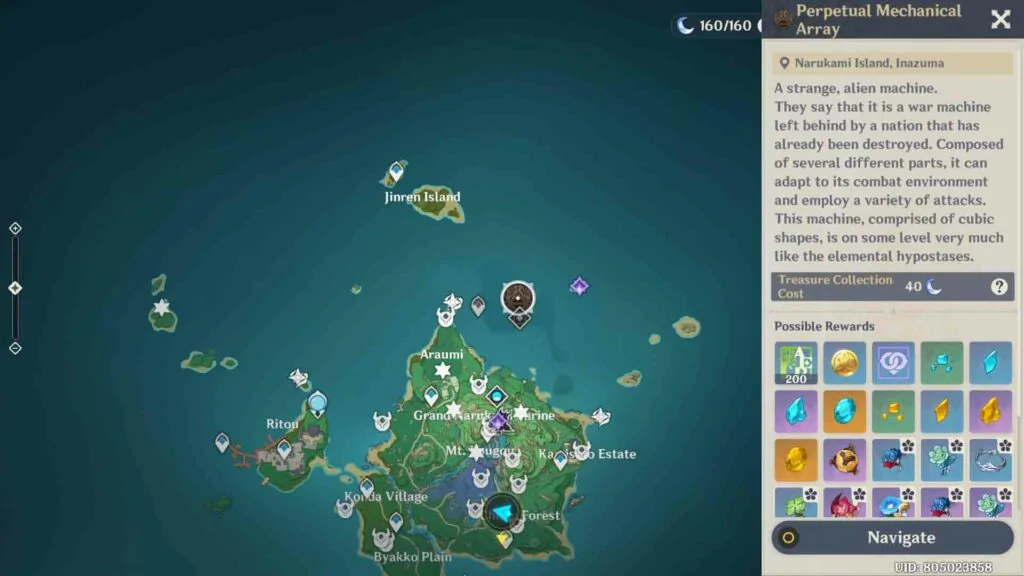 Sango Pearl
Sango Pearl is found around the Sangonomiya Shrine in Watatsumi Island
168 Sango Pearls
Here are three sample farming routes for Sango Pearls: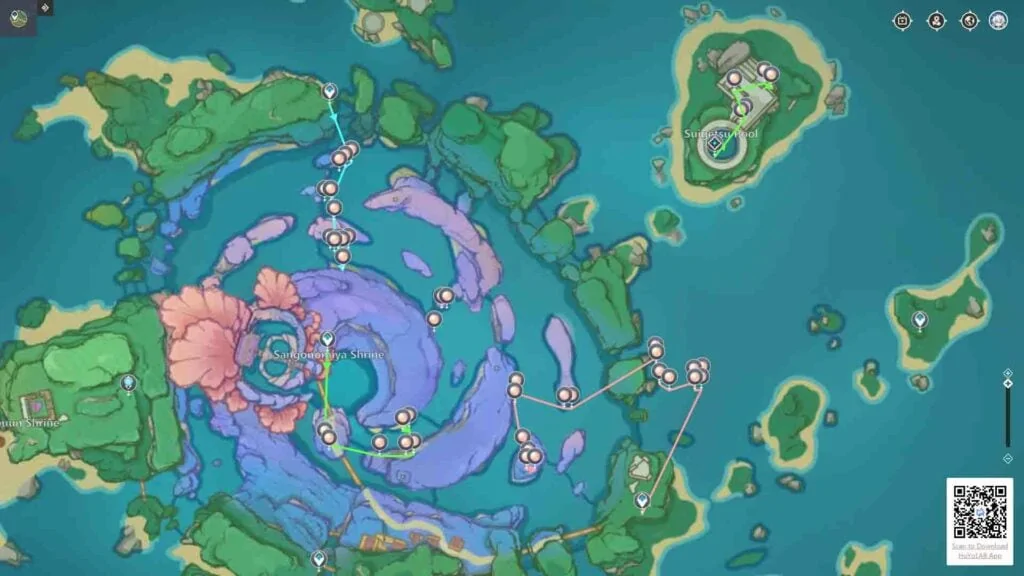 Specters
Specters are found in the Inazuma region
18 Spectral Husks
30 Spectral Hearts
36 Spectral Nuclei (Nucleus)
Here are three sample farming routes for Specters: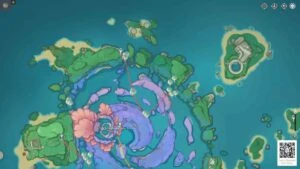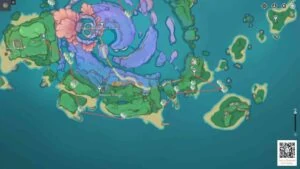 ---
---
Locations and routes of Gorou materials for Talent Ascension
Tenshukaku (La Signora)
Location is in Inazuma City
18 Molten Moments
A rarer type of Gorou materials for Ascension, only appears once a week as a Trounce Domain
You can unlock this domain by completing the Inazuma Archon Quest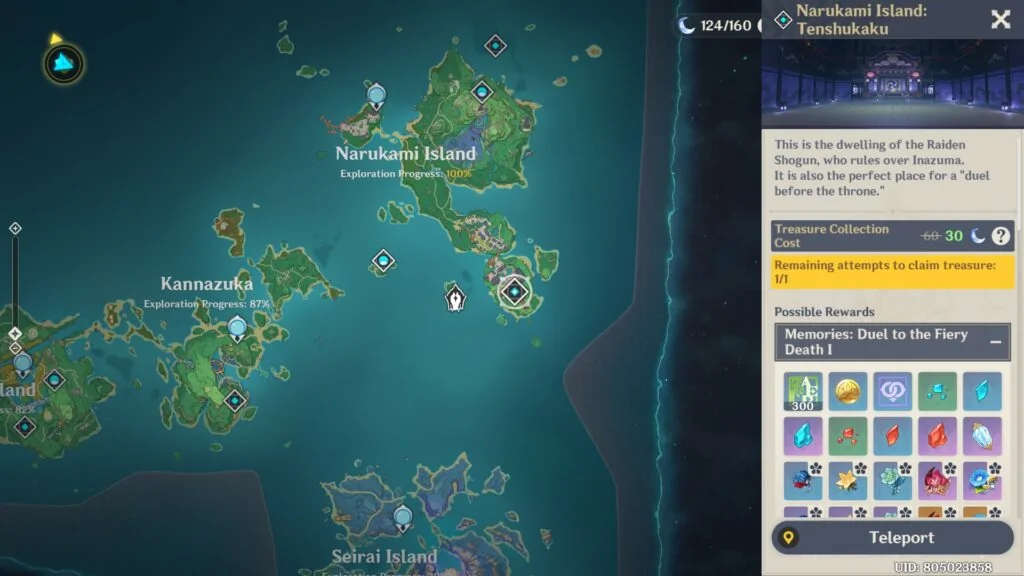 Violet Court domain on Wednesday, Saturday, and Sunday
Location is east of the Kujou Encampment
9 Teachings of Light
63 Guides to Light
114 Philosophies of Light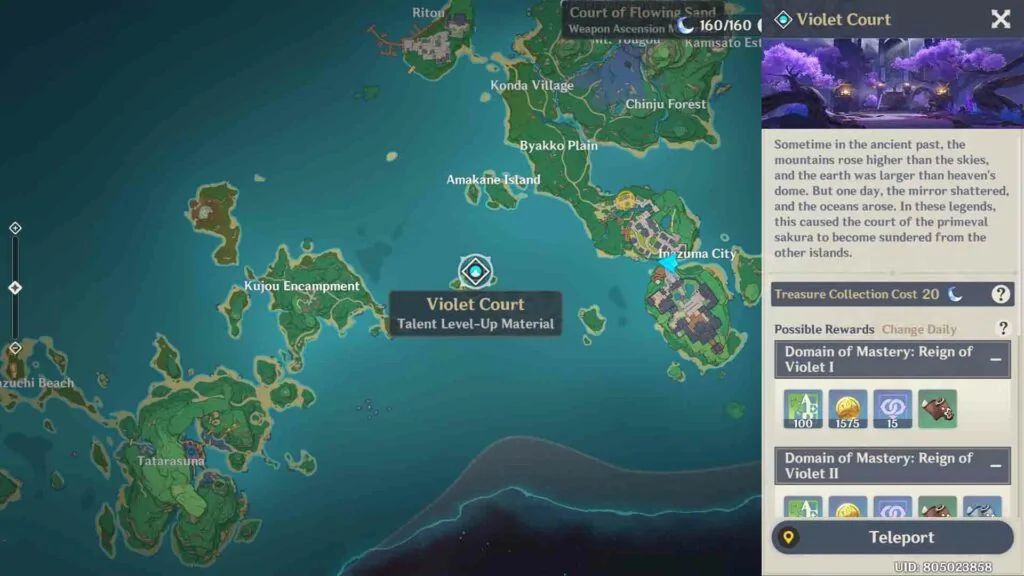 Specters
18 Spectral Husks
66 Spectral Hearts
93 Spectral Nuclei (Nucleus)
Crown of Insight
3 Crowns of Insight
Obtainable by upgrading the Frostbearing Tree to Level 11, upgrading the Sacred Sakura's Favor to Level 15, and playing through Genshin Impact's various limited-time events
Gorou is now available in Genshin Impact on the "Oni's Royale" Character Event Wish alongside Arataki Itto, Xiangling, and Barbara until January 4, 2022.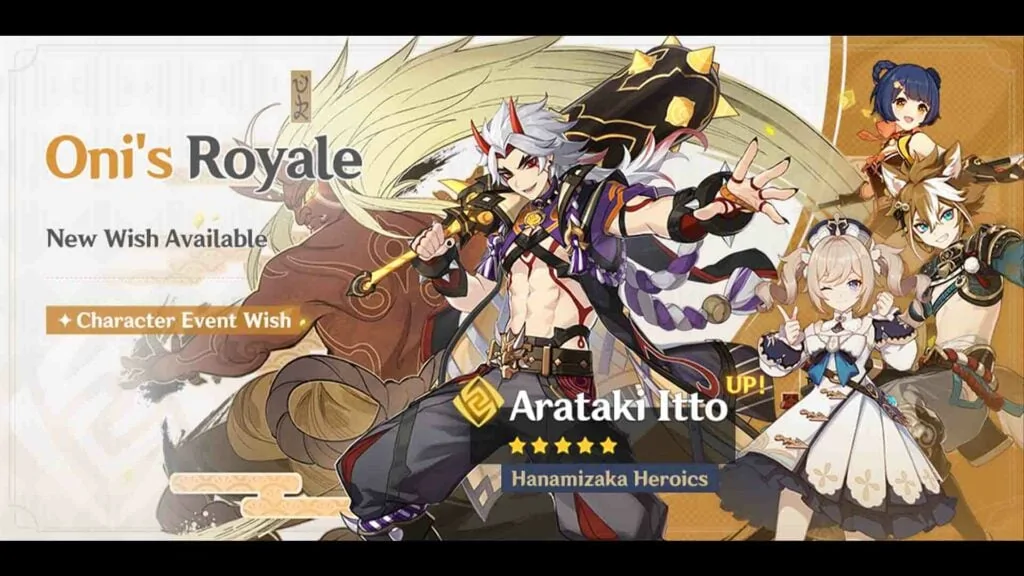 Follow ONE Esports on Facebook for more Genshin news, guides, and highlights.
READ MORE: How to farm Arataki Itto materials in Genshin Impact: Locations and routes