Genshin Impact showcases the military strength of Watatsumi Island with Gorou, a 4-star Geo Bow user.
Don't let his animal-like appearance fool you. Gorou has experience under his belt as the veteran general of the Watatsumi Army and a loyal supporter of Sangonomiya Kokomi.
If the Canine Warrior is a worthy recruit for your squad, here are all the Gorou materials you'll need to farm for his Ascension.
---
Locations and routes of Gorou materials for Character Ascension
Perpetual Mechanical Array
Location is north of Narukami Island in Inazuma
46 Perpetual Hearts
1 Prithiva Topaz Sliver
9 Prithiva Topaz Fragments
9 Prithiva Topaz Chunks
6 Prithiva Topaz Gemstones

Alternate source of Prithiva Topaz: Geo Hypostasis, Primo Geovishap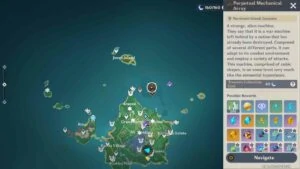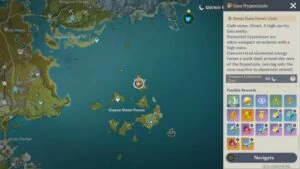 Sango Pearl
Sango Pearl is exclusively found around the Sangonomiya Shrine on Watatsumi Island
168 Sango Pearls
Here are three sample farming routes for Sango Pearls: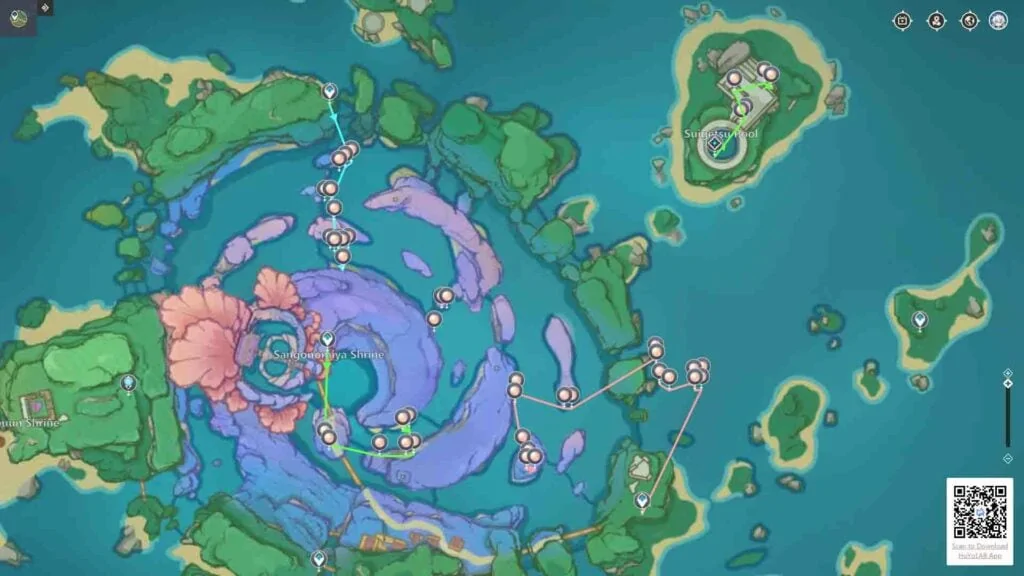 Specters
Specters are found in Inazuma, Enkanomiya, and Sumeru
18 Spectral Husks
30 Spectral Hearts
36 Spectral Nuclei (Nucleus)
Here are three sample farming routes for Specters: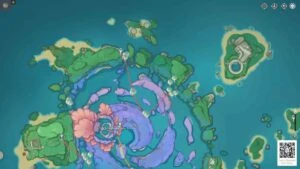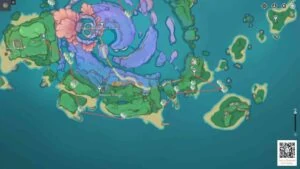 ---
---
Locations and routes of Gorou materials for Talent Ascension
Narukami Island: Tenshukaku (La Signora)
Location is in Inazuma City
18 Molten Moments
A rarer type of Gorou materials for Ascension, only appears once a week as a Trounce Domain
You can unlock this domain by completing the Inazuma Archon Quest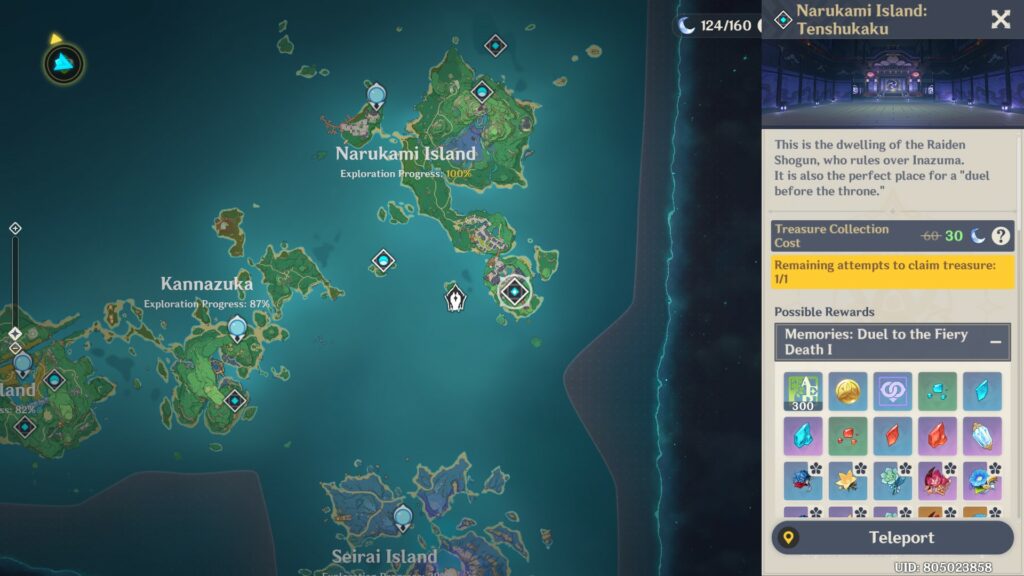 Violet Court domain on Wednesday, Saturday, and Sunday
Location is east of the Kujou Encampment in Inazuma
9 Teachings of Light
63 Guides to Light
114 Philosophies of Light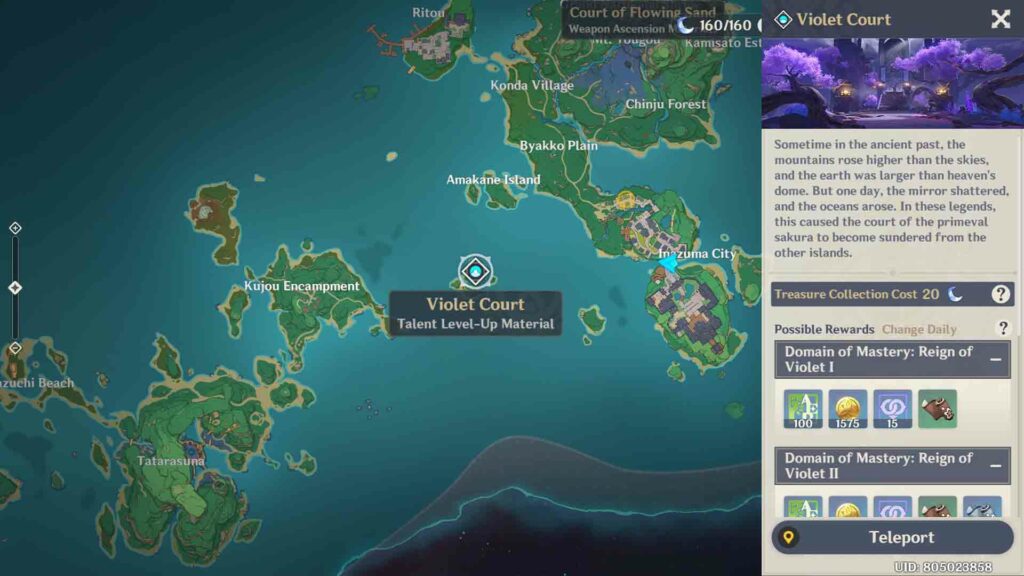 Specters
18 Spectral Husks
66 Spectral Hearts
93 Spectral Nuclei (Nucleus)
Crown of Insight
3 Crowns of Insight
Obtainable by upgrading the Frostbearing Tree to Level 11, upgrading the Sacred Sakura's Favor to Level 15, and playing through Genshin's various limited-time events
Here's a quick guide on how to Triple Crown a character in Genshin Impact.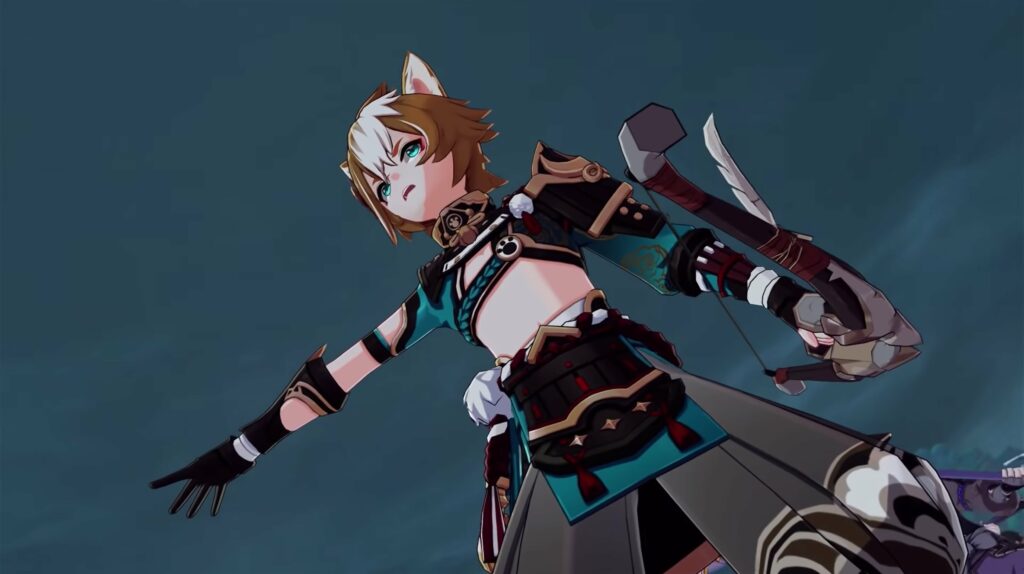 Follow ONE Esports on Facebook for more Genshin news, guides, and highlights.
READ MORE: This Genshin Impact Arataki Itto cosplay will make you thirsty