Genshin Impact rocks the stages of Liyue with Yun Jin, a Geo polearm user who's also the director of the Yun-Han Opera Troupe.
While she's known for her elegant performances at the Heyu Tea House, Yun Jin is also honing her polearm skills to beat baddies on and off the stage.
If you're keen for the opera star to join your squad, here are all the Yun Jin materials you'll need to farm for her Ascension.
Locations and routes of Yun Jin materials for Character Ascension
Golden Wolflord
Location is south of Tsurumi Island
1 Prithiva Topaz Sliver
9 Prithiva Topaz Fragments
9 Prithiva Topaz Chunks
6 Prithiva Topaz Gemstones
46 Riftborn Regalia
Alternate sources of Prithiva Topaz: Geo Hypostasis, Primo Geovishap, Perpetual Mechanical Array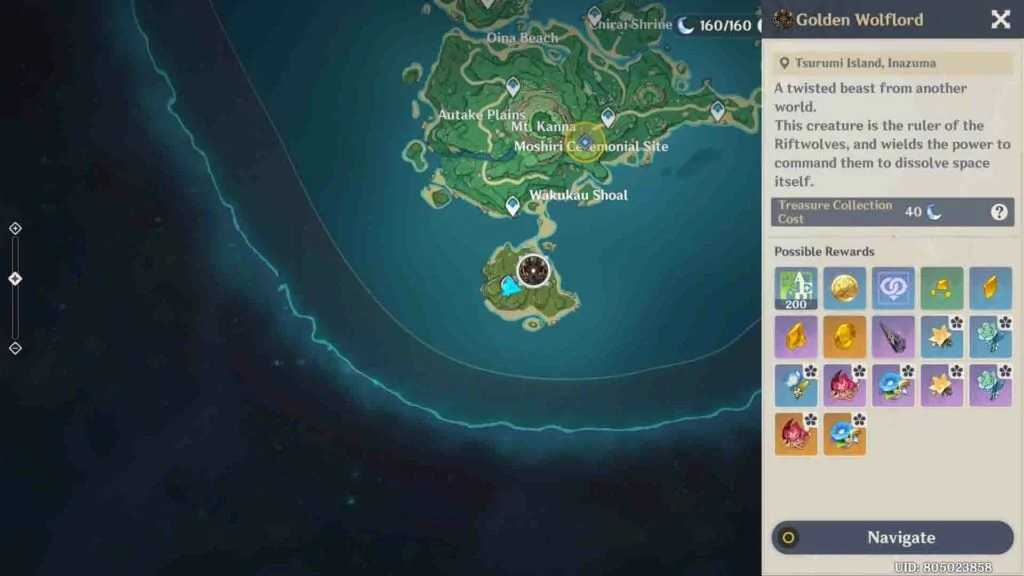 Glaze Lily
Glaze Lily is exclusively found in the region of Liyue
168 Glaze Lily
Here are two sample farming routes for Glaze Lily: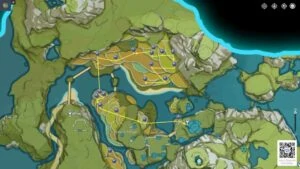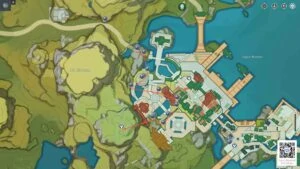 Hilichurl Masks
Hilichurl Masks are found in all regions
18 Damaged Masks
30 Stained Masks
36 Ominous Masks
Here are three sample farming routes for Hilichurl Masks: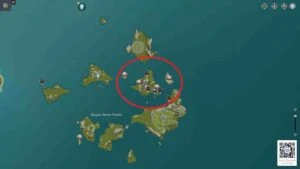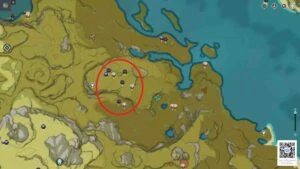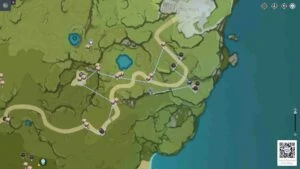 ---
---
Locations and routes of Yun Jin materials for Talent Ascension
Tenshukaku (La Signora)
Location is in Inazuma City
18 Ashen Hearts
A rarer type of Yun Jin materials for Ascension, only appears once a week as a Trounce Domain
You can unlock this domain by completing the Inazuma Archon Quest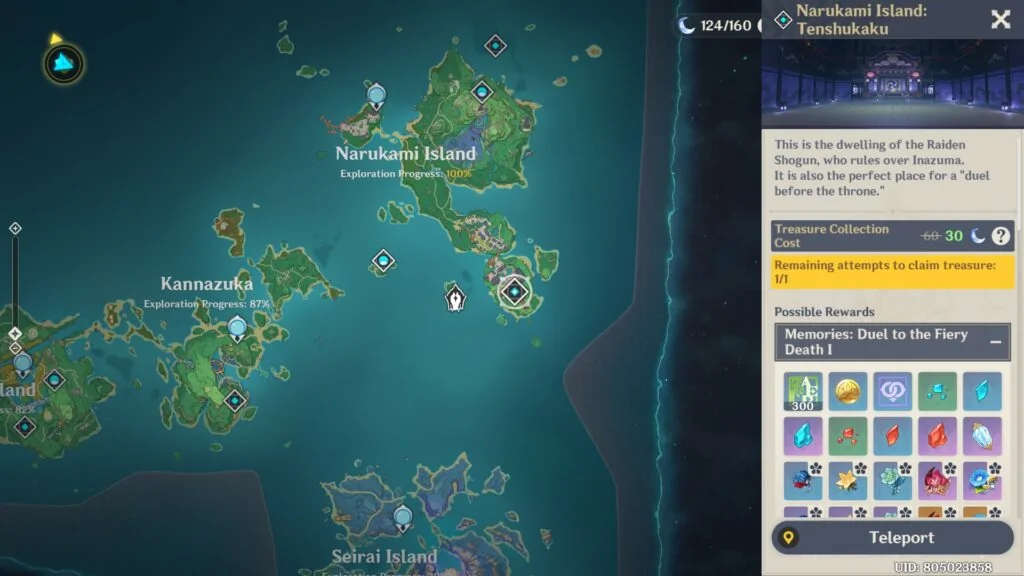 Taishan Mansion domain on Tuesday, Friday, and Sunday
Location is in the middle of Jueyun Karst
9 Teachings of Diligence
63 Guides to Diligence
114 Philosophies of Diligence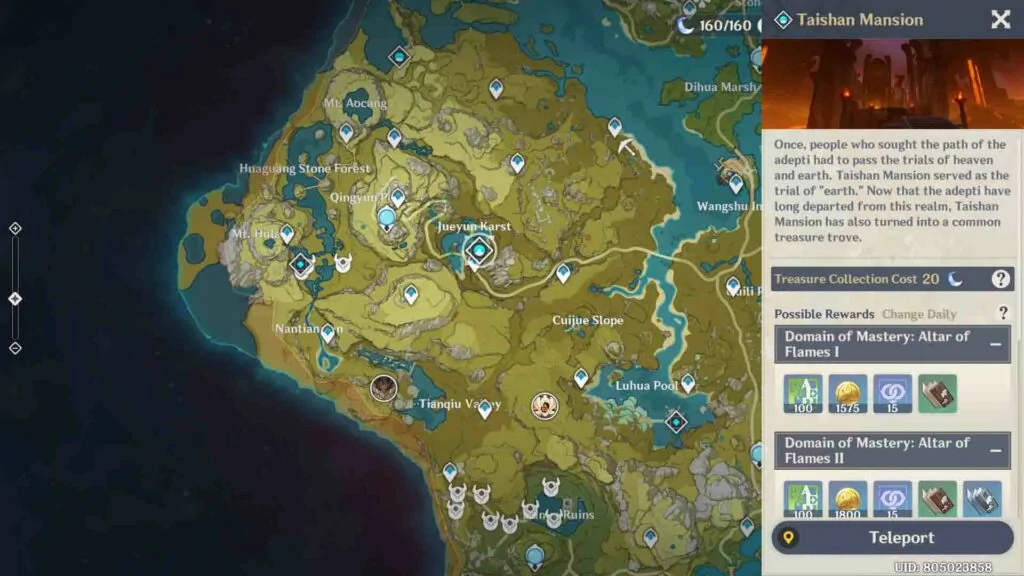 Hilichurl Masks
18 Damaged Masks
66 Stained Masks
93 Ominous Masks
Crown of Insight
3 Crowns of Insight
Obtainable by upgrading the Frostbearing Tree to Level 11, upgrading the Sacred Sakura's Favor to Level 15, and playing through Genshin Impact's various limited-time events
Yun Jin will be available in Genshin Impact on the "The Transcendent One Returns" Character Event Wish alongside Shenhe, Ningguang, and Chongyun until January 25.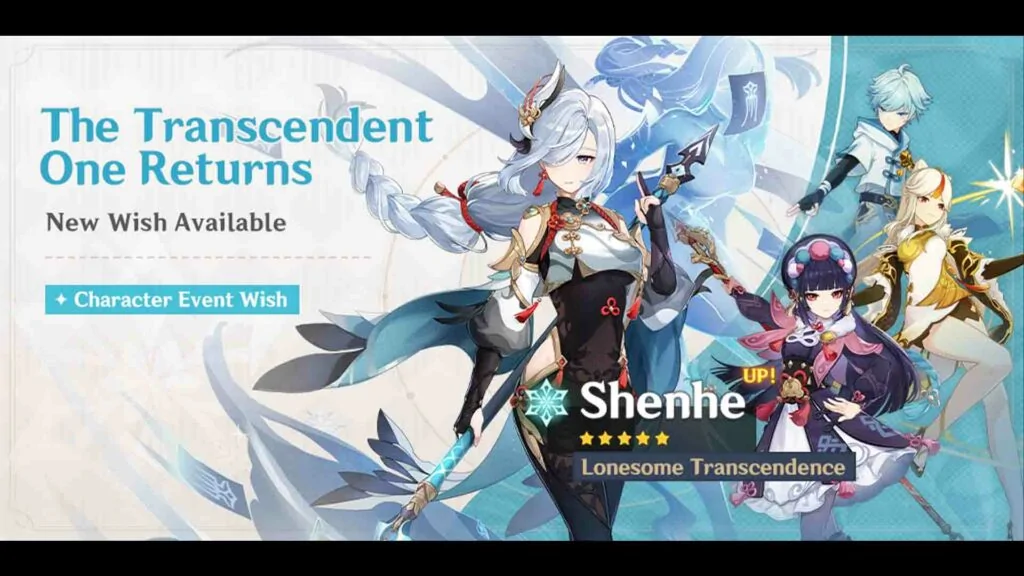 Follow ONE Esports on Facebook for more Genshin news, guides, and highlights.
READ MORE: Guide to 'Enchanting Journey of Snow and Stars' Genshin Impact web event