Genshin Impact welcomes another outlander in Horizon Zero Dawn's Aloy, a 5-star Cryo Bow user.
While the crossover character's arrival in Teyvat is shrouded in mystery, Aloy's official demo trailer depicts her as an adept marksman, equipped with the chilling winds of the tundra.
If the Nora Huntress is fit for your adventurous quartet, here are all the Aloy materials you'll need to farm for her Ascension.
Locations and routes of Aloy materials for Character Ascension
Cryo Hypostasis
Location is in Dragonspine
1 Shivada Jade Sliver
9 Shivada Jade Fragments
9 Shivada Jade Chunks
6 Shivada Jade Gemstones
46 Crystalline Blooms
Alternate source: Cryo Regisvine
Location is east of Mondstadt
Crystal Marrow
Crystal Marrow is found in the Inazuma region
168 Crystal Marrow
Here are three sample farming routes for Crystal Marrow: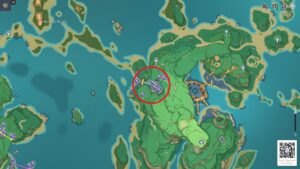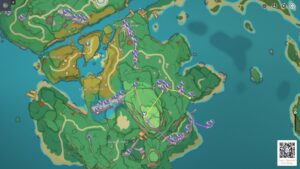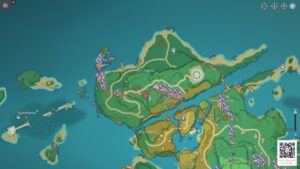 Specters
Specters are found in the Inazuma region
18 Spectral Husks
30 Spectral Hearts
36 Spectral Nuclei (Nucleus)
Here are seven sample farming routes for Specters: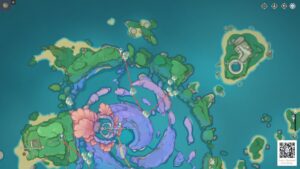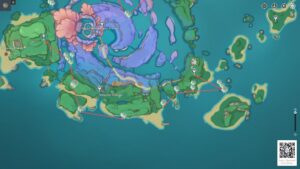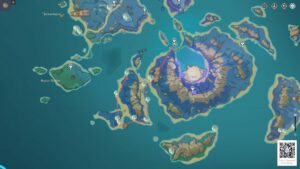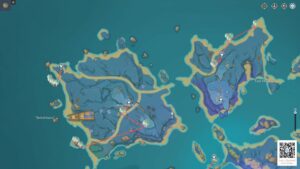 ---
---
Locations and routes of Aloy materials for Talent Ascension
Tenshukaku (La Signora)
Location is in Inazuma City
18 Molten Moments
A rarer type of Aloy materials for Ascension, only appears once a week as a Trounce Domain
You can unlock this domain by completing the Inazuma Archon Quest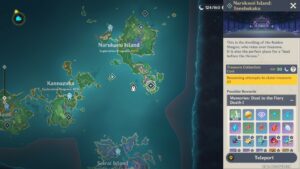 Forsaken Rift domain on Monday, Thursday, and Sunday
Location is south of Mondstadt
9 Teachings of Freedom
63 Guides to Freedom
114 Philosophies of Freedom
Specters
18 Spectral Husks
66 Spectral Hearts
93 Spectral Nuclei (Nucleus)
Crown of Insight
3 Crowns of Insight
Obtainable by upgrading the Frostbearing Tree to Level 11 and playing through Genshin Impact's various limited-time events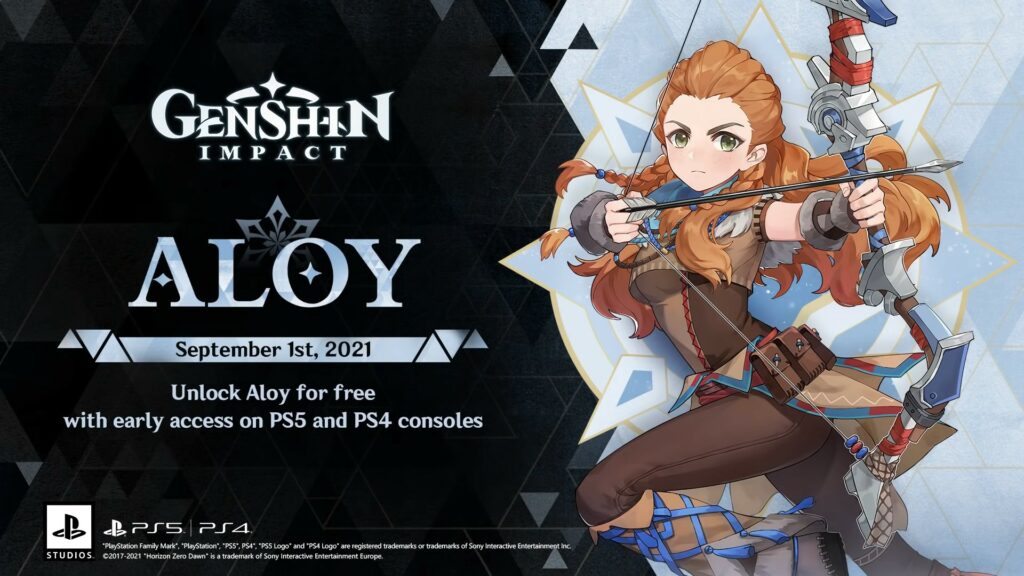 Aloy is a timed-exclusive character in Genshin Impact for PlayStation users and can be unlocked for free by reaching Adventure Rank 20.
She will be available on all other platforms on October 13 in the v2.2 update.
READ MORE: How to farm Baal materials in Genshin Impact: Locations and routes