Genshin Impact brings the strength of Inazuma with Arataki Itto, a 5-star Geo claymore user.
Arataki Itto has made rounds in Inazuma as the loudmouth leader of the Arataki Gang. While he and his goons often get into trouble with adults, Itto wins the hearts of children with his kind soul and debonair antics.
If you're set on hiring the part-oni beefcake for your crew, here are all the Arataki Itto materials you'll need to farm for his Ascension.
---
---
Locations and routes of Arataki Itto materials for Character Ascension
Golden Wolflord
Location is south of Tsurumi Island
1 Prithiva Topaz Sliver
9 Prithiva Topaz Fragments
9 Prithiva Topaz Chunks
6 Prithiva Topaz Gemstones
46 Riftborn Regalia
You can unlock this boss by finishing the Seirai Stormchasers and Through The Mists quests
Alternate source of Prithiva Topaz: Geo Hypostasis
Onikabuto
Onikabuto is found exclusively in the region of Inazuma
168 Onikabuto
Here are three sample farming routes for Onikabuto: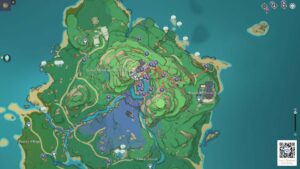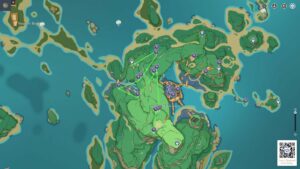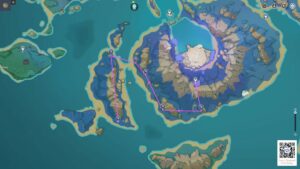 Slimes
Slimes are found in all regions of Teyvat
18 Slime Condensate
30 Slime Secretions
36 Slime Concentrate
Here are three sample farming routes for Slimes in Inazuma: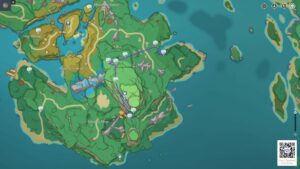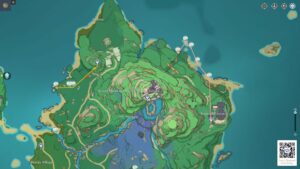 ---
---
Locations and routes of Arataki Itto materials for Talent Ascension
Tenshukaku (La Signora)
Location is in Inazuma City
18 Ashen Hearts
A rarer type of Arataki Itto materials for Ascension, only appears once a week as a Trounce Domain
You can unlock this domain by completing the Inazuma Archon quest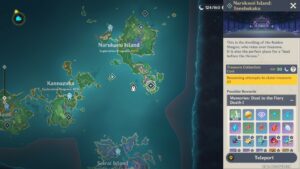 Violet Court domain on Tuesday, Friday, and Sunday
Location is east of the Kujou Encampment
9 Teachings of Elegance
63 Guides to Elegance
114 Philosophies of Elegance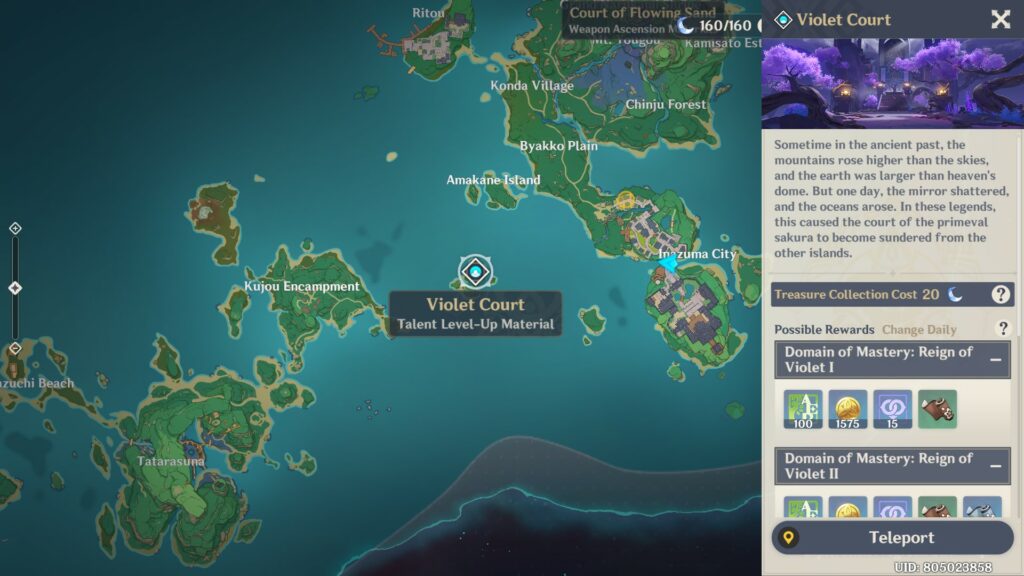 Slimes
18 Slime Condensate
66 Slime Secretions
93 Slime Concentrate
Crown of Insight
3 Crowns of Insight
Obtainable by upgrading the Frostbearing Tree to Level 11, upgrading the Sacred Sakura's Favor to Level 15, and playing through Genshin Impact's various limited-time events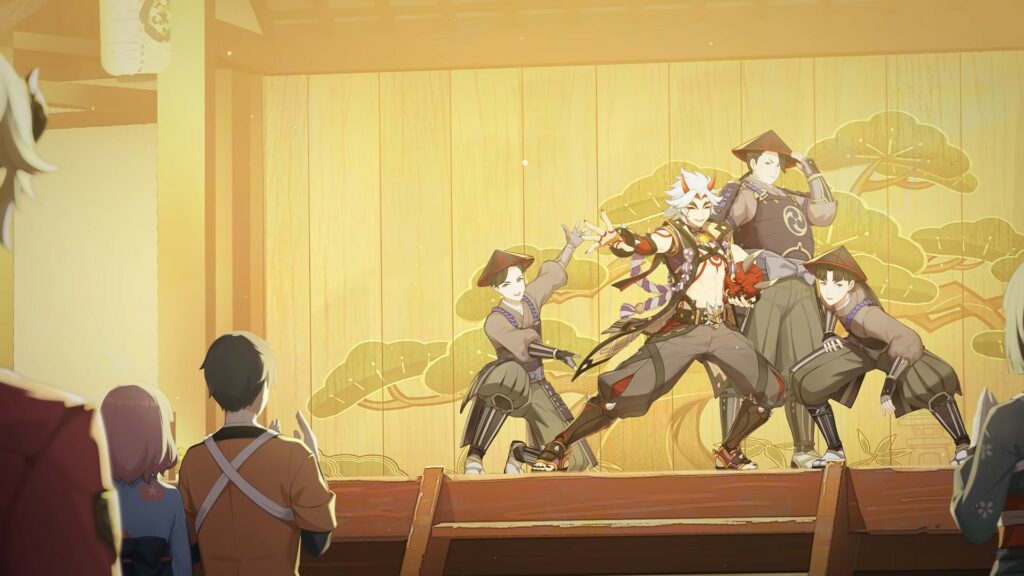 Learn more about how to farm Nahida materials, Layla materials, and how to feed animals in Genshin Impact.
Follow ONE Esports on Facebook for more Genshin news, guides, and highlights.
READ MORE: This Genshin Impact Arataki Itto cosplay will make you thirsty