Updated on March 9, 6:20 p.m. (GMT+8): Improved relevancy
Genshin Impact's Klee has captured the hearts of many players because of her adorable mannerisms, curiosity, and enthusiasm for bombs and anything that goes ka-boom. Some fans even wish Klee exists in real life!
A young Klee cosplayer came all out to show what the Pyro character would look like from Teyvat in the real world.
---
---
This Klee cosplay is the cutest thing you'll ever see today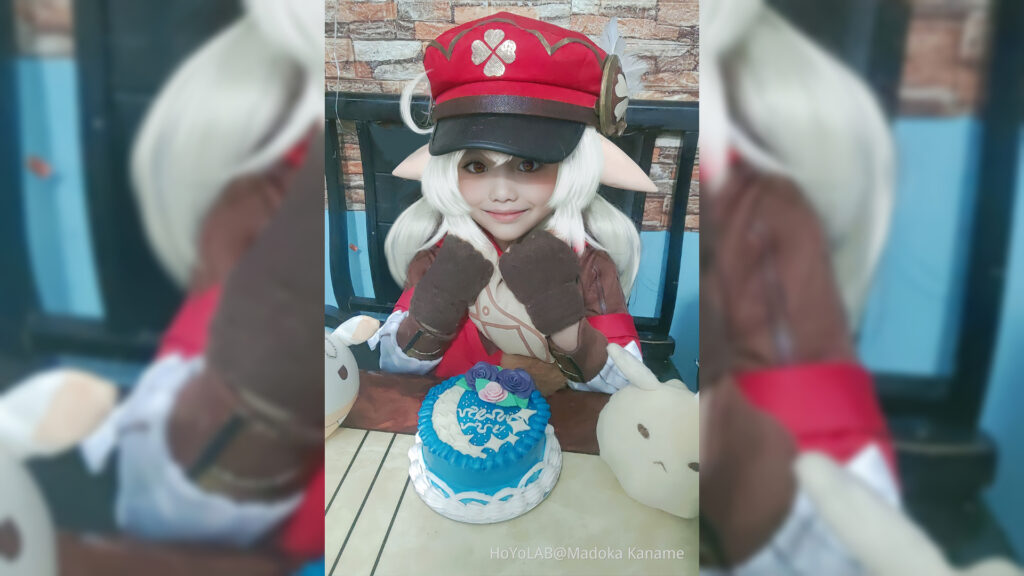 HoYoLAB user Madoka Kaname once posted photos of her Klee cosplay, wearing the Mondstadt child's iconic red outfit. She even has her randoseru bag with a fluffy Dodoco plush hanging from it.
She also brought with her an arsenal of Kaboom! bombs and Jumpy Dumpty grenades.
Her background showed colorful balloons and birthday decorations that celebrated Genshin's first-year anniversary in 2021.
Naturally, the celebration wouldn't be complete without the iconic Genshin Year 1 cake, which was given to travelers on their special day.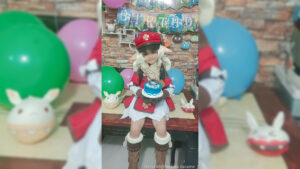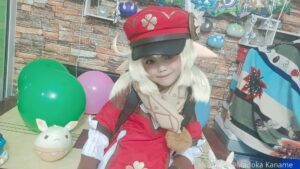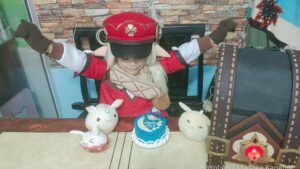 This Klee cosplay was actually one of the entries for "The Promise of a Worldly Encounter" cosplay contest, where five lucky fans won 6,000 Primogems and a pair of Apple AirPods.
Check out Madoka Kaname's full Klee cosplay on HoYoLAB.
Mondstadt's Klee is one of Genshin's most popular characters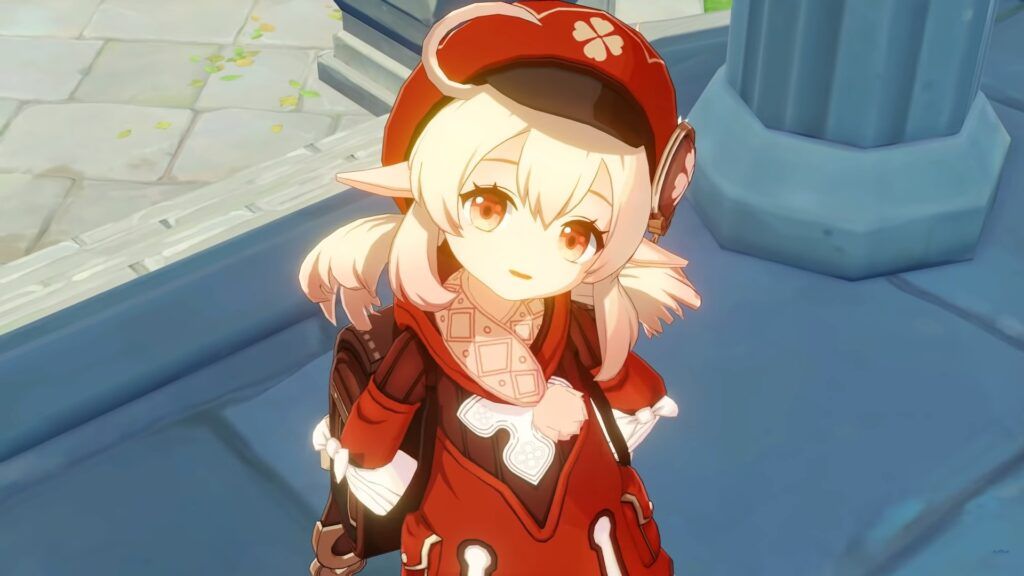 Klee is a 5-star Pyro catalyst in Genshin. She is the daughter of Alice, a popular adventurer throughout Teyvat and the author of Teyvat Travel Guide. Klee often wreaks havoc around Mondstadt using her bombs, either burning fields or creating massive explosions.
She remains to be one of the game's most popular characters. Players spent a whopping US$890,000 (CN¥5.76M) during the release of Klee's banner in 2020, according to an estimated sales graph by Chinese platform Chandashi (for iOS users in China).
---
Follow ONE Esports on Facebook for more Genshin news, guides, and highlights.
READ MORE: How to check your original resin without logging into Genshin Impact