Genshin Impact breathes some fresh air into Inazuma with Sayu, a 4-star Anemo Claymore user.
While not much is known about the Mujina ninja, Genshin fans were able to see Sayu's stealthy skills in her official demo trailer.
If the pint-sized pummeler is the next prospect for your party, here are all the Sayu materials you'll need to farm for her Ascension.
Locations and routes of Sayu materials for Character Ascension
Anemo Hypostasis
Location is in Stormbearer Mountains
1 Vayuda Turquoise Sliver
9 Vayuda Turquoise Fragments
9 Vayuda Turquoise Chunks
6 Vayuda Turquoise Gemstones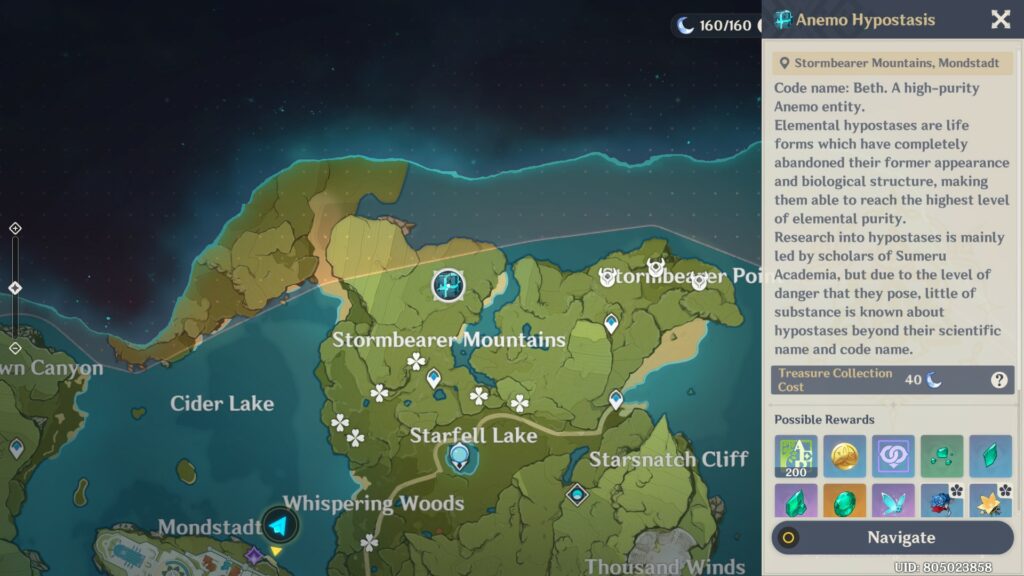 Maguu Kenki
Location is north of Jakotsu Mine
46 Marionette Cores
Occasionally drops Vayuda Turquoise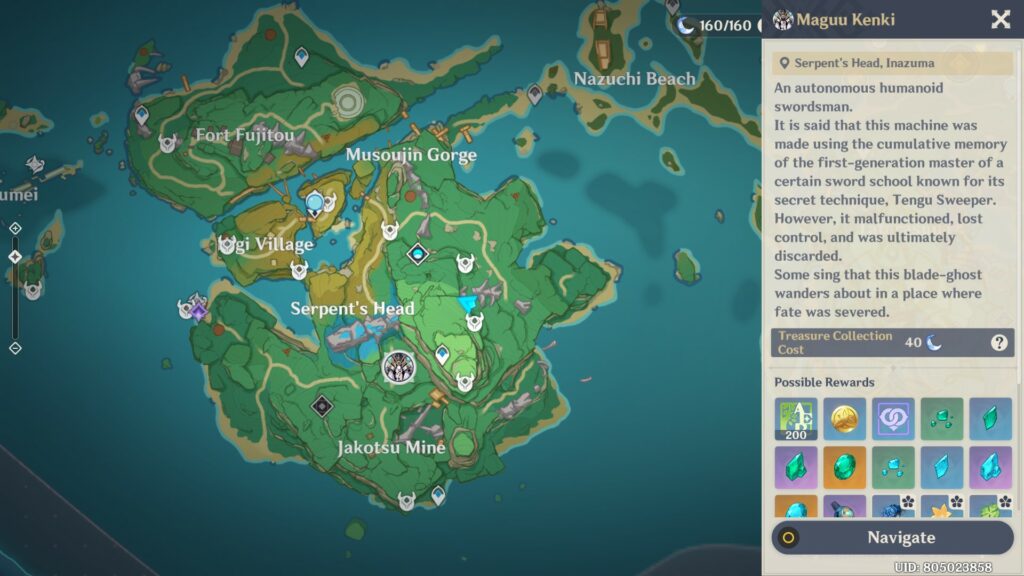 Crystal Marrow
Crystal Marrow is found in the Inazuma region
168 Crystal Marrow
Here are three sample farming routes for Crystal Marrow: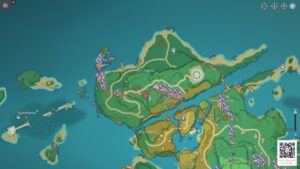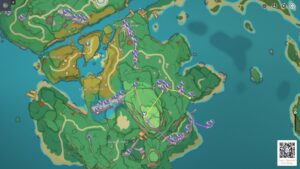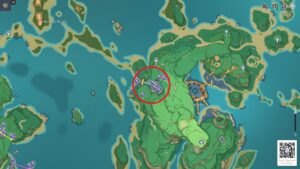 Whopperflowers
Whopperflowers are found in all regions
18 Whopperflower Nectar
30 Shimmering Nectar
36 Energy Nectar
Here are three sample farming routes for Whopperflowers: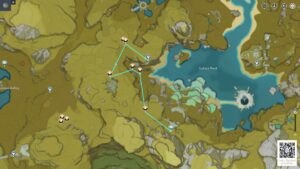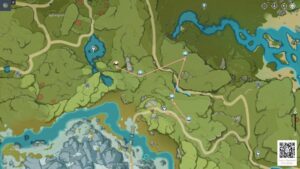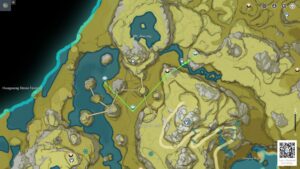 ---
---
Locations and routes of Sayu materials for Talent Ascension
Beneath the Dragon-Queller Tree (Azhdaha)
Location is southeast of Mt. Hula
18 Gilded Scales
A rarer type of Sayu materials for Ascension, only appears once a week as a Trounce Domain
Violet Court domain on Wednesday, Saturday, and Sunday
Location is east of the Kujou Encampment
9 Teachings of Light
63 Guides to Light
114 Philosophies of Light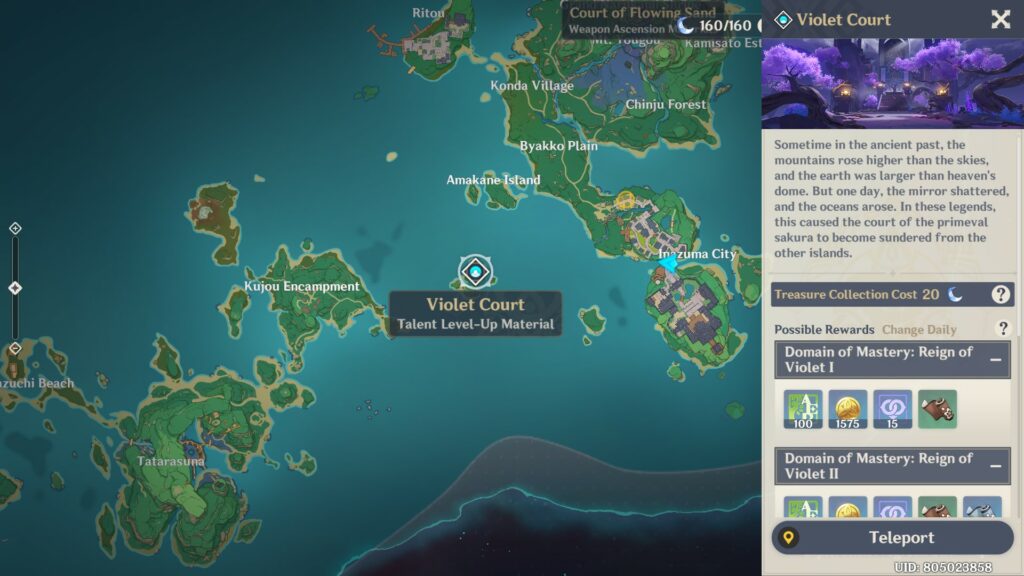 Whopperflowers
18 Whopperflower Nectar
66 Shimmering Nectar
93 Energy Nectar
Crown of Insight
3 Crowns of Insight
Obtainable by upgrading the Frostbearing Tree to Level 11 and playing through Genshin Impact's various limited-time events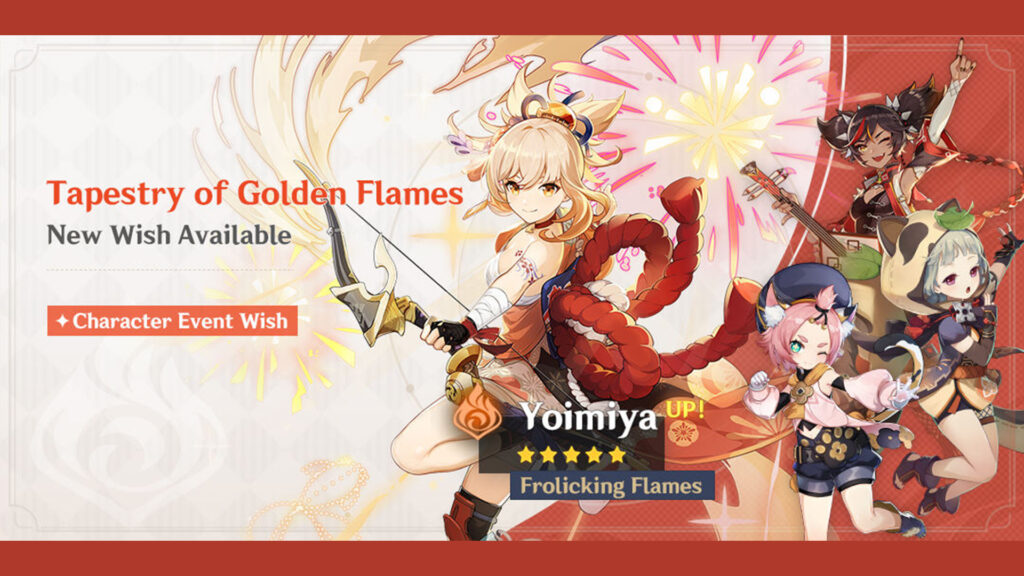 Sayu is available in Genshin Impact on the "Tapestry of Golden Flames" Character Event Wish alongside Yoimiya, Diona, and Xinyan until August 31.
READ MORE: Listen to LilyPichu voice Genshin Impact's Eula, Klee, Paimon, and more