The Group Stage for the ONE Esports Dota 2 Singapore World Pro Invitational is right around the corner, and here's how 12 of the best Dota 2 teams from around the world will be split up as they compete for a prize pool of US$500,000.
The teams have been divided into two stages for the Group Stage, with each group playing a round-robin best-of-two format.
Teams will score two points for a win, and one point for a draw.
The groups are as follows: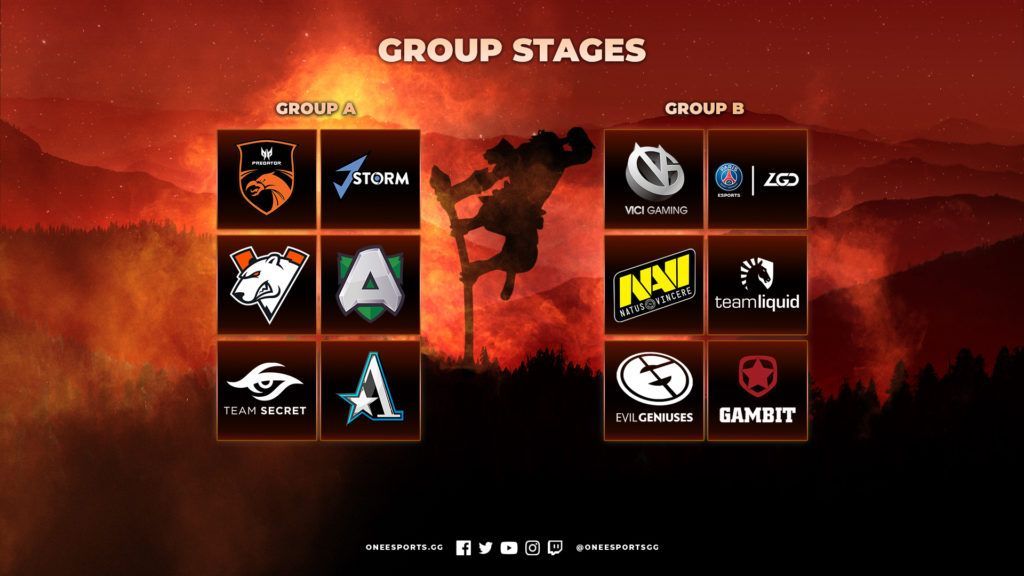 Group A
Group B
---
Schedule of Play
Day 1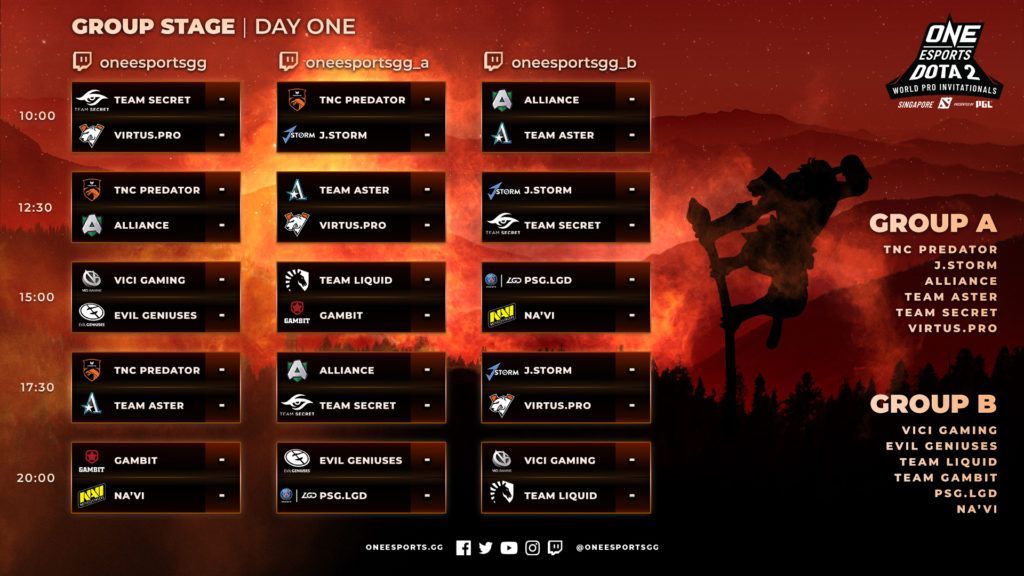 Day 2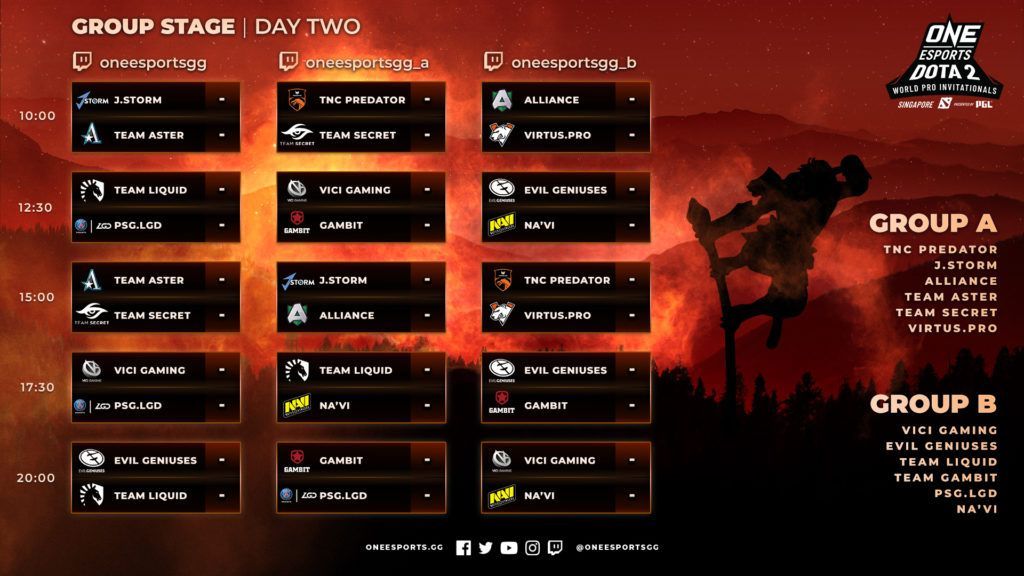 ---
The top eight teams from the Group Stage will proceed to the Main Event, which will take place at the Singapore Indoor Stadium on December 20-22.
The Main Event will be a double-elimination best-of-three format, except for the Grand Finals, which will be a best-of-five.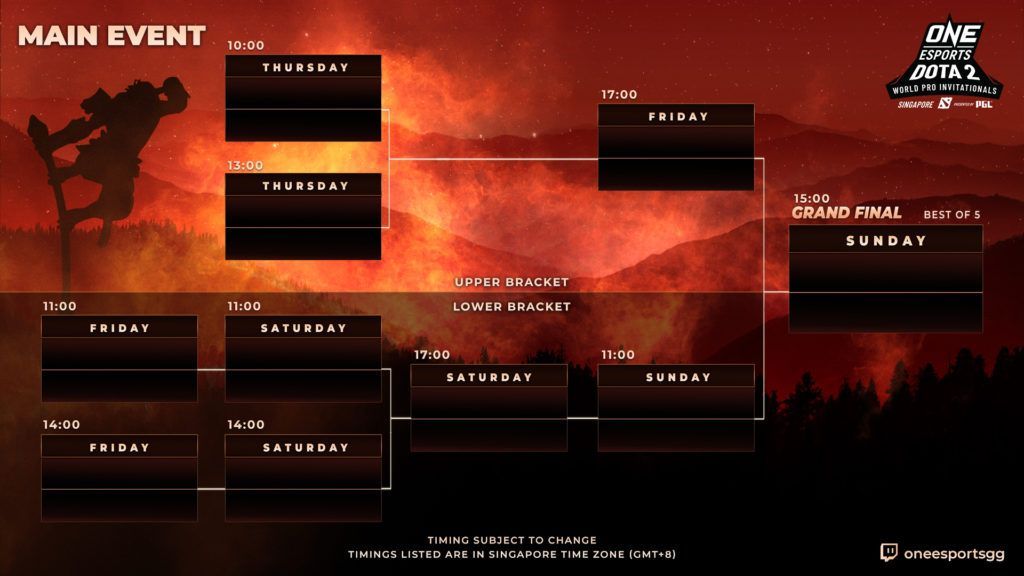 READ MORE: Get your tickets for the ONE Dota 2 Singapore World Pro Invitational now