"Long ago, the four nations lived together in harmony. Then, everything changed when the Fire Nation attacked. Only the Avatar, master of all four elements, could stop them, but when the world needed him most, he vanished."
Now, the Avatar and the gang are making a huge comeback on the television screen in Netflix's Avatar: The Last Airbender live-action series.
The Avatar live-action show was announced in 2018, but only started production this 2021 due to the COVID-19 pandemic. The announced cast will feature a set of fresh faces led by the young actor Gordon Cormier as Aang, as well as other renowned actors in Hollywood.
Here's everything you need to know about Netflix's Avatar live-action, including its cast, characters, trailer, and release date.
---
Netflix's Avatar live-action cast and characters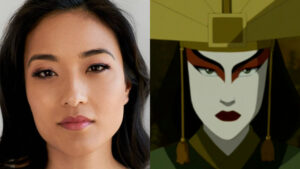 Gordon Cormier as Aang
Kiawentiio Tarbell as Katara
Ian Ousley as Sokka
Dallas James Liu as Zuko
Daniel Dae Kim as Fire Lord Ozai
Paul Sun-Hyung Lee as Uncle Iroh
Ken Leung as Admiral Zhao
Lim Kay Siu as Gyatso
Maria Zhang as Suki
Elizabeth Yu as Azula
Yvonne Chapman as Avatar Kyoshi
Casey Camp-Horinek as Gran Gran
Gordon Cormier as Aang
The 12-year old Filipino-Canadian actor Gordon Cormier has landed the role of his lifetime — he will be playing Aang, the protagonist of the Netflix live-action series. Gordon Cormier has appeared in "Two Sentence Horror Stories" as Young Charles and in "The Stand" as Joe.
Gordon Cormier has already started practicing the art of wielding a staff, Aang's choice of weapon which also serves as his glider.
When he's not in the spotlight, Gordon Cormier loves skateboarding with his friends.
---
Kiawentiio Tarbell as Katara
Up-and-coming actress Kiawentiio Tarbell will be playing Aang's best friend and love interest, the waterbender Katara.
Kiawentiio has appeared in "Rutherford Falls" as Maya Thomas and in "Anne with an E", Netflix's adaptation of the novel "Anne of Green Gables", as Ka'kwet. She also starred in the award-winning Canadian film "Beans".
---
Ian Ousley as Sokka
From one Netflix series to another, Ian Ousley will be playing Sokka in the Avatar live-action. Ian Ousley previously appeared in "13 Reasons Why" as Robby Corman.
We can't wait to see Ian Ousley wield Sokka's iconic boomerang soon!
---
Dallas Liu as Prince Zuko
American actor Dallas Liu is not new to live-action adaptations. He debuted as the young Jin Kazama in the movie version of Tekken back in 2009. Dallas Liu also recently appeared in the Marvel film "Shang-Chi and the Legend of the Ten Rings" where he played as Ruihua Chen, Katy's younger brother.
Dallas Liu is also a part of the main cast of "PEN15", where he plays as Shuji, the older brother of the protagonist Maya.
---
---
Daniel Dae Kim as Fire Lord Ozai
From getting stranded on a mysterious island as Jin-Soo Kwon in "Lost", Daniel Dae Kim will now be playing as one of the most powerful firebenders in the world in the Avatar live-action series.
Daniel Dae Kim is also known for his other roles on television such as Chin Ho Kelly in "Hawaii Five-0" and Lt. John Matheson in "Crusade".
Unknown to many, Daniel Dae Kim actually played a role in the "Avatar: The Last Airbender" animated series. He voiced General Fong, an earthbender from the Earth Kingdom Army.
Fans can view behind-the-scenes photos of the Avatar live-action series on Daniel Dae Kim's Instagram account.
---
Paul Sun-hyung Lee as Uncle Iroh
Appa is finally coming to the Avatar live action series! We're not talking about Aang's sky bison — no, we're referring to Paul Sun-Hyun Lee!
His most notable roles are Randy Ko in "Train 48" and Appa (Mr. Kim) in "Kim's Convenience".
"Big shoes to fill by the late GREAT Mako," Paul Sun-Hyung Lee tweeted, paying homage to Iroh's Japanese voice actor Mako Iwamatsu. "I hope to do honor and justice to this character while still making it my own."
Ok see you, Appa!
---
Ken Leung as Commander Zhao
Another "Lost" star in the pack, Ken Leung will play as the cunning Admiral Zhao in Netflix's Avatar live-action series. His other notable roles include Dr. Topher Zia in "The Night Shift" and Admiral Statura in "Star Wars: The Force Awakens".
Ken Leung will be reunited with his "Lost" co-star Daniel Dae Kim. Ken Leung played Miles Straume in the supernatural series.
---
Lim Kay Siu as Gyatso
Singaporean actor Lim Kay Siu is back in another "Avatar" project, this time in Netflix's series. Lim Kay Siu will be playing as the Airbending monk Gyatso, Aang's mentor and guardian.
---
Maria Zhang as Suki
Fresh-faced actress Maria Zhang will portray Suki, the leader of the Kyoshi warriors and Sokka's love interest.
"I can only hope I do our badass fan-wielding Kyoshi girl justice," said Maria Zhang on her Instagram post.
Maria Zhang has appeared in short films such as "Continuum" and Dear Mom".
---
Elizabeth Yu as Azula
Hollywood newbie Elizabeth Yu (@lizz.yu on Instagram) will give life to the powerful firebender and the fire nation's princess Azula. Azula is also known for her ability to produce blue flames, far more powerful than the usual red, orange, and yellow flames.
Elizabeth Yu is the girlfriend of actor Gaten Matarazzo, the actor who plays Dustin Henderson in the hit Netflix series, "Stranger Things".
Yvonne Chapman as Avatar Kyoshi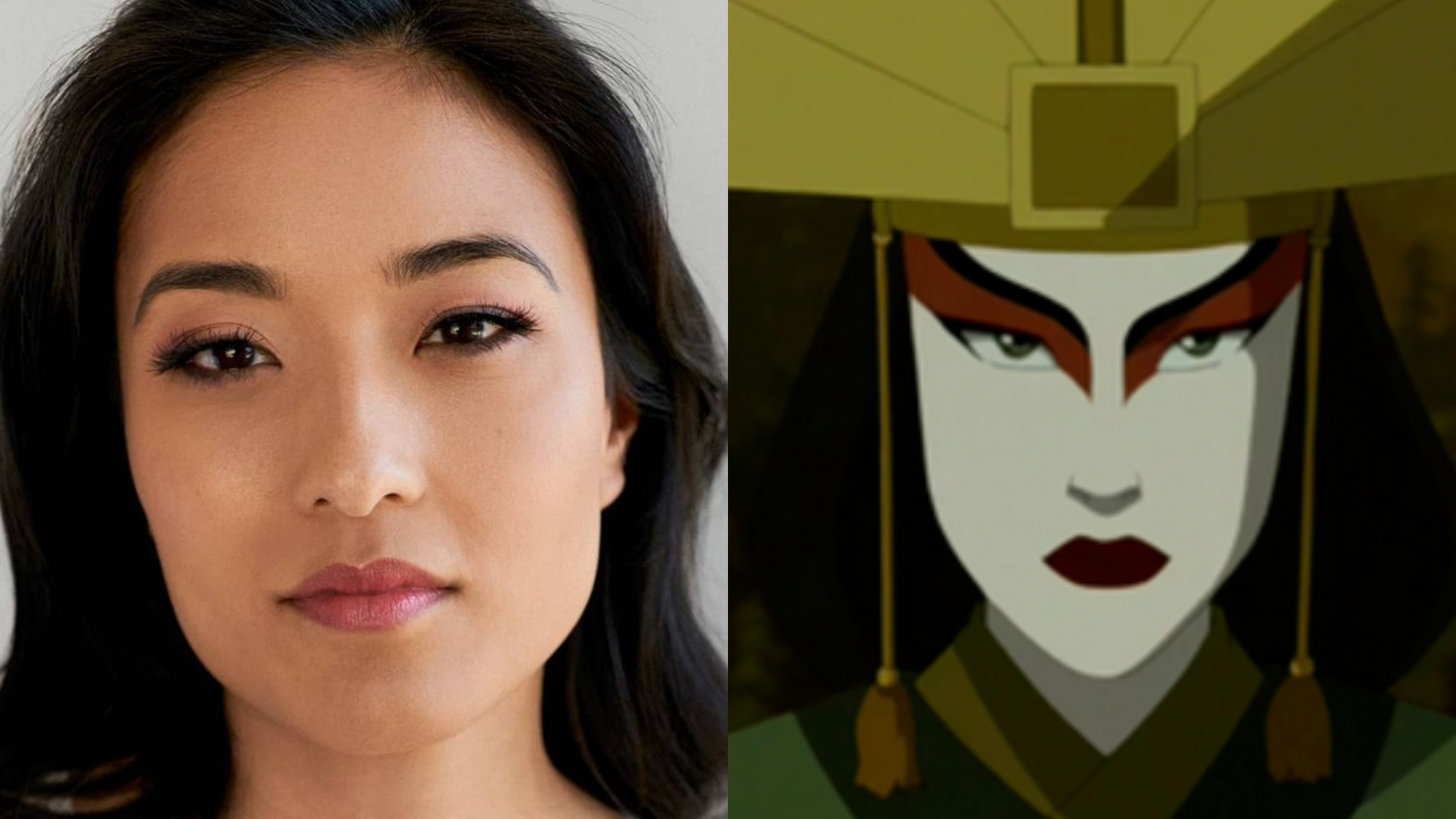 "Kung Fu" television star Yvonne Chapman will be playing the role of Avatar Kyoshi from the Earth Kingdom. Kyoshi was responsible for forming the Kyoshi Warriors, a group of women who are well-trained in combat.
Before her role in the Avatar live-action, Yvonne Chapman plays the villain Zhilan in CW's "Kung Fu" and as Danielle Lim in "Family Law".
---
Casey Camp-Horinek as Gran Gran
Seasoned actor Casey Camp-Horinek will play the role of Gran Gran in the Avatar live-action series. Gran Gran or Kanna is the grandmother of Sokka and Katara in the animated series.
---
Netflix's Avatar live-action trailer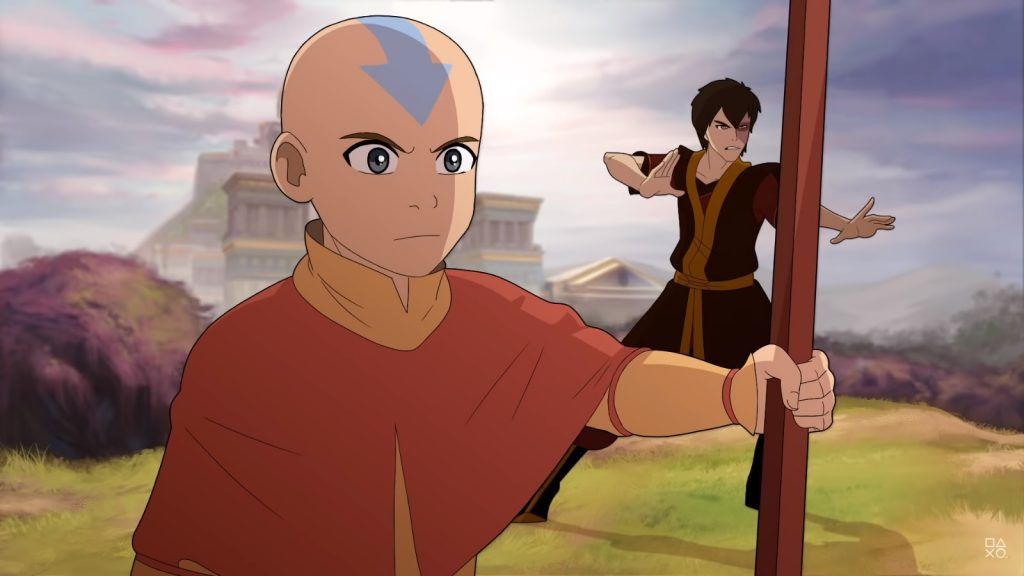 Netflix has not yet released the trailer for the Avatar: The Last Airbender live-action. The cast and crew just started filming this November in a new, custom-built facility in Vancouver, Canada. This means we might not be seeing an official Avatar trailer until early 2022.
Additionally, the production will be using the same technology as Disney's The Mandalorian in the state-of-the-art studio.
(To be updated)
---
Netflix's Avatar live-action release date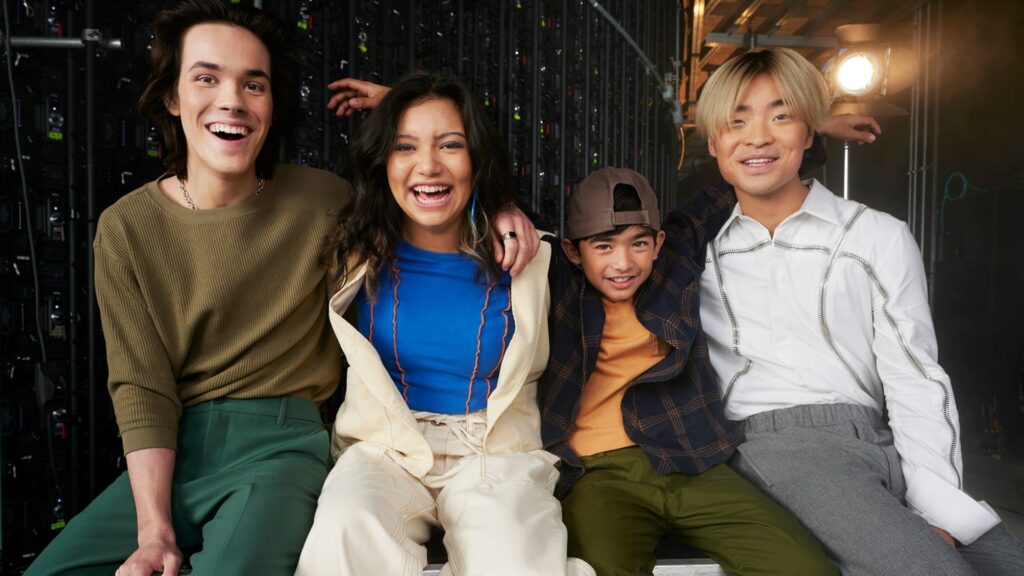 Since the Avatar live-action series has just begun its production, the show is expected to be released come late 2022 or early 2023.
Follow Netflix Geeked's Twitter account for more updates about the Avatar live-action series.
READ MORE: Netflix's One Piece live-action: Cast, trailer, episodes, release date