Battle royale game Fortnite is showing fans "the way" this season with the debut of Din Djarin, popularly known as The Mandalorian, and The Child or Baby Yoda as he's commonly known as.
The Mandalorian and Baby Yoda appeared in Fortnite's Chapter 2 Season 5 Battle Pass Gameplay Trailer, where Agent Jonesy introduce them as the best hunters across all realities.
The trailer also revealed other skins sucha s the gladiator Menace, a character with a stack of pancakes for a face called Man-Cake, and a warrior named Mave.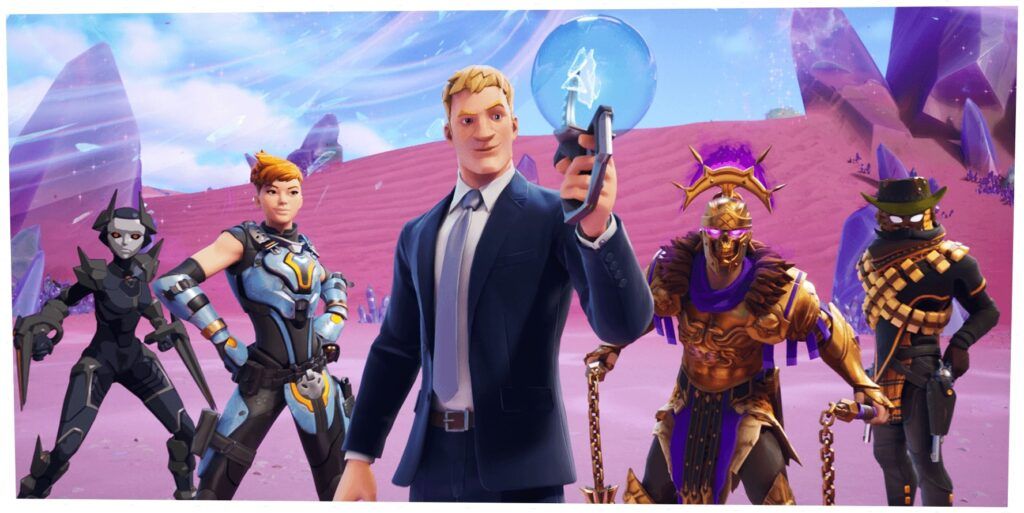 Players can get The Mandalorian in Fortnite by purchasing the Zero Point Battle Pass and playing a game in the new season, while Baby Yoda unlocks at BP level 100.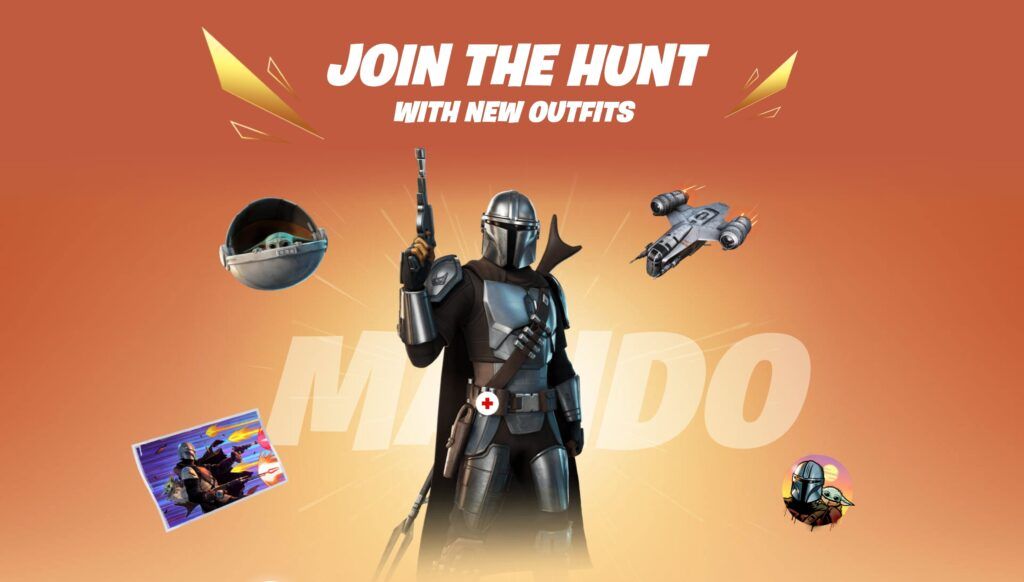 You'll also obtain other cosmetics such as an adorable Mando and Baby Yoda icon, a Razor Crest glider, and a Mandalorian loading screen upon reaching higher levels.
---
---
Since this is a collaboration between Epic Games and Disney+, players will get a free 2-month subscription to Disney+ to when they make any real money purchase inside Fortnite. Now you can binge watch all two seasons of The Mandalorian!
However, this offer is only available to new Disney+ subscribers in selected countries.
Before teaming up with Mando, Fortnite's Chapter 2 Season 4 featured a myriad of playable Marvel superheros and villains such as Iron Man, Thor, Doctor Doom, and even the X-Men's Storm.
READ MORE: Meet Anakin VI Gaming, the blind Tekken streamer determined to go pro