OpTic Gaming have shown that they are one of the best teams in North American Valorant, picking up a statement 2-1 victory over Sentinels in the VCT NA Stage 1 Challengers Main Event.
Sentinels were the kings of North America in 2021, far outclassing most of the region in local tournaments. At international tournament VCT Stage 2 Masters Reykjavik, they did not drop even a single map.
But fast-forward to 2022, and it's clear that the rest of the Valorant scene has caught up. Led by Pujan "FNS" Mehta, OpTic Gaming put on a masterclass display of carefully orchestrated executes and mid-round adaptations.
The former Team Envy roster even took home a 13-2 win on Bind, one of Sentinels' best maps.
---
---
OpTic Gaming's double controller setup on Bind looks impeccable
FNS' side won nine straight rounds on defense before Sentinels were able to answer back.
In contrast with Sentinels' double duelist composition, OpTiC ran just one duelist, bolstering their defense with Chamber instead. With Jaccob "yay" Whiteaker on the French sentinel and Victor "Victor" Wong on Raze, OpTic mounted an oppressive defensive half.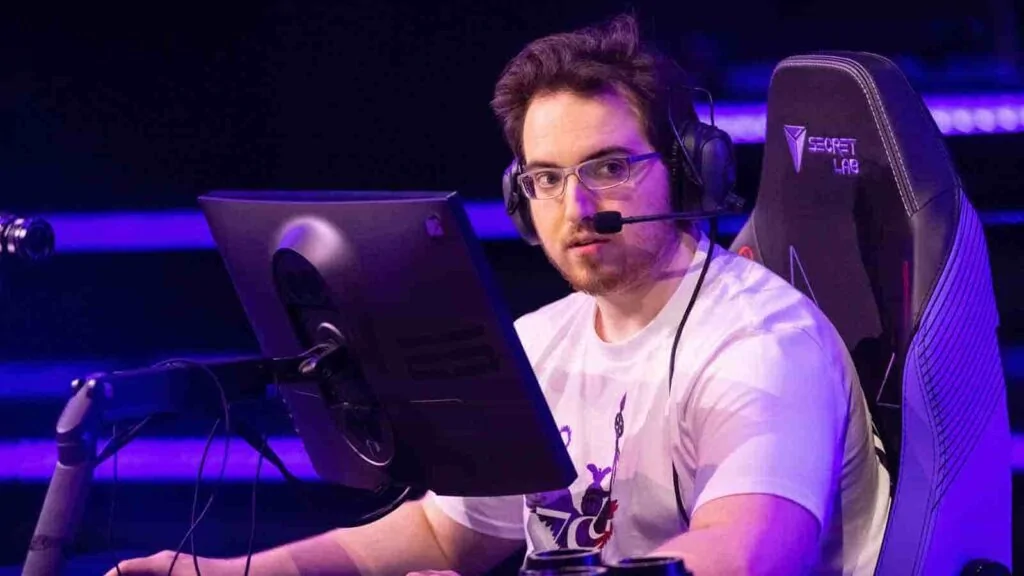 This marked a monumental shift from OpTic's Week 1 performance against Rise, where they lost on Bind with the same agent composition.
"We played Bind perfectly," FNS mused in the post-match interview. "We knew they would pick it because it's a good map for them. But they kind of picked into our strength as well, not just theirs. Unlucky that they got destroyed."
Sentinels struggled to gain map control on key areas in Bind, such as at Showers and B Long. Even after successfully getting the first pick, the combined utility of OpTic's double controller Viper and Astra picks proved too much, a setup that was reinforced by yay's Chamber in the backlines.
Yay was able to teleport between sites with strategically placed Rendezvous anchors, allowing him to quickly shore up the defense on either site.
Even when it was Sentinels' turn to defend, OpTic used Astra's Nova Pulse to quickly create space in Showers. Viper's Poison Cloud was deployed to disorientate and deny vision to the defenders in U-Hall, which allowed OpTic to also gain control there.
Other teams have taken notice of OpTic's performance as well. "After seeing OpTic play I think they're a lock-in for Masters. Amazing strats, spectacular trading, brilliant post-plants, and incredibly clutch plays round after round," tweeted Cloud9's Anthony "vanity" Malaspina.
OpTic play their next match against Version1 on March 7.
READ MORE: The new Gaia's Vengeance skin bundle is infused with a dark, ancient power