Shane "Rawkus" Flaherty is no longer coaching Sentinels due to complications in buying him out from FaZe Clan. Over the weekend, the former Overwatch pro revealed that he hasn't been involved with the team for the past two weeks and that he only received approval to make the announcement on Sunday.
The surprise announcement came just minutes after OpTic Gaming took their first map 13-2 against Shahzeb "ShahZaM" Khan and his team in the VCT NA Stage 1 Challengers Main Event, before going on to win the series 2-1.
Rawkus joined Sentinels from FaZe Clan in December, just in time for Valorant Champions 2021. However, it turns out that his addition was made on a loan basis, which only allowed him to work with Sentinels until January 1.
The Los Angeles-based organization had hoped to sign Rawkus permanently, but ultimately failed to work out an agreement with FaZe.
---
---
Rawkus is looking to play competitively again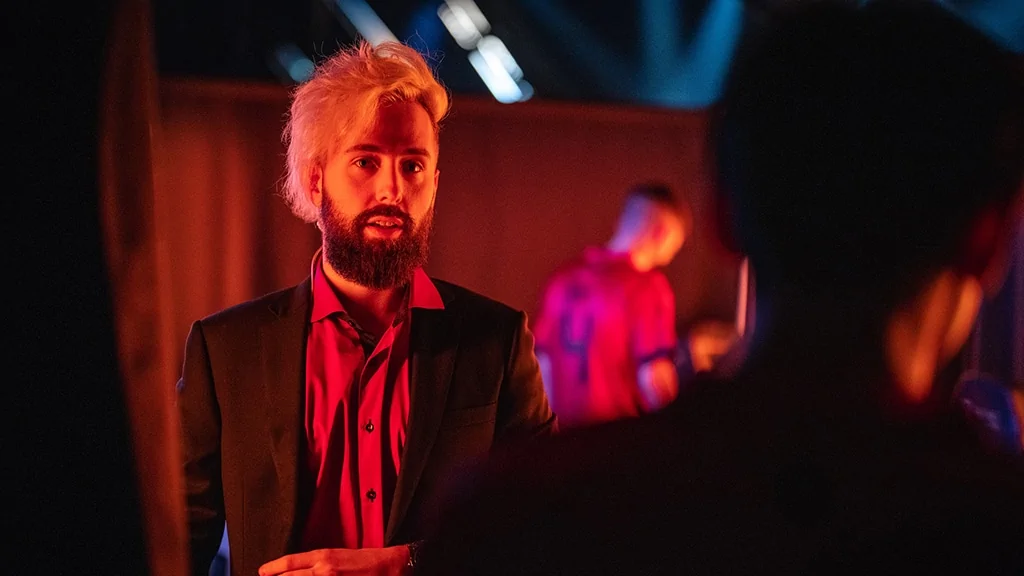 Rawkus explained that he first received the offer to coach Sentinels for Champions two days after FaZe was eliminated from the 2021 VCT NA Last Chance Qualifier (LCQ), according to his TwitLonger post,
"I took that offer immediately without thinking twice or looking for other opportunities. Because it was so sudden, Sentinels worked out an agreement to 'borrow' me and the expiration was January 1," Rawkus wrote.
"The past month they were in talks with FaZe looking to have me come over as a full-time coach for the team but unfortunately a deal between both parties could not be made due to buyout complications."
This means that Rawkus is now officially under the FaZe Clan banner again, but he will not be rejoining the team as a player.
The old FaZe Clan roster was comprised mainly of former Overwatch players like Corey "corey" Nigra, Zachary "ZachaREEE" Lombardo, and Andrej "BABYBAY" Francisty, but their rebuild during the offseason leaves BABYBAY as the only remaining member of the original core.
The erstwhile Sentinels coach is currently looking for opportunities to return to pro Valorant as a player again. During his time on FaZe Clan, Rawkus was best known as the team's initiator and Sova player.
"I'm currently back on FaZe but LFT as a player. Jett, Sova, smokes, and sentinel are what I'm comfortable with but willing to flex anything," he said.
READ MORE: TSM pick up back-to-back tournament wins in triumphant return to form