Sentinels' in-game leader, Shahzeb "ShahZaM" Khan, has revealed what he believes is the average Valorant pro salary in one of his Twitch streams.
ShahZaM shared this information while hosting a watch party for the VCT NA Stage 1 Challengers Open Qualifier 1. While he did not disclose how much he earns with Sentinels, he mentioned that there are Valorant teams and pro players whose salaries far exceed his.
Sentinels ShahZaM reveals the average Valorant pro salary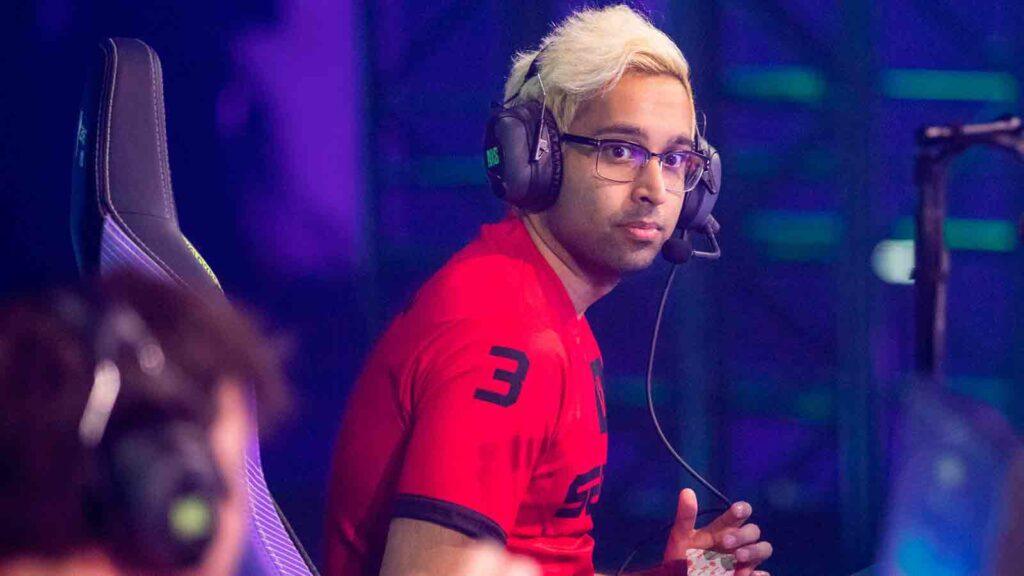 According to the 28-year-old pro player, the average Valorant pro salary is between US$5,000 and US$20,000 in the North American region, which is a fairly wide range. That said, the best players in the scene probably earn even more.
---
---
For example, ShahZaM's teammate, Tyson "TenZ" Ngo, was transferred from Cloud9 to Sentinels for an undisclosed "seven-figure-deal" back in June 2021. TenZ has not revealed how much his Valorant pro salary is, but if his transfer cost Sentinels about US$1 million, his contract should exceed US$20,000 monthly.
Another esports veteran, Michael "Shroud" Grzesiek, gave the same estimate back in August 2021. Organizations are willing to pay high salaries because they take anywhere from 5 to 20 percent of a team's prize money earnings from tournaments, according to the former CS:GO pro turned Twitch superstar streamer.
This is in line with what Kyedae "Kyedae" Shymko said in April 2021, when she accidentally leaked the Valorant pro salaries of Nicholas "nitr0" Cannella and Jay "sinatraa" Won on stream. While they are both no longer playing professional Valorant, they were then among two of the biggest names in the game.
They both made US$25,000 a month, according to Kyedae, likely based on their previous success in CS:GO and Overwatch respectively.
Valorant's competitive scene has grown exponentially since Riot Games released the game in 2020. Buoyed by Riot's experience in creating a successful tournament circuit for League of Legends, the tactical first-person shooter is clearly a more than viable career path for players who have the talent to compete at the highest level.
However, there's still plenty more room to grow. To put things in perspective, the average LCS player's salary in League of Legends was reportedly around US$410,000 back in 2020, up from over US$300,000 the year before.
READ MORE: Why was T1 disqualified from the VCT NA open qualifier?