Jaccob "yay" Whiteaker is a star Valorant player who has made a reputation for himself as a skilled Jett main. He is part of North American powerhouse squad Team Envy, a finalist at VCT Stage 3 Masters Berlin.
The 23-year-old player is best known for his incredible aim mechanics and proficiency with all weapons. Yay earned the nickname "El Diablo" after he dominated ranked matches against other notable pros like TSM's Matthew "Wardell" Yu.
Here's how you can improve your game by using Yay's mouse, key binds, crosshair, monitor, PC, and Valorant settings, which we've listed down.
Yay's complete Valorant settings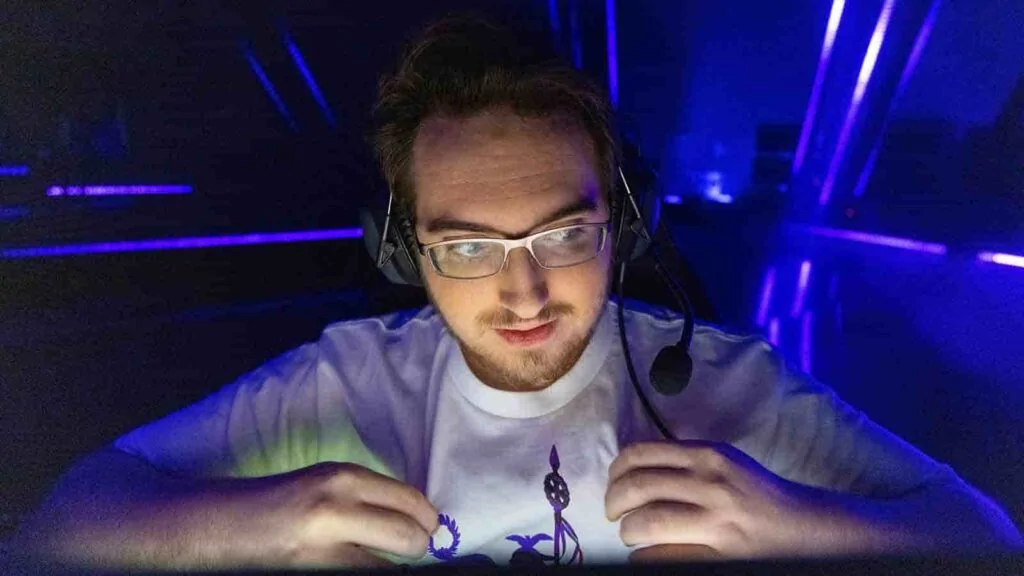 Mouse (Logitech G Pro X Superlight)
| | |
| --- | --- |
| MOUSE | VALUE |
| DPI | 800 |
| eDPI | 216 |
| Hz | 1,000 |
| Sensitivity | 0.27 |
| Scoped Sensitivity | 1 |
| Windows Sensitivity | 6 |
Keyboard keybinds (Logitech G915 TLK)
| | |
| --- | --- |
| COMMANDS | KEYBINDS |
| Walk | Left-Shift |
| Crouch | Left-Ctrl |
| Jump | Space Bar |
| Use/Ability 1 | Z |
| Use Ability 2 | V |
| Use Ability 3 | Mouse Button 5 |
| Use Object | F |
| Ultimate | X |
| Equip Primary Weapon | 1 |
| Equip Primary Weapon | 2 |
| Equip Melee | 3 |
| Interact with Spike | 4 |
---
---
Valorant Crosshair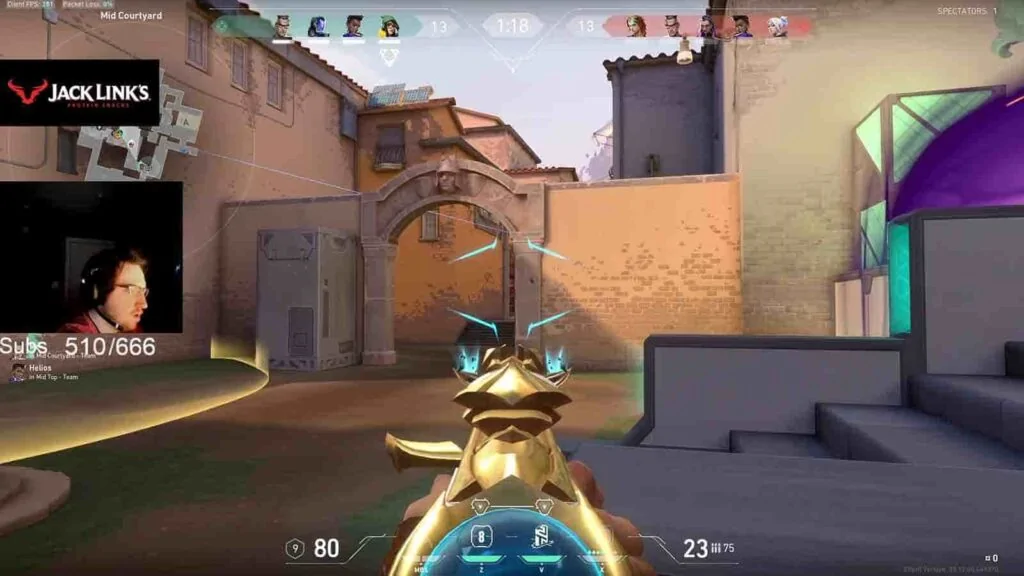 | | |
| --- | --- |
| CROSSHAIR | VALUE |
| Color | Red |
| Outlines | Off |
| Center Dot | Off |
| Inner Lines | 1/3/2/2 |
| Outer Lines | 0/0/0/0 |
| Fade | Off |
| Movement | Off |
| Firing Error | Off |
Valorant radar
| | |
| --- | --- |
| RADAR | VALUE |
| Rotate | On |
| Fixed Orientation | Based on Side |
| Keep Player Centered | On |
| Minimap Size | 1.2 |
| Minimap Zoom | 0.65 |
| Minimap Vision Cones | Off |
| Show Map Region Names | Always |
Monitor (BENQ XL2546)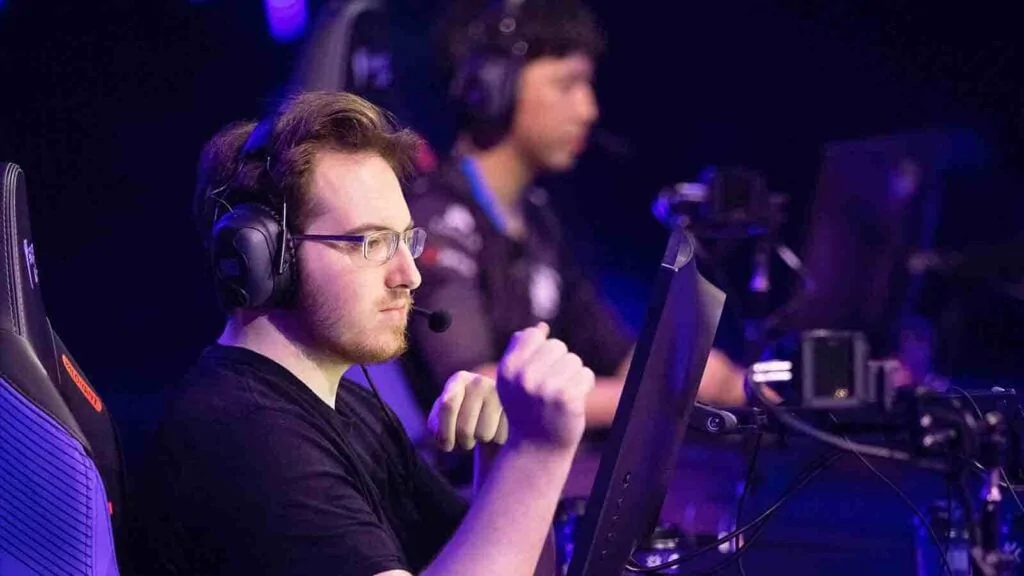 | | |
| --- | --- |
| MONITOR | VALUE |
| Display Mode | Fullscreen |
| Resolution | 1920×1080 |
| Frame Rate Limit | Unlocked |
Graphic Settings (NVIDIA GeForce RTX 3090)
| | |
| --- | --- |
| PC GRAPHICS | VALUE |
| Material Quality | Low |
| Texture Quality | Low |
| Detail Quality | Low |
| UI Quality | Medium |
| Vignette | Off |
| VSync | Off |
| Anti-Aliasing | MSAA 4x |
| Anisotropic Filtering | 4x |
| Improved Clarity | On |
| Bloom | On |
| First Person Shadows | Off |
| Distortion | Off |
READ MORE: 100 Thieves Asuna: 'I've come to the conclusion Neon is awful'