EVOS Legends head coach Bjorn "Zeys" Ong shares his Mobile Legends: Bang Bang tier list after every major patch, giving fans an insight into what heroes are most likely to dominate the current meta.
In patch 1.6.84, Zeys stated that out of 40 heroes at the top of the list, only three can be considered SSS tier, that is, heroes who are either must-picked or must-banned in every game.
Zeys points out that these three heroes are vital to easily become Mythical Glory in Mobile Legends
The tier list was published on his Facebook page, with the head coach revealing that Akai, Valentina, and Wanwan are the strongest heroes this patch.
Akai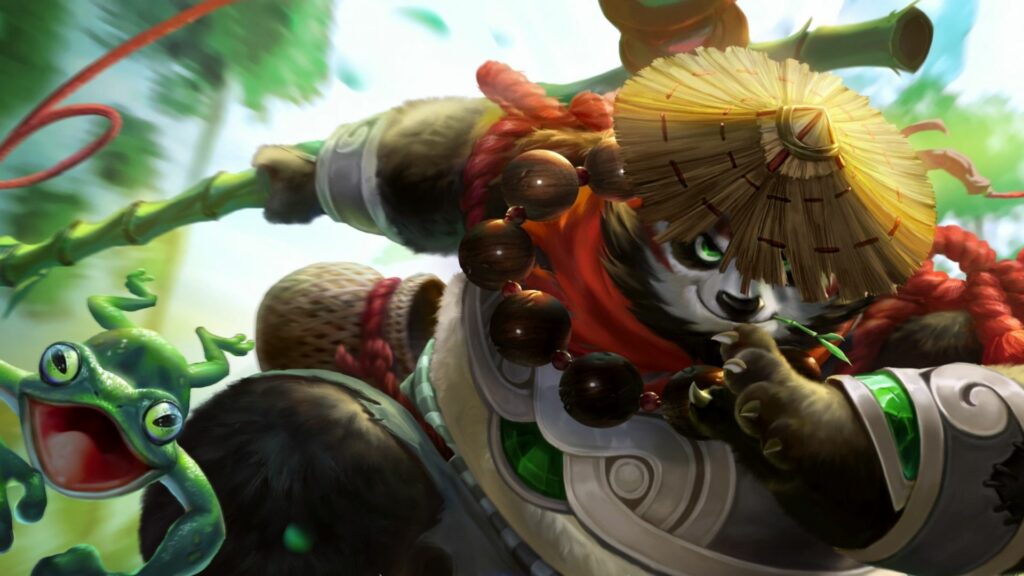 Akai is currently one of the hottest picks not just in ranked, but in the competitive scene as well. His previous kit pigeonholed him into a roamer, but his revamp made him viable in the jungle as well. The rise of the tank jungle meta also paved way for him to become one of the best crowd-control jungle heroes right now.
Valentina
Valentina has been in the game since patch 1.6.34 but remains one of the most banned heroes in competitive play. Her ultimate skill. I am You, which copies any ultimate of enemy heroes, is difficult to counter, even for pro players.
Wanwan
Wanwan recently received a small, but crucial change. She now only exposes three weaknesses instead of four in her passive, Tiger Pace. This means that it's a lot easier to proc the increased damage or activate her ultimate, Crossbow of Tang.
---
---
Other notable changes in this patch
Zeys also confirmed that the newest mage fighter hero Julian is also a great pick not just in the EXP lane, but in the jungle role as well. He placed him in the S-tier along with another new mage hero who is popular among pro players, Xavier.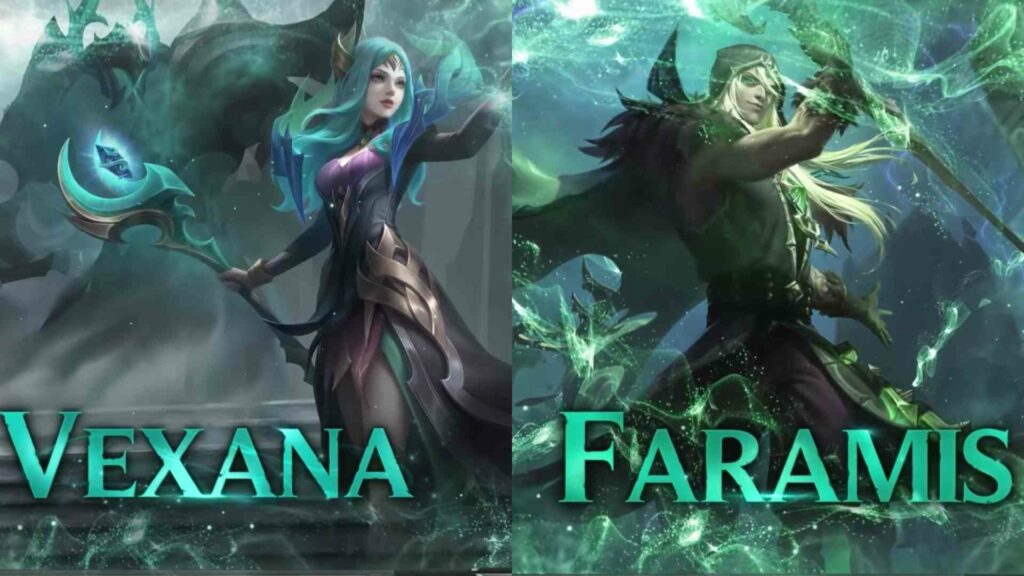 Vexana is also the only hero he placed in F-tier. However, this placement might change in the future with the Rise of the Necrokeep update that will be rolled out on June 28. In the update, Vexana will have a new set of skills and a revamped character model.
Aside from Akai, Baxia, Karina, and Barats were also categorized in S-tier in the jungle position, showing that the tank jungle meta is still strong in this patch.
Follow ONE Esports on Facebook for more MLBB news, updates, guides, and more.
READ MORE: Vexana, Faramis, and Leomord are deadlier than ever in Rise of the Necrokeep update